Champagne Tigers
Hip hop is a subculture which permeates a broad range of artistic forms. It is defined by rap music, DJ-ing, break dancing and graffiti writing. The hip hop culture has influenced popular culture in so many ways, from cultural slang to fashion and design, from visual arts to sit-coms and more. Although created by black youth on the streets of New York City in the late 1970s, hip hop's influence has become worldwide unifier of young population of different ethnic backgrounds. Strongly pushed by entertainment and fashion industries, youngsters wearing baggy pants and baseball hats, rapping on sidewalks or break dancing in parks can be found in all parts of the world nowadays.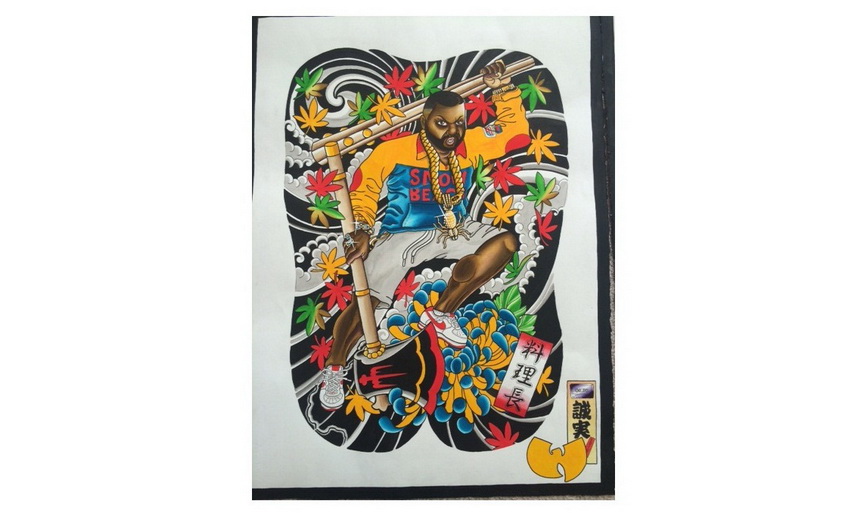 The Wu-Tang Clan is an American hip hop group from NYC that was assembled in the early 1990s with RZA as the leader and the group's producer. The Wu-Tang Clan group and each solo artist within it has produced more than a legacy within hip hop but a multifaceted brand that has touched various areas of popular culture. From September 26 to October 18, LeQuiVive Gallery
gives a visual tribute to The Wu-Tang Clan with a group show entitled "Champagne Tigers" featuring works of John Felix Arnold III, Ken Davis, Mark Pricks, Sean Gillespie, Dana James and Hunter de La Ghetto who used the Wu-Tang Clan as the essence of their
inspiration
.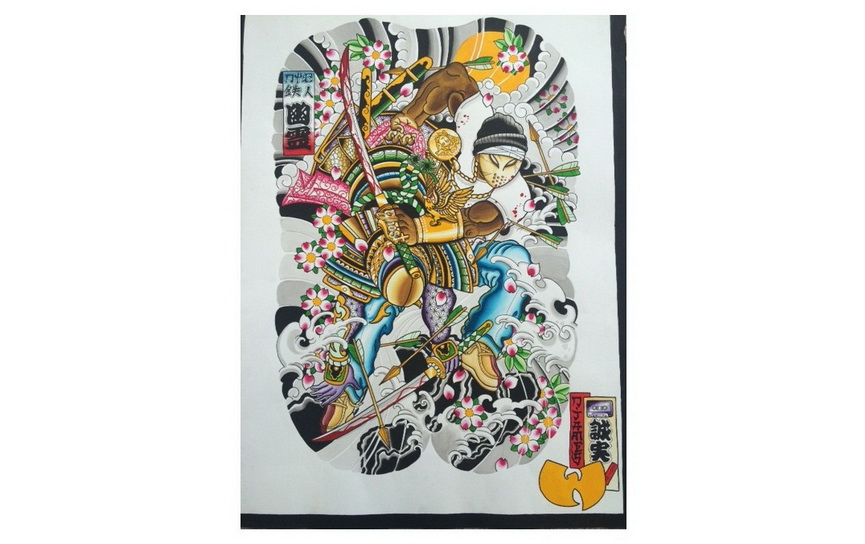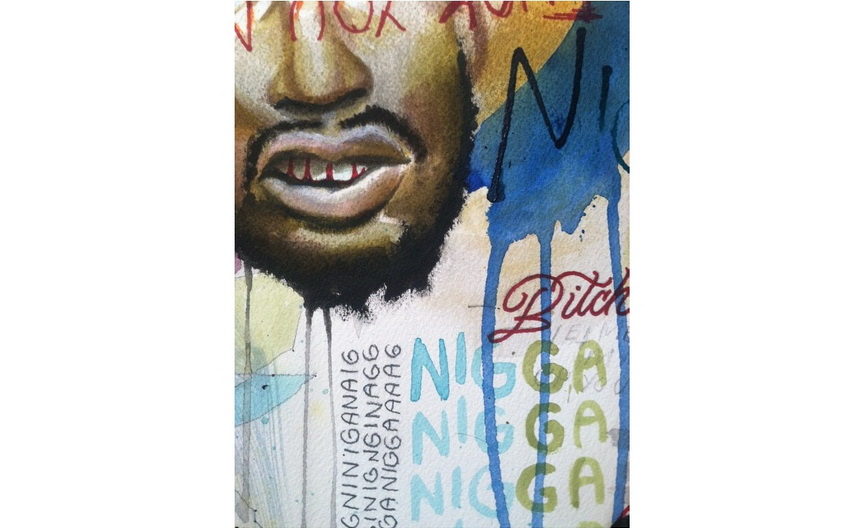 The show links together the world of art and hip hop in a fun and witty way. The Wu-Tang as a driving force brings not only a synergy to the work shown but also an admiration of its subjects. Each piece is homage to hip hop legends, which shows how much the relationship between visual arts and music in general is intertwined and "joyfully symbiotic".
You don't have to be a fan of Wu-Tang Clan to find the "Champagne Tigers" show interesting.  Go and see for yourself.