Charitable Remainder Unitrust - How Does it Work?
There are a number of reasons as to why you might be collecting art and how you're doing it. From trying to make money to spending an excess amount of money, influential art collectors emerge daily especially among young buyers. Whether you are trying to earn cash through art sales, wish to donate funds to charity, or both, Congress has thought of a way for this two-way split to happen, tax deferred, by creating split interest trusts between charitable and non-charitable beneficiaries way back in 1969. These are called Charitable Remainder Trusts (CRT), and they come in forms of Unitrusts (CRUT) and Annuity Trusts (CRAT). In this article, we will cover what the CRUT is about, why you should use it and what downsides it brings. Regardless whether you commit to it or not, it is a concept that deserves attention of any current or future collector.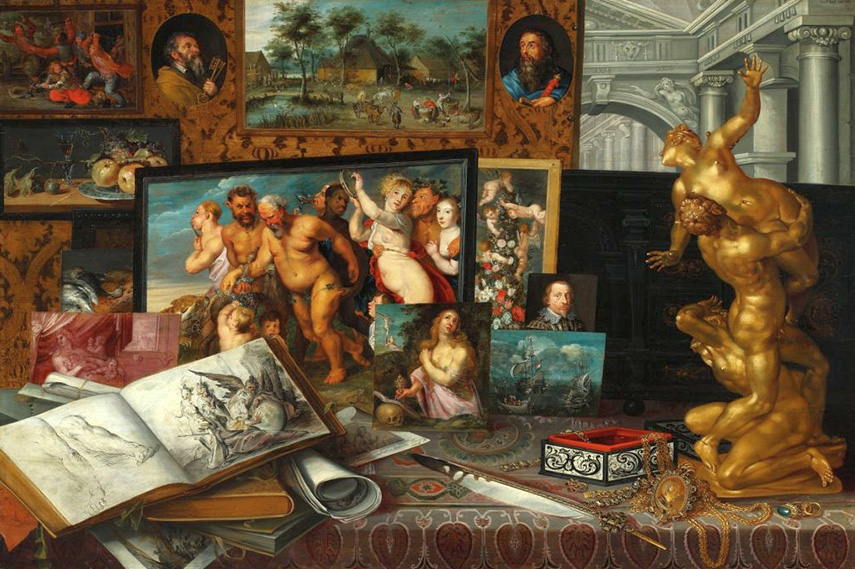 How it Looks on Paper
Charitable Remainder Unitrust (CRUT) works between three parties: the donor of the artwork, the trustee and the nonprofit charity organization. The trustee is authorized to sell the art when, presumably, the market is at a high point. These funds are then reinvested, and the donor of the artwork gets paid annually, or more frequently, between 5% and 50% of the fair market value of the trust property. Given that these contracts mostly last for a lifetime of the beneficiary, the property sale that occurs is tax-deferred and the annual percentage gain is calculated by that price. What makes CRUT unique is that the percentage received annually can differ based on how well the reinvestment did during the year (unlike CRAT, which gives the beneficiary a fixed yearly rate regardless). Trust is revaluated each year, and the received amount can go up or down. Upon the beneficiary's death, what is left of the money in the trust fund is donated to the previously determined charity, and this sum cannot be lower than 10% of the total property worth.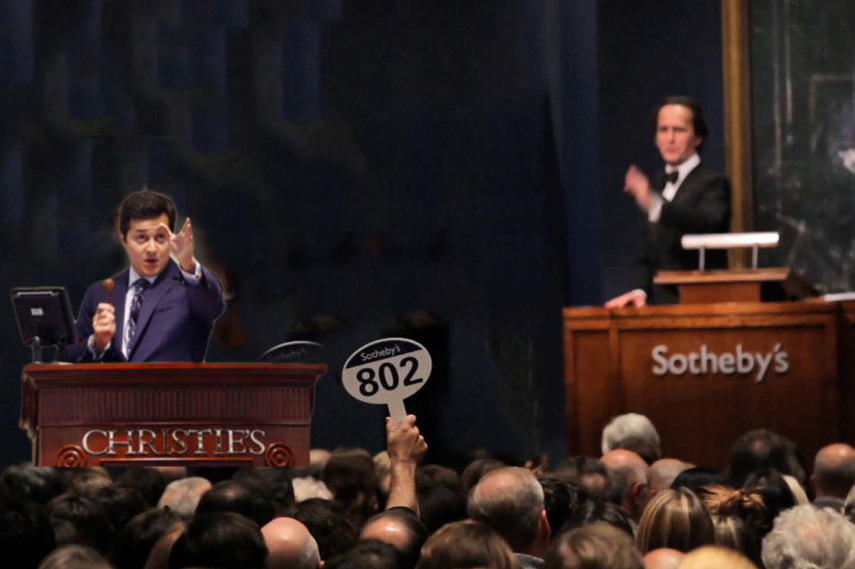 Real Life Example
Lost yet? No worries. Let us setup an example, and hopefully clarify how CRUT works. Given the period over which the CRUT pays back, it is often used by people who are looking for a long-term benefit, and are planning their retirement. Yes, it takes a while for it to pay its worth back to you, but when you compare the total sum you're getting to the one you'd get from selling the art piece at an auction, you'll realize it's worth it. The bite that taxes take out of your wallet is pretty big, and if what you're selling costs a lot, it can add up to a hefty number: The IRS takes 28% in capital-gains tax, the Affordable Care Act takes 3.8% from sellers with incomes above $200,000, and some states take a cut as well (New York, for example, takes 12%). If a painting out of your collection was to make $1 million in profit, this would cut $410,000 out of your pocket, paying 41% in taxes to different entities. With CRUT, however, the artwork sold for $1 million gives the trustee $1 million to work with and invest into a diversified portfolio, paying you (usually) 5-8% of the fair market value of the trust property, plus, in the case of a CRUT, participation in the portfolio's performance. Although some of the CRUTs last for a set number of years, they usually end at the death of the last non-charitable beneficiary, paying whatever is left in the fund to the previously designated charity.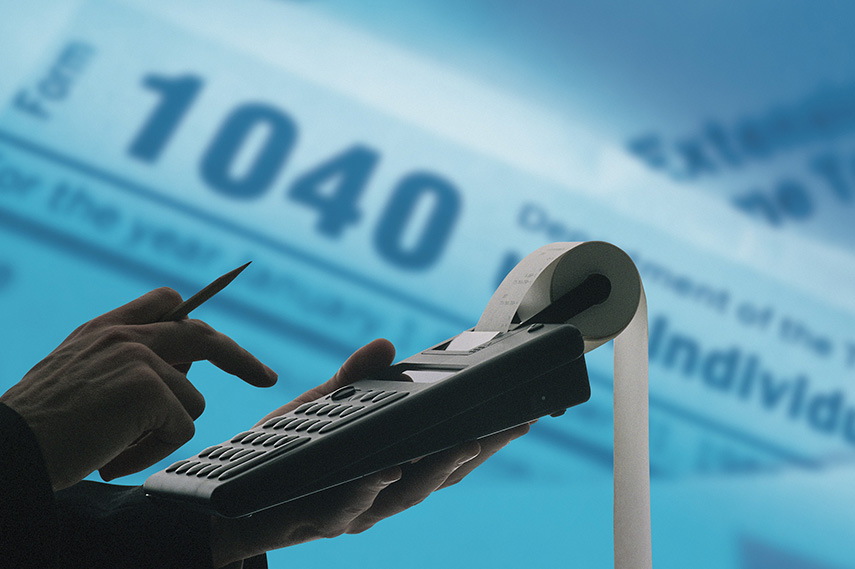 Benefits and Downsides
There are some obvious benefits to this method, as well as some downsides which make people shy from using it. Tax deferral is one of CRUT's popular features, and the reason why some collectors even use it. It's a good way to make a profit in a long run, especially for those who have highly appreciated long-term assets to spare. Another positive aspect is that the intended charity recipient doesn't need to be specified at the time of making the trust. Some people see CRUT as a way to help out a museum or other charity that wouldn't accept the art piece itself as a donation.
These win-win charitable trusts do have some limiting factors, which make them not suitable for everyone. One of such aspects is its irrevocability. Once made, it's next to impossible to undo a charitable remainder fund. Another thing you cannot influence is the principle by which it works. The funds are manipulated by the trustee, which is typically a bank, a trust company, the charity or even the donor, but charitable remainder trusts can be complicated, and it can be time-consuming and difficult to serve as trustee without knowledgeable guidance.
Featured image: Part of the famous collection formed by Archduke Leopold Wilhelm of Austria. Photo via wikipedia.org. All images used for illustrative purposes.