Brink - Charity Group Exhibition at Antler Gallery
Following their credo, Antler Gallery of Portland, Oregon showcases the most beautiful examples of contemporary art and craft created around the aesthetic ideal of natural forms. Their annual program brings the second edition of the charity exhibition, benefiting Audubon Society of Portland. Titled Brink, this charity art exhibition will present new pieces by a selected group of 15 artists who produced paintings, drawings and other works representing endangered or extinct animal species. In anticipation of the exhibition opening on January 30, which is TODAY, viewers can expect to witness wonderful depictions of wildlife, as well as to participate in purchasing high-quality charity art.
Antler Gallery
Antler Gallery regularly showcases nature inspired works, and the gallery curators believe Audubon Society of Portland to be one of the more worthy when it comes to preserving wildlife in the area, as they have a lot of ideas in common with the organization. Audubon Society of Portland is dedicated to promotion and protection of native birds, wild animals and their natural habitats. They are focused on the area of Pacific Northwest, and are active since 1902. All of the artwork was made specially for the Brink exhibit, and 20% of all proceeds is to be donated to the good cause. Brink will be on display through February 25, 2014.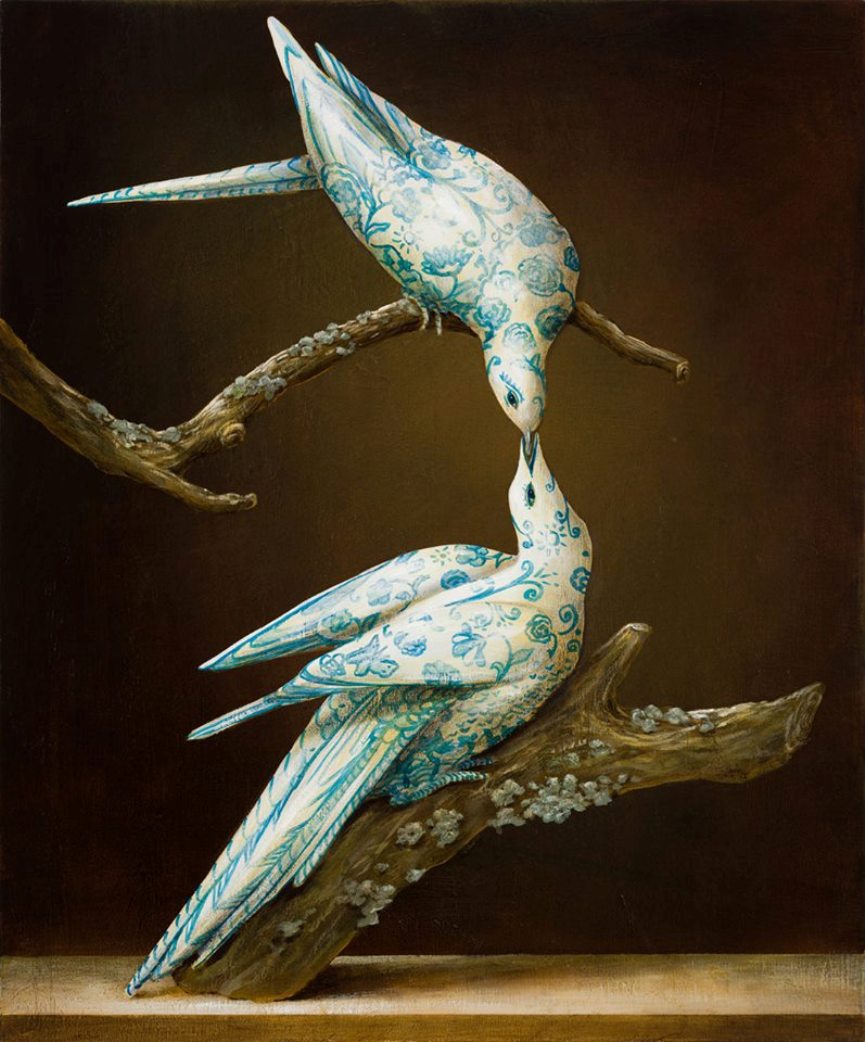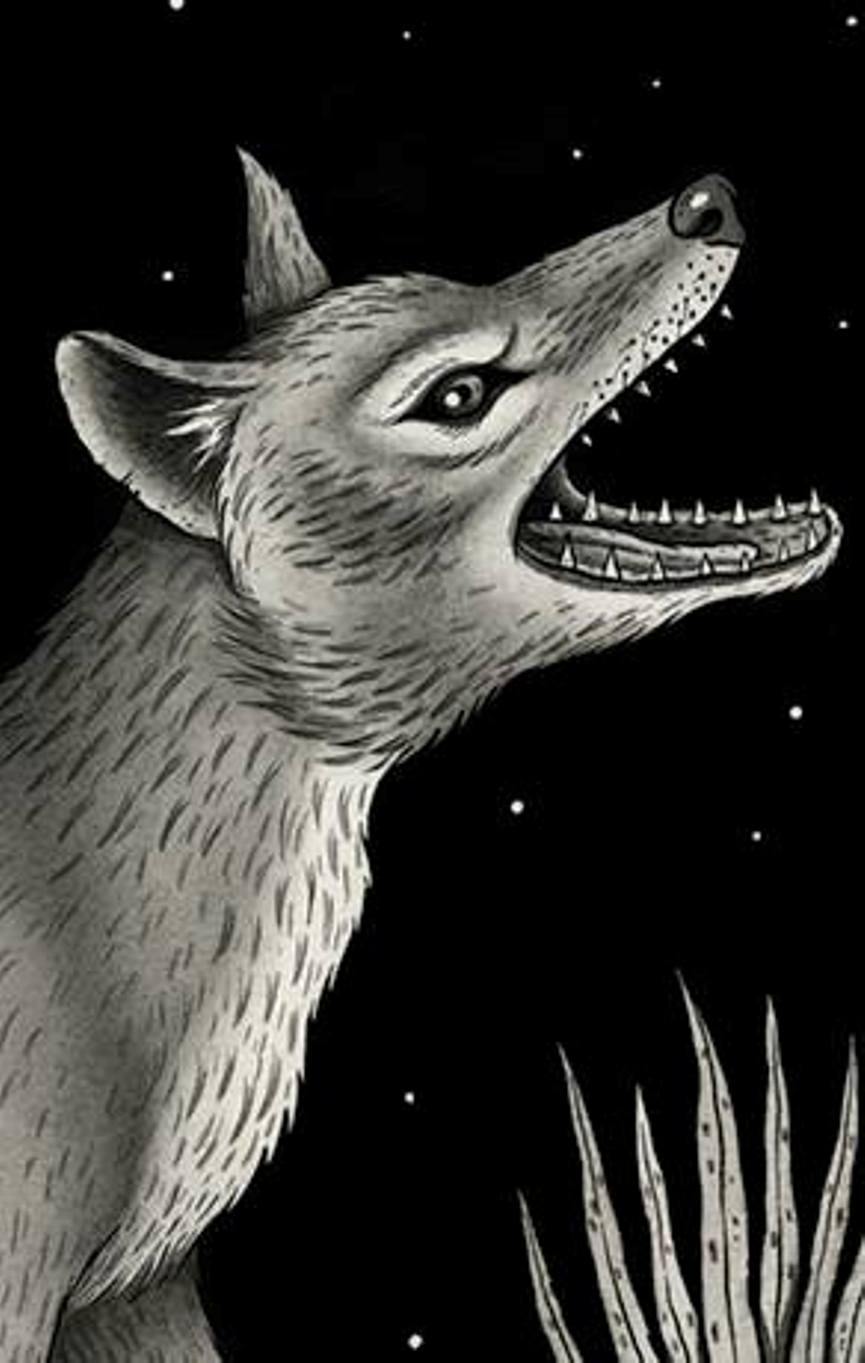 Charity
There will be more fundraising possibilities through charity art items available at the event. Antler Gallery announced mystery boxes, that will come at a price of $30, containing an assortment of mysterious donated items by a lot of people. The sheer suspense and excitement about these boxes alone are worth the money! Also, a limited edition print of a Josh Keyes' piece will be for sale during the opening night, designated to support the charitable cause, and more print releases through the month are coming.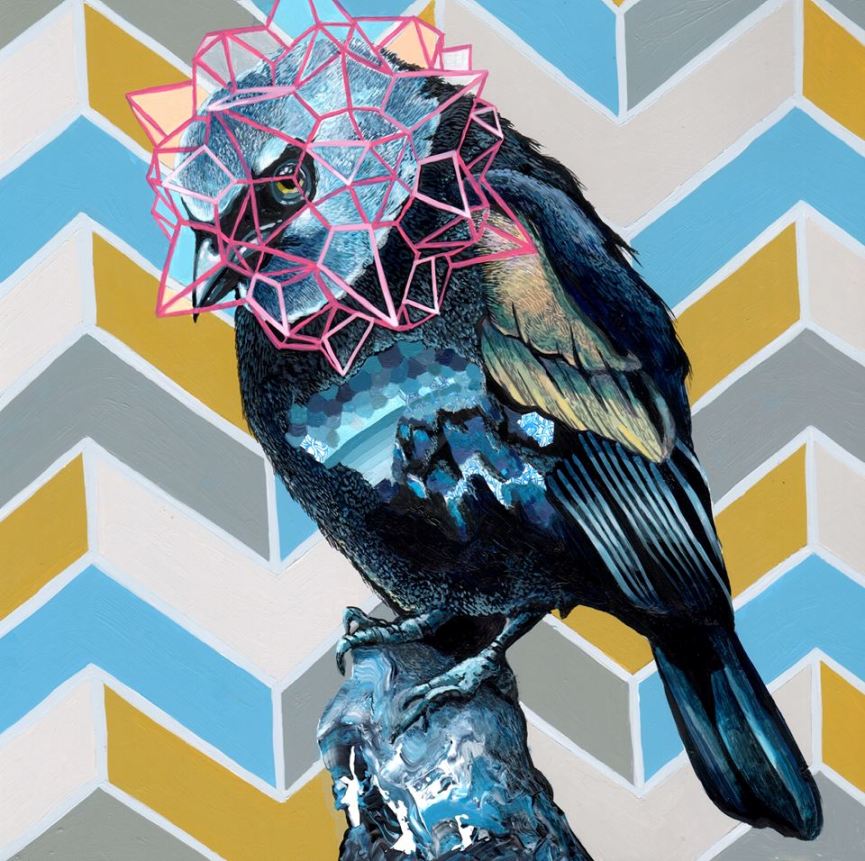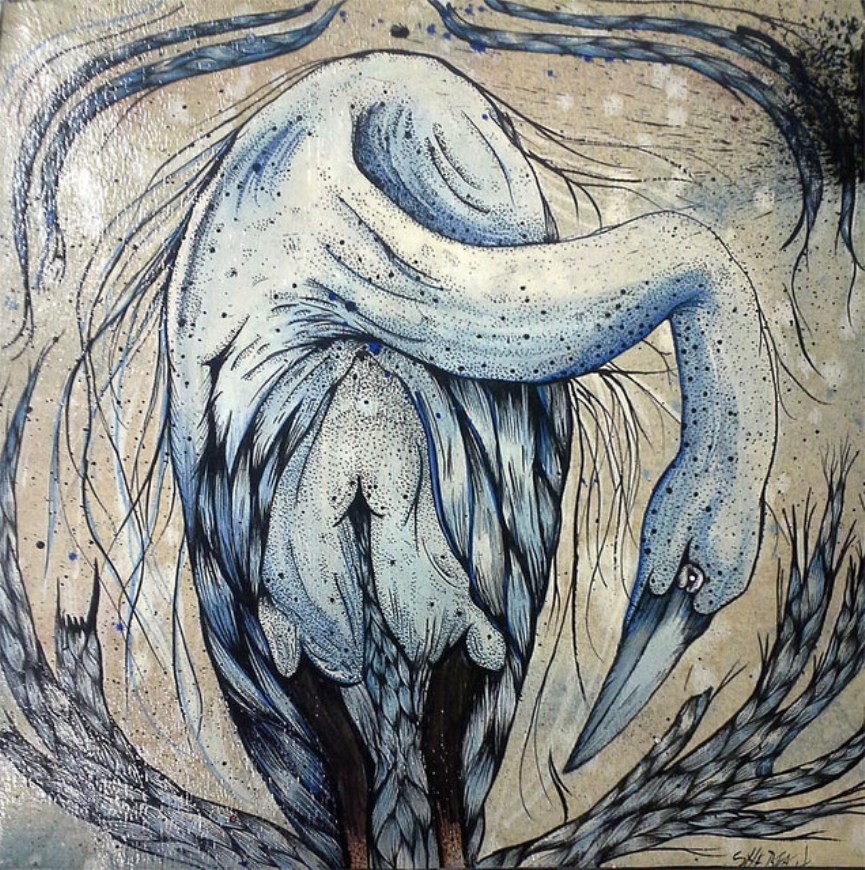 Artists
Participating artists at this charity exhibition are Josh Keyes, Josie Morway, Annie Owens, Brin Levinson, J.Shea, Ashley Mackenzie, Susannah Kelly, Jon MacNair, Brett Superstar, Neil M. Perry, Lisa Ericson, Kevin Sloan, Heidi Elise Wirz, Vanessa Foley and Juan Travieso. We are excited to see the new work of Josh Keyes, who is famous for his surreal depictions of deers and other wildlife. Vanessa Foley produced a couple of amazing drawings of bird, strutting her skill and dedication to the meticulous drawing process. Lisa Ericson depicted a stunning tiger scene, and Neil. M Perry prepared a polished illustration of a polar bear intertwined with a snake. Juan Travieso's piece portrays a vividly colored bird against a schematic background, while Brett Superstar created a very imaginative naturalistic object out of a pencil case. The exhibition poster shows a piece by Kevin Sloan, a composition with two ornamented white doves that seem as if they have turned to porcelain objects, simulating still life. This may be the core message of Bring charity exhibition, as a lot of fascinating creatures and birds are constantly capitulating under the reckless industry and pollution.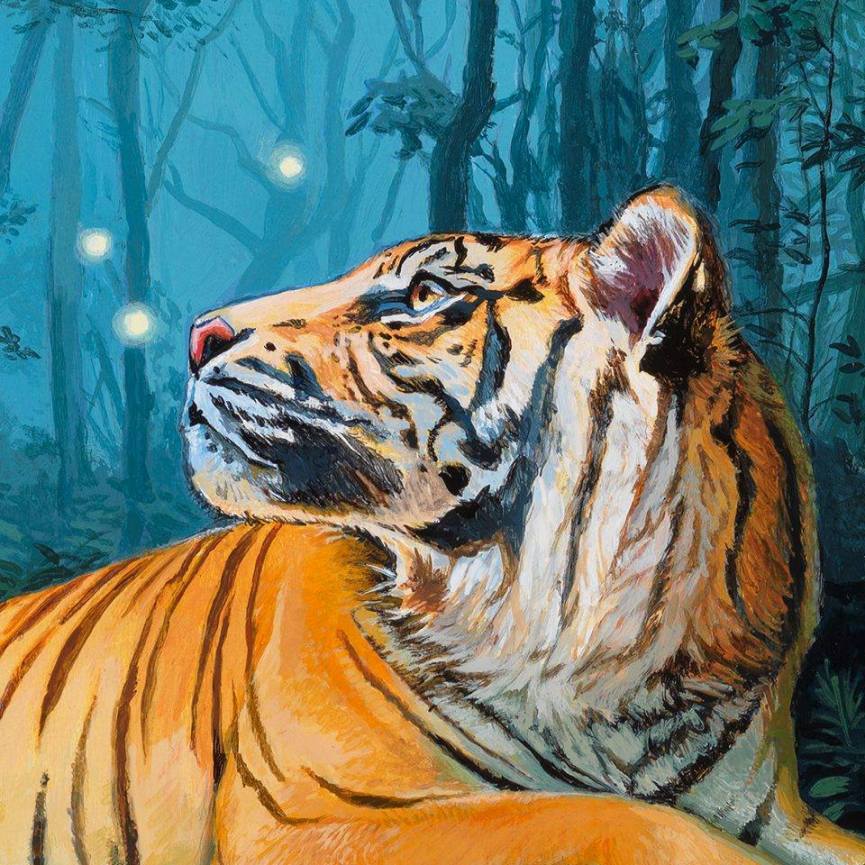 Lisa Ericson