Charles Atlas: The Waning of Justice
For over four decades, Charles Atlas has been a pioneering figure in video and film. He experimented within the film medium by mixing different techniques, genres, styles and themes. Through his longtime commitment to film as a form of pure artistic expression, Atlas profiled himself as an influential filmmaker and video artist. He is also widely recognized as a set and costume designer, and his vast number of his video works are related to so-called videodance. His unique expression in film and video and his interest in live video led to numerous collaborations with well-known artists, contemporary artists as well as musicians and performers. The Luhring Augustine Gallery is preparing his second solo exhibition with him, putting Atlas to an important place in the current contemporary art scene.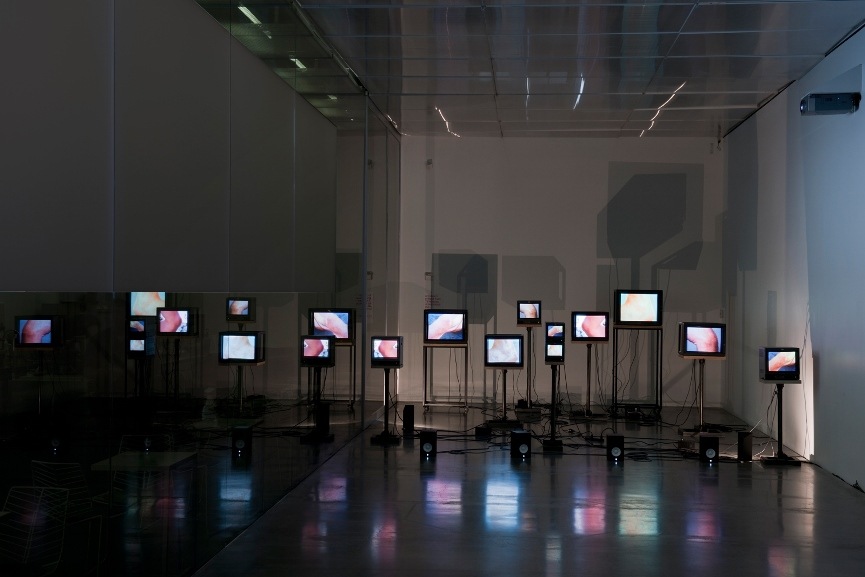 Charles Atlas and Contemporary Artists
Constant collaborations with significant artists, dancers, choreographers and performers follow Atlas' work throughout his entire career, including Yvonne Rainer, Michael Clark, Douglas Dunn, Marina Abramovic, Diamanda Galas, John Kelly, and Leigh Bowery. Probably the most famous collaborative work was the one with Merce Cunningham, celebrated American dancer and choreographer. They worked closely for years, and this collaboration probably was crucial for the development of media-dance, a genre that made Atlas famous. This genre is characterized by original performance work that is created directly for the camera. Atlas' film and video work is very much devoted to the different dance styles, such as ballet, figure skating and burlesque. What Charles Atlas is focusing on is the incorporation of dance and performance to the original and live video. Some of the most notable Atlas' works were created this way.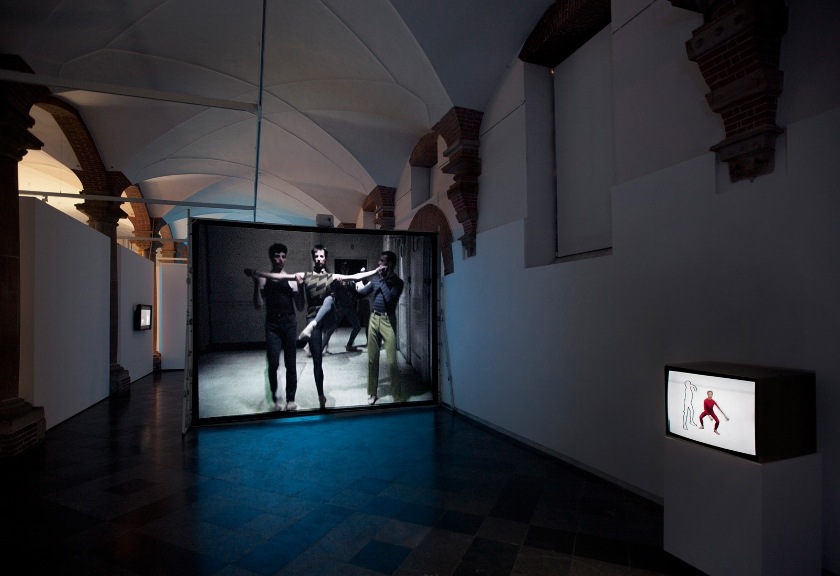 The Waning of Justice
Charles Atlas is also interested in other themes as well. It is not only dance and performance that intrigue him and inspire his creation. He is interested in ways that different contexts could be exploited for the use of live video. As a final product of his interest, Atlas created several video installations, particularly in the past few years. He mixes video works with soundtrack and imagery, and together they create a single visual experience. The works characterized by this approach will be part of the exhibition The Waning of Justice at Luhring Augustine Gallery. Central to this solo show are videos that feature sunsets shot by Atlas in Florida. In these works, the sunsets are interlinked with graphic effects, found footage and other elements.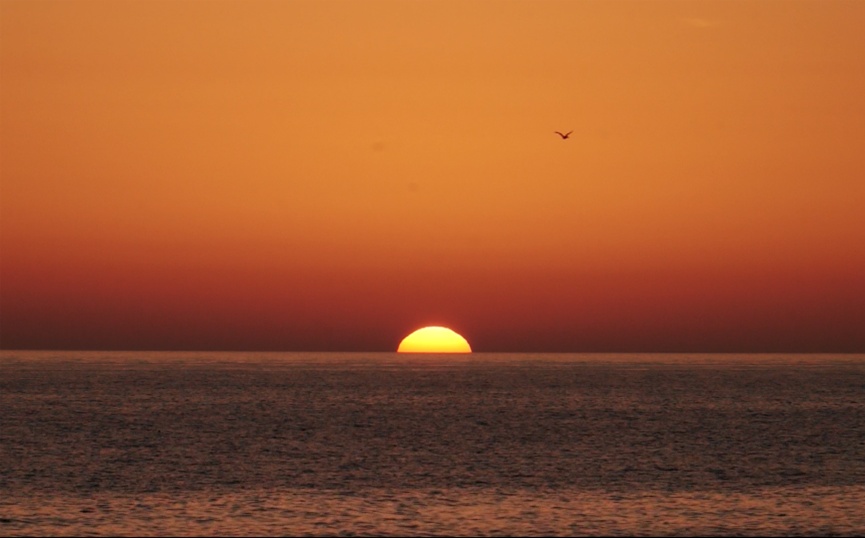 Charles Atlas at Luhring Augustine
During his career, Atlas exhibited in some of the most important institutions for contemporary art, such as the Museum of Modern Art in New York, Tate Modern in London, and many others. Luhring Augustine is organizing the second solo exhibition of Atlas' work with this gallery. Entitled The Waning of Justice, the exhibition will be on view from February 7th until March 14th at the Luhring Augustine in New York, with the opening reception to be held on February 6th at 6pm.
Sign up for My Widewalls, and be informed about upcoming exhibitions!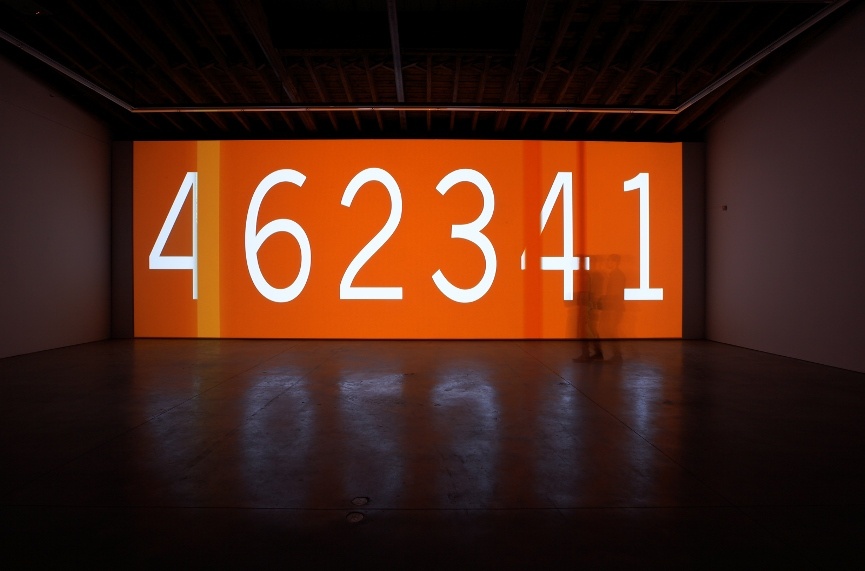 Images courtesy of the artist and Luhring Augustine, New York, except those used for illustrative purposes only.
[mc4wp_form]