Chase Westfall First Solo Exhibition in Los Angeles Delves Into the Philosophy of Violence
When it comes to the politics of representation, one of the most important questions being posed is: How to represent (within the field of contemporary art) an act of violence? Is it moral? What is the position of the artist – does he/she have any moral obligations, or he/she is a pure witness of a violent act? These questions are usually posed within conceptual art movement, and are related to contemporary photography practice. However, other art mediums are being used for dealing with philosophy of violence as well – paintings, sculpture, installation art. Chase Westfall exhibition at 101/EXHIBIT will showcase the artist's new body of work consisting of installation, sculpture, and painting that collectively operate as a set of proposals on the cultural and societal function of violence. The show is entitled Terror Function.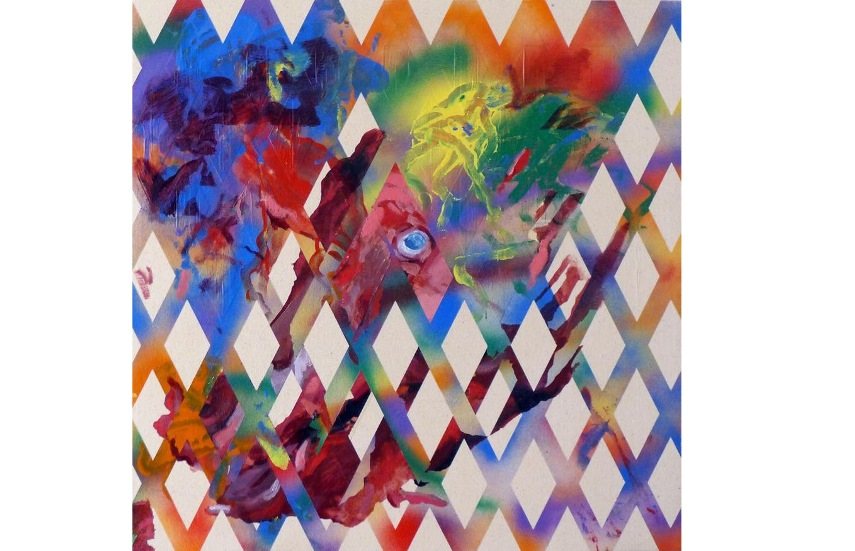 Chase Westfall – Philosophy of Violence
Chase Westfall is Florida-based artist who investigates the cultural meaning and societal function of violence, influenced by a broad range of philosophical, theological, and artistic approaches. Through sometimes jarring combinations of graphic representation of torn human and animal flesh alongside geometric abstraction, his work gives equal voice to both the heat and brutality of the violent act and the cool, detached analysis to which he seeks to subject it. The latest body of work that will be exhibited at 101/EXHIBIT is operative as a format. Each work stands as a node of information density, which is collectively linked to or interlaced with each other through any combination of channels to create the overall experience of (consideration of) Terror Function. For this body of work, Westfall was particularly influenced by the theories of Rene Girard, Eyal Weizman (who is known for his examination of relationships between architecture, violence and human rights), David Joselit, Hannah Arendt, and the foundational principles of Judeo- Christian theology; the literature of Leo Tolstoy, Cormac McCarthy, and the Bible; and the work of artists Antonio Lopez Garcia, Vasily Vereshchagin, and Eyal Weizman.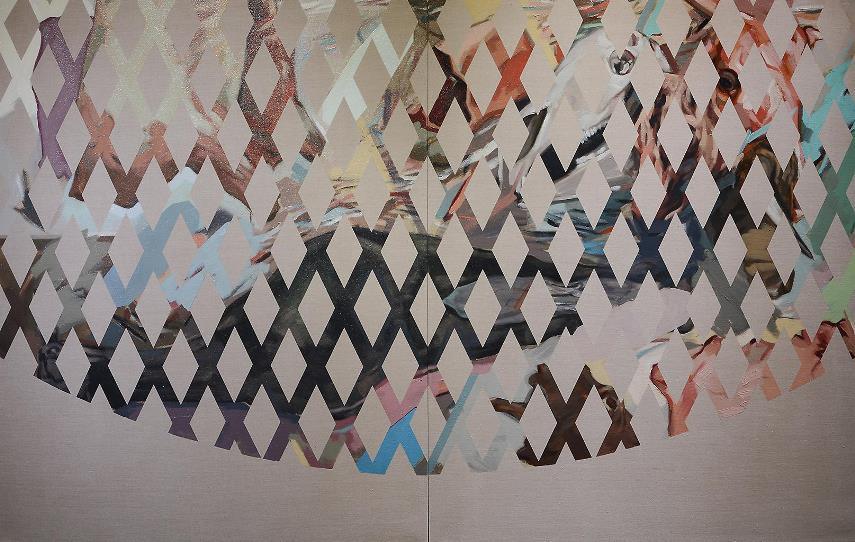 Terror Function
The exhibition brings together a diverse set of philosophical, anthropological, and literary perspectives in an effort to assemble a composite structure capable of accounting for violence as a kind of cultural imperative, and through which current and historical events (most significantly the ongoing civil war in Syria) can be addressed. At the same time, Westfall explores practical mechanisms for mitigating and/or offsetting that imperative or, as an alternative, for maximizing the cultural and sociological utility of violent acts once they have occurred. However, the exhibition is also addressing one crucial issue – the role and position of the artist as "witness". This very important question is posed by Chase Westfall – it's not so often that contemporary artists are seeking to investigate a complex relationship between the representation of violence and the position of artist.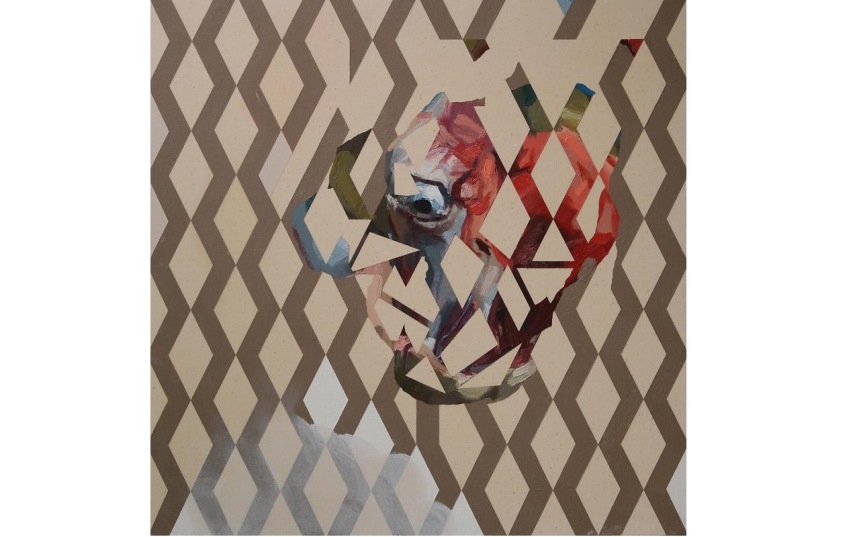 Chase Westfall Exhibition at 101/EXHIBIT
Terror Function is the artist's first solo exhibition in Los Angeles, and the second solo showing with the 101/EXHIBIT (in case you missed, be sure to check out Widewalls Podcast with Kevin Van Gorp, Director of 101/EXHIBIT). Terror Function will be on view from October 24 until December 19, 2015, at the 101/EXHIBIT West Hollywood space in Los Angeles, located at 8920 Melrose Ave on the corner of North Almont Drive, one block south of Santa Monica Blvd. The opening with the artist will be held from 3-7pm on Saturday, October 24.
To be informed about upcoming exhibitions, sign up for My Widewalls! It's free of charge!
Featured Image: Chase Westfall – White Peak, detail,2012. Oil on canvas
All Images courtesy of 101/EXHIBIT.
Follow These Galleries
Los Angeles, United States