Chris Dean is Speaking in Tongues at Krause Gallery
The phenomenon of automatic or unconscious talking also known as Speaking in Tongues has proven very inspirational for artist Chris Dean. So inspirational if fact, that he named his upcoming exhibition after it. For Speaking in Tongues exhibition at Krause gallery in New York the artist had prepared a series of his trademark lenticular prints. The Detroit based artist takes us back to the 1960s with a series of artworks inspired by the psychedelic culture widely popular at the time.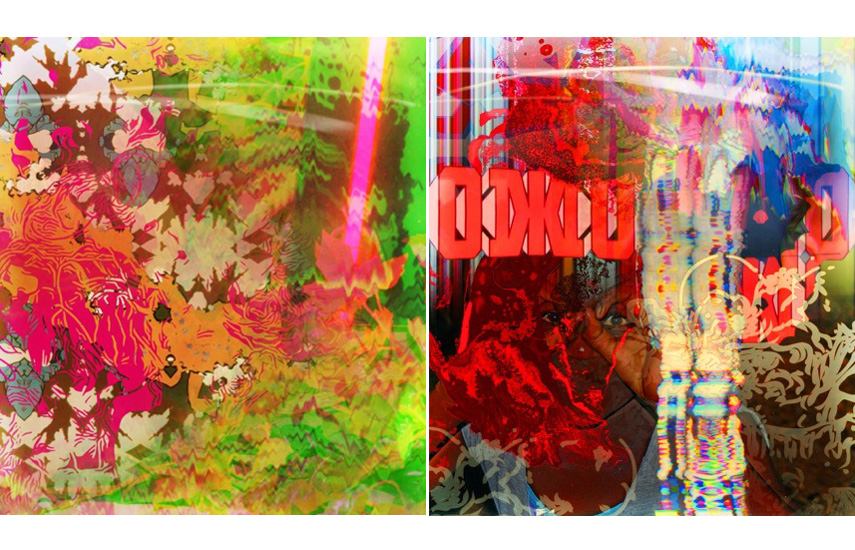 Freak Out Concept in Speaking in Tongues
The Speaking In Tongues exhibition was inspired by the Freak out, a concept that involved expanding ones perception by saturating their senses with unfamiliar stimulants. Freak out concept was a part of a psychedelic culture and music and art were also engaged in the mind-altering process. Speaking In Tongues phenomena was then induced with the use of psychoactive stimulants or by a hypnotic trance. In Chris Dean's exhibition the lenticular prints seem to be the stimulants looking to evoke different memories in visitors at Krause gallery in New York. Chromatically rich, eloquent prints by Chris Dean are inter-playing with the views perception evoking different impressions in every individual in the audience.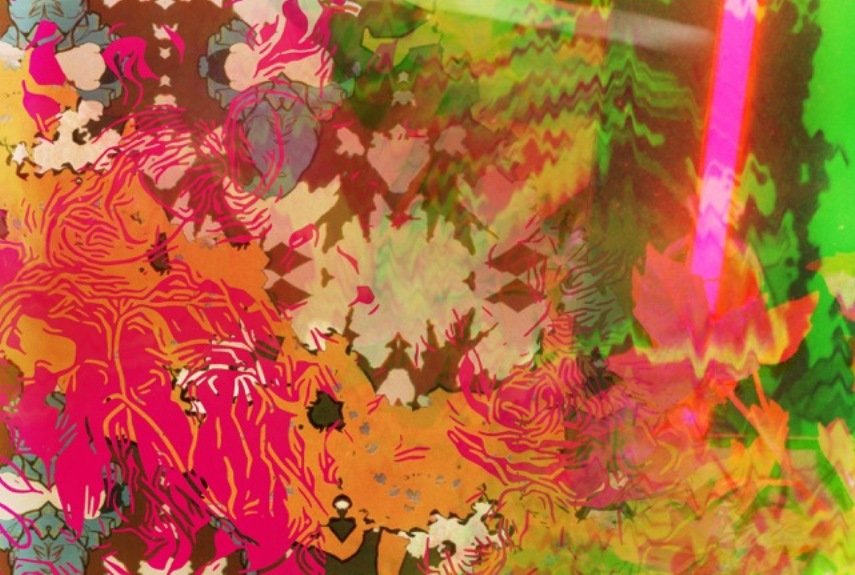 The Lenticular Prints by Chris Dean
Lenticular printing is a technique that creates an illusion of depth and motion on still two dimensional surfaces by joining carefully constructed imagery and sheets of optical plastic. Lenticular images have unique interactive capacities considering that viewed from certain angles images create the illusion of having a third dimension thus establishing the effect similar to holograms. Speaking in Tongues images are carefully designed and their overlapping surfaces direct the imagery to the eyes of a viewer creating the notion of new images emerging from within the print. Perception of the images changes drastically depending of the movement of the spectator which is why artworks by Chris Dean must be seen live to be fully understood.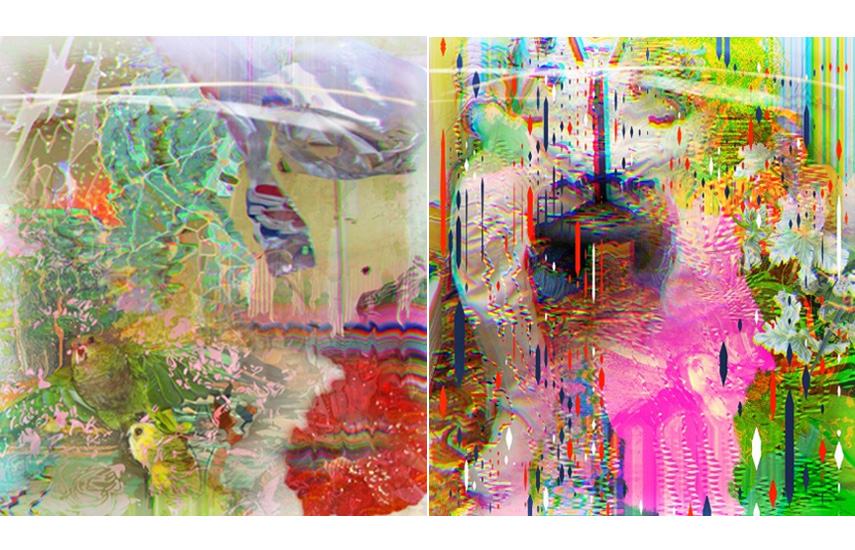 Speaking in Tongues at Krause Gallery
The Speaking in Tongues exhibition at Krause gallery in New York will open on June 20th. Public reception with the artist will be held the opening day from 2 pm to 5 pm. The observers of the lenticular prints by Chris Dean will experience a very intimate process that inspires contemplation and self-examination in the viewer. This will be the second exhibition for the American artist at Krause gallery in New York having exhibited in the same space before at 22nd Century a joint exhibition with the sculptor Eric van Straaten in 2014. The Speaking in Tongues solo show at Krause gallery runs till July 12th, 2015.
Reading about art can be a mind-blowing experience if you sign up for My Widewalls
All images courtesy of Kraus gallery