Christie's Record-Breaking Auction
On May 13, 2014, Christie's broke their auction record for the highest-grossing auction, a record that had only recently been broken in November. The evening contemporary sale held last fall brought in $691 million, but this recent auction hit the $745 million mark.  Most experts had expected the sale to bring in around $500 million.  Out of the 72 different lots up for auction, 68 were sold.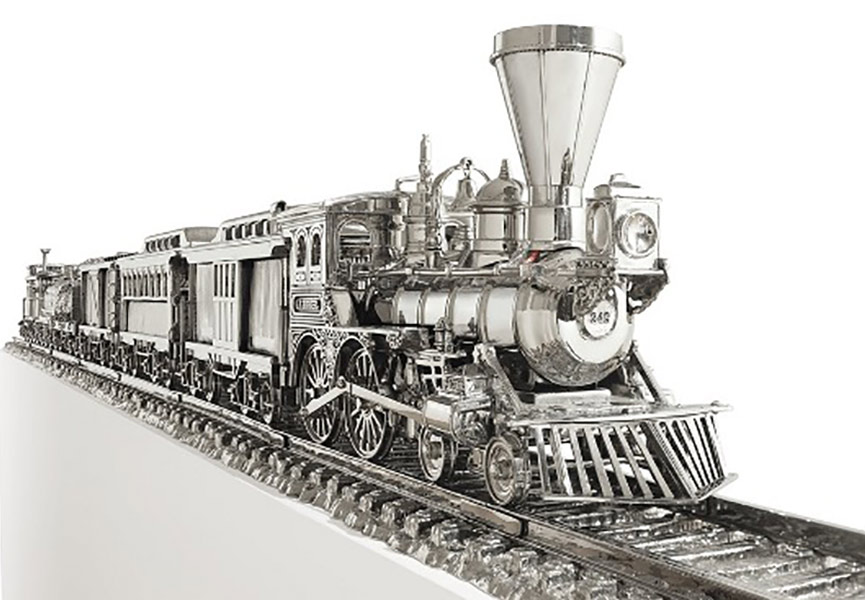 A Rare Collection
However, this was no ordinary auction. Christie's was offering some outstanding materials.  Nine of the lots had a starting bid of $20 million each, and the pieces up for sale included works by Barnett Newman, Frank Stella, Alexander Calder, Robert Gober, Joan Mitchell, and Salvatore Scarpitta.  Newman took top honors with the sale of his Black Fire I (1961).  The piece was estimated to sale for about $50 million, but the hammer came down on a $84.2 million dollar bid.  This was a new record for Newman, who had previously sold his Onement VI (1953) piece for $43.8 million last May.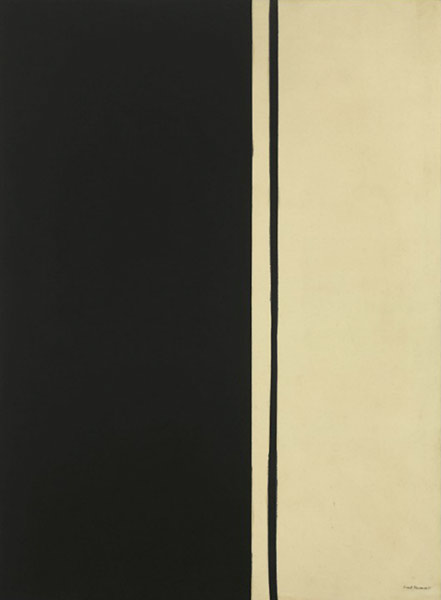 An Unexpected Upset for Bacon
Newman wasn't expected to bring the top sale of the night.  That honor was given to the Francis Bacon triptych Three Studies for a Portrait of John Edwards (1984).  The three panels of this piece depict the manager of a bar from the East End of London who was one of Bacon's friends and, after the artist's death, his only heir.  While the piece was giving the highest asking price of the auction ($75 million), it sold for only $80.8 million after only a few bids.  The piece went to Xin Li, the deputy chairman for Christie's Asia, although it's believed he was bidding for an Asian buyer via phone.
A Bidding Battle Over Calder Sets New Record
Alexander Calder's Poisson Volant (1957) started a fairly vigorous bidding war.  The mobile, which was estimated at $9 to $12 million, was hung above the salesroom.  While a number of bidders tried to win the piece, the final battle came down to major art dealer Larry Gagosian and Xin Li on behalf of a bidder via phone.  Xin Li's client won the piece for $23 million which, once the premium was added, brought the total to $25.9 million.  This set a new auction record for Calder, up from his 2012 record of $18.6 million.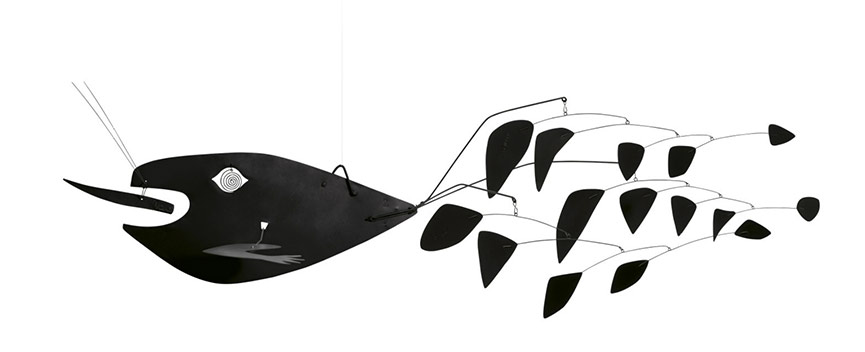 Other Purchases
Gagosian didn't go home empty-handed.  He purchased If You (1992) by Christopher Wool for $23.7 million.  While not the largest sale for the artist, it only narrowly missed the $26.5 million mark set by his Apocalypse Now (1988) piece last November.  Gagosian also purchase Andy Warhol's 1964 work Race Riot on behalf of a client.  The piece was estimated at $45 million, but the final hammer bid was $56 million.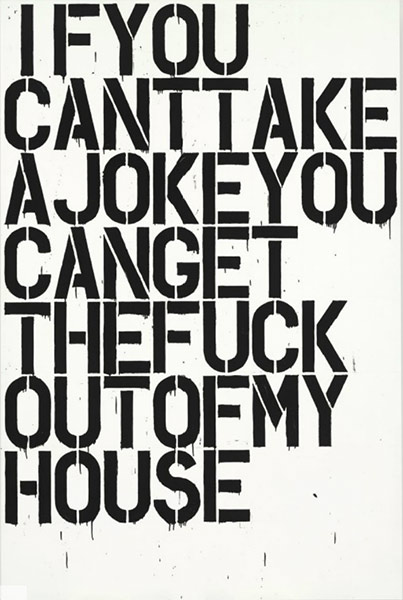 Another of Xin Li's clients took home Mark Rothko's Untitled piece from 1952.  This very simple piece was estimated at between $40 and $60 million, but the final bid was $66.2 million.  Xin Li also purchased Jim Beam – J.B. Turner Train (1986) by Jeff Koons, although it appeared he was bidding for a different client at this point.
All in all, the sale achieved a 98 percent by value.  Those in attendance agreed that it was unlikely to see such a high-quality group of contemporary works offered together at another auction anytime soon, a fact that contributed to the amazing sale.