Christopher Wool takes on Rorschach at Galerie Max Hetzler
One of the most important American painters of his generation, Christopher Wool has been exploring the process and properties of painting itself since the early 1980s. The artist has been conducting a riveting investigation into the question of how to make a painting at a time when new possibilities for the medium might seem exhausted. By reducing physical and compositorial principals and experimenting with different painting as well as reproduction techniques, he constantly broadens the notion of this medium. The latest Christopher Wool art exhibition will soon be on view at Galerie Max Hetzler. In this solo exhibition, artist will present his latest body of work derived from his famous Rorschach series.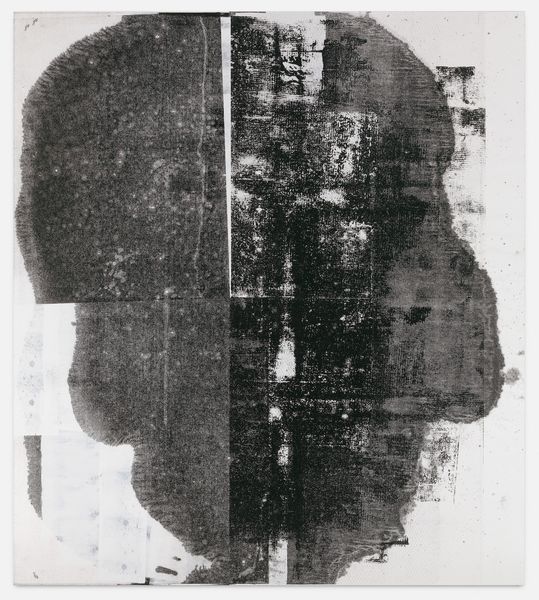 The Rorschach Series
Methods of repetition, layering and erasing build major means of Wool's artistic practice, focusing always on essential elements like form, line and color. His latest body of work is comprised of works on paper, several large-sized painting as well as a single small sculpture. These recent works are re-appropriations of his early group of works on paper from the 1986 – the so called Rorschach series titled after the Swiss psychoanalyst Hermann Rorschach. Scanned and enlarged by the artist himself, these works serve as compositional elements for the new paintings. Also, his works on paper from 2016 are derived from the 2006 silkscreens which have been overpainted with oil and enamel. Through this act of self-negation, the artist expresses the position of doubt and insistent questioning that has underpinned his work from the beginning. Combining painting and printing, the artist broadens the notions of both genres, rejecting distinctions assigned to each of them.
The Practice of Christopher Wool
Best known for his paintings of large, black, stenciled letters on white canvases, Christopher Wool has been using a combined array of painterly techniques, including spray paint, silkscreen and hand painting. Extending his practice to photographs, prints, artist's books, and, most recently, sculpture, he has approached each new work as a site of open-ended experimentation. After adopting the silkscreen as a primary tool, the artist has been painting layer upon layer of whites and off–whites over it, providing a tension between painting and erasing, gesture and removal, depth and flatness. Through obscuring the liminal traces of previous elements and putting reproduction and negation to generative use, the artist has formed a new chapter in contemporary painting.
Christopher Wool Art Exhibition at Galerie Max Hetzler
Over a career that spans three decades, Christopher Wool has been constantly redefining his own strategies, on the one hand commenting on his own work and on the other hand managing to keep the discourse around painting and its means alive. The solo exhibition by Christopher Wool will be on view at Galerie Max Hetzler in Berlin from June 9th until July 22nd, 2017.
All images courtesy of Galerie Max Hetzler.