ERROR
Distorting what is traditionally beautiful, by the means of colors commonly associated with beauty, Mexican artist Ciler emphasizes the inherent decay of contemporary society and points out that there is obviously an enormous error in how things function, in opposition to how they're supposed to work. Playing with the observer's perception, this clever visual interventionist conjures unpleasant situations nobody can deny, he summons the pink elephant to appear and the harsh reality is not to be ignored. He is brutally honest, unapologetically critical and his art is filled with drama, violence, and death. Ciler will be showing his original work in the United States for the first time in a solo show at Soze Gallery. The exhibition entitled Error is announced for the middle of the month.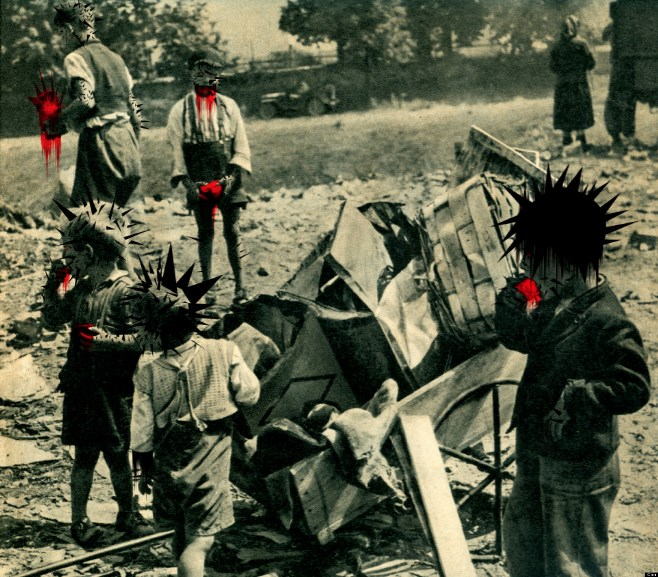 Alexis Mata is Ciler
Alexis Mata, a.k.a. Ciler, was born in Mexico City in 1981. He commenced his artistic life as a young graffiti artist when he was 16, and his visually daring and direct style was developed through the artist's exploration of the ideas of fear, violent behavior, atonement, beauty and transience of life. He took part in some of the biggest graffiti collectives in Mexico City, but eventually realized his world was within the fine art. Death is an omnipresent force in his work, which is not uncommon in the world of street art, but as some artist perceive it as an inevitability, Ciler implies it's a welcome end to all the anomalies of living. Prolific and increasingly appreciated, Ciler exhibited at prominent spaces such as Museo Carillo Gil, MUCA Roma and the Museo de la Ciudad de México. He has also shown his work at group shows in London, Barcelona and New York.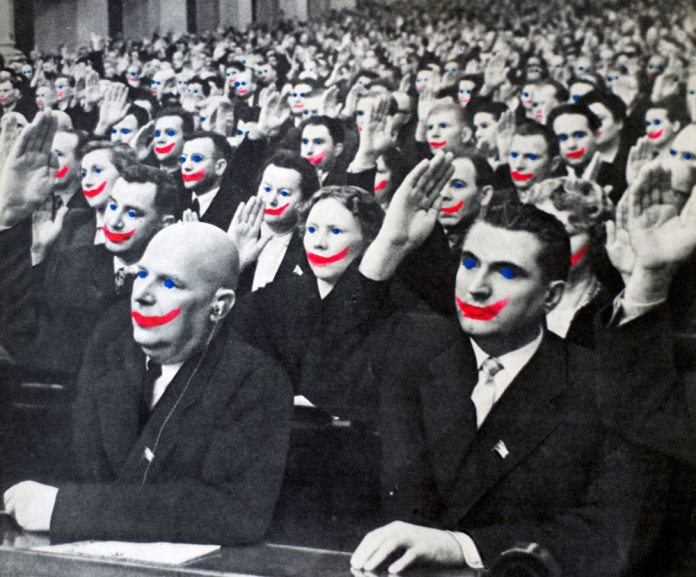 Ciler's Emphasis on ERROR
The core creative trait of Ciler's work is defacing, rather than creation from nothing. He selects suggestive images because of their emotional or evocative content and alters them by intervening in collage, drawing, painting and even installations. The final result is drastically different from the starting point, sometimes portraying its opposite, and sometimes the deeply hidden, unwanted, dirty alternative to idyllic depictions of found imagery. Throughout his practice, Ciler comments on and critiques degradation and the universally growing lack of empathy in our civilization, inspiring the viewer to re-examine his own positions. He succeeds in extracting the humanistic out of human by shocking them into contemplation. What is thought of as wonderful becomes vile, what is generally perceived as desirable turns of fake at best, or monstrously repulsive. Ciler works in shifting the common notions by deconstructing accepted aesthetic norms, psychologically preferred states and even old, religious ideas. He does not care for the artificial sacred, turning towards the truly important things by highlighting their absence.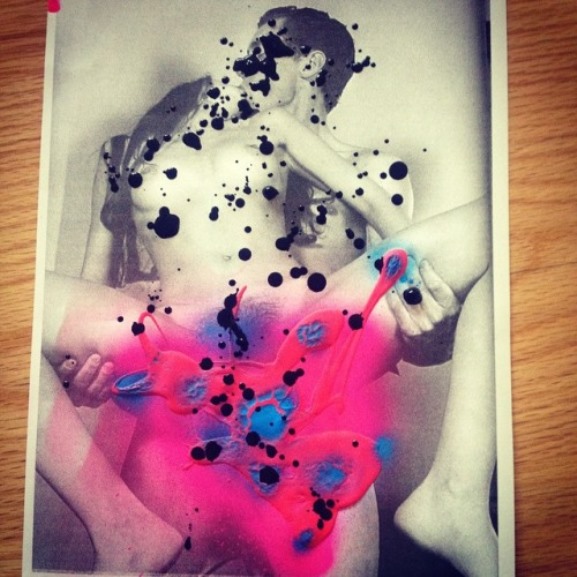 Exhibition at Soze Gallery
Ciler's USA solo debut will also mark the end of the 2014 highly creative season at Soze Gallery. Error is scheduled to open on November 15, and it will run through December 8, 2014. The show will present an intense body of work composed of over 45 paintings, collages and sculptures, perhaps even giving a theme to think about in the coming year.
Ciler also recently designed a chair for The Soze Collection group exhibit.
Enjoy Ciler's work? Fan of Soze Gallery? Sign up for My Widewalls and stay tuned to the latest news!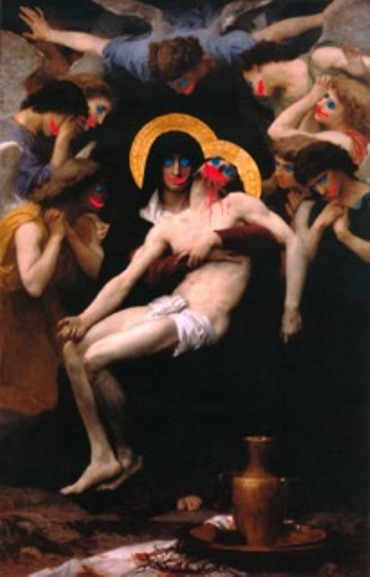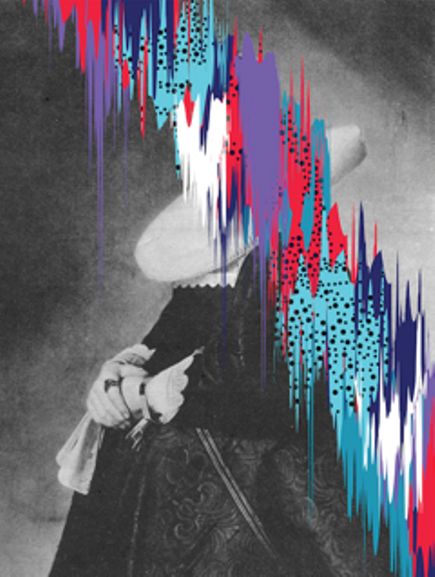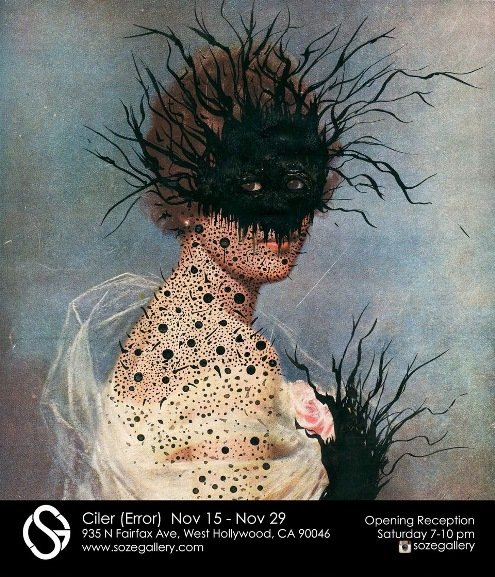 [mc4wp_form]