Cinco de Mayo at Inner State Gallery
If you are in Detroit, there is no better way to celebrate the days following Cinco de Mayo then to visit an amazing exhibition to be held at Inner State Gallery. In co-operation between Inner State Gallery from Detroit and Fifty24MX Gallery from Mexico City, the show entitled simply Cinco de Mayo will bring some extraordinary contemporary and street artists to the artistically always vibrant Motor City. Mexican contemporary and street artists, being a part of an emerging Latin American art, is increasingly popular, not only in the United States, but around the world. And, indeed, this holiday is a perfect opportunity not just to celebrate a national holiday of Mexico but also to celebrate contemporary art coming from Mexico, which is Inner State from Detroit is doing with this show.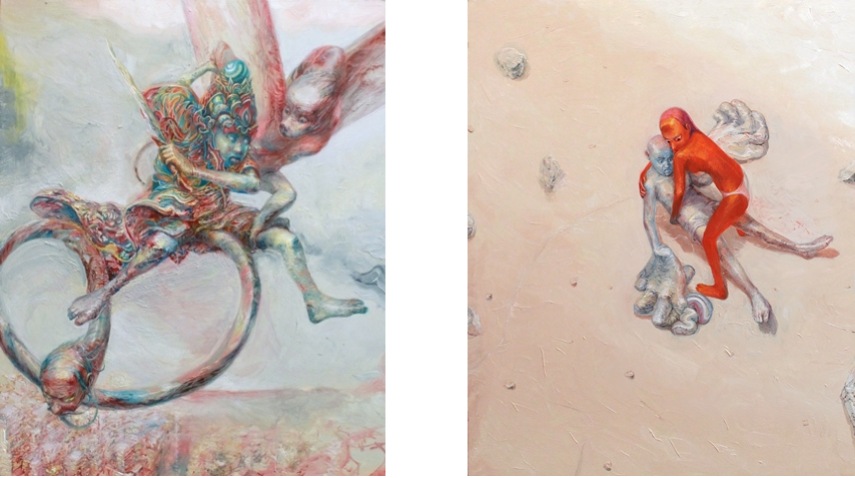 Cinco de Mayo – Mexican Art
Cinco de Mayo is a holiday widely celebrated in Mexico and in the United States. The date is observed to commemorate the Mexican army's unlikely victory over French forces at the Battle of Puebla on May 5th 1862, and it is widely celebrated among Mexican Americans. For this occasion, Inner State Gallery from Detroit and Fifty24MX Gallery from Mexico City are organizing a show featuring 11 Mexican artists that are making an impact in the contemporary artistic movement. Additionally, the exhibition has already brought two of the Mexico City's most prominent muralists to Detroit for a large scale mural campaign in Southwest Detroit kicking off on May 4th in celebration of the holiday. Southwest Detroit is not accidentally chosen – it's a part of the city with a large Mexican Americans community. So, in the hearth of Detroit's vibrant Mexican American community, a mural campaign will take place, featuring Detroit artist Freddy Diaz, as well as visiting artists Saner, Jesús Benitez and Marka27. Apart from the mural campaign, the exhibition featuring amazing Mexican artists will take place at Inner State.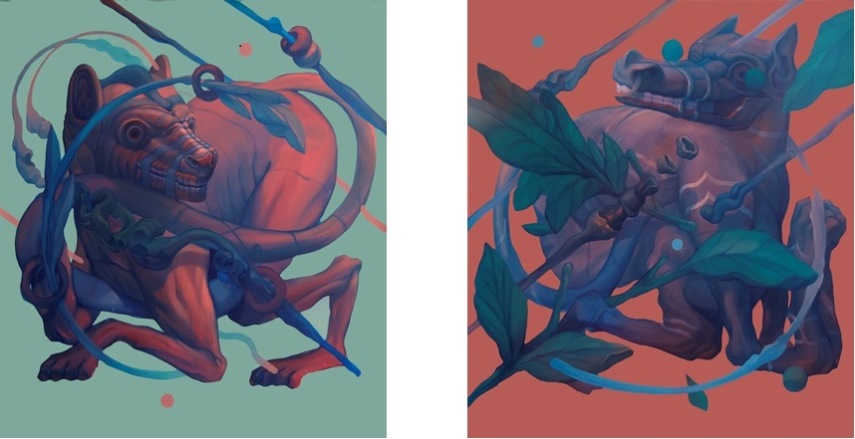 Cinco de Mayo at Inner State Gallery – Artists
Inner State Gallery and Fifty24MX Gallery from Mexico have worked together extensively on projects throughout Mexico. As Jessy Cory, co-founder of the Inner State says, they were inspired by the style and creativity coming out of Mexico City and this younger generation of artists. They wanted to unite Southwest Detroit's community with these masters and thought that murals and exhibition celebrating Cinco de Mayo would be a perfect fit. And it really is, if we look at the list of exhibitors, from Freddy Diaz to Jesús Benitez. The group exhibition celebrating Cinco de Mayo, at Inner State Gallery, will feature a vast collection of original artwork by Curiot, Saner, Smithe, Jesús Benitez, Ciler, Marina Magdaleno, Marka27, Freddy Diaz, Apolo Cacho, Marina Villanueva, Violeta Hernandez and Alonso "Chivo" Guzman focusing on the views and iconography of this emerging group of Mexican artists.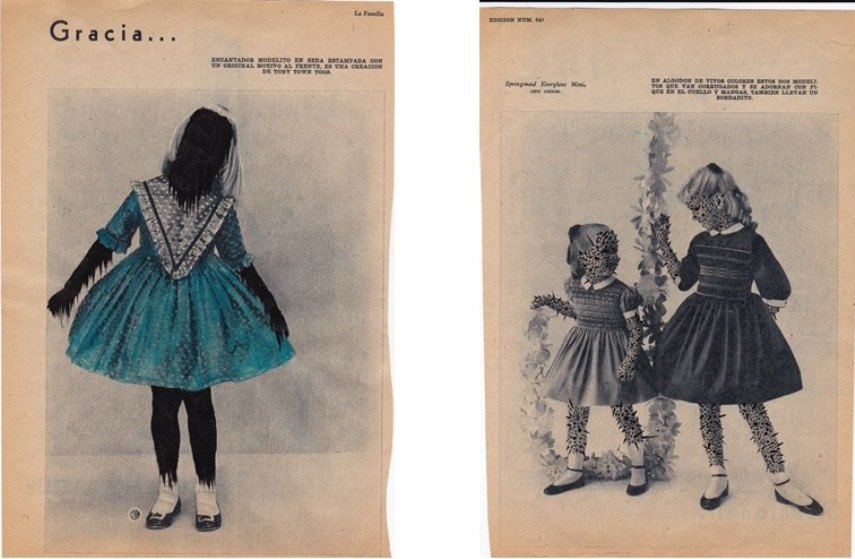 Cinco de Mayo at Inner State Gallery
Inner State Gallery is Detroit's premier art gallery for established and emerging artists, from Detroit and across the globe. They have exhibited works by international street artists, such as Nychos, Askew, Ben Frost and Meggs. With Cinco de Mayo exhibition, the gallery is promoting truly vibrant and amazing Mexican contemporary and street art, celebrating this famous holiday at the same time. The exhibition Cinco de Mayo will feature 11 amazing masters, with artworks on sale, with price range between $ 500 and $ 3000. This show will be free and open to the public. It will be on view from May 8th until May 30th at Inner State Gallery in Detroit.
If you want to be informed about upcoming exhibition, sign up for My Widewalls!
Featured Image: Violeta Hernandez (detailed image)
All images courtesy of Inner State Gallery.