Citigroup Teaches Young Heirs To Buy Art: Find Out Why
It's no news that young heirs go through certain trainings in order to learn how to manage multimillion dollar business they're soon going to inherit. One of those lessons includes art buying, and that's why Citigroup teaches young heirs, as their future clients, how to spend their money wisely when buying expensive artworks, Bloomberg reports. The American multinational banking and financial services corporation hosted quite an interesting, but also fake auction sale last month, at their headquarters in downtown Manhattan, New York City, which involved 40 participants – all young heirs from wealthy families in 18 countries – and Tash Perrin, a senior vice president at Christie's. With the art market and the business of investing in art hitting the all-time record back in 2014 and the fact that an estimated $36 trillion is expected to be transferred to young heirs in the US between 2007 and 2061, it is more than clear that art plays an important role among rich art collectors, and Citigroup realized that in time.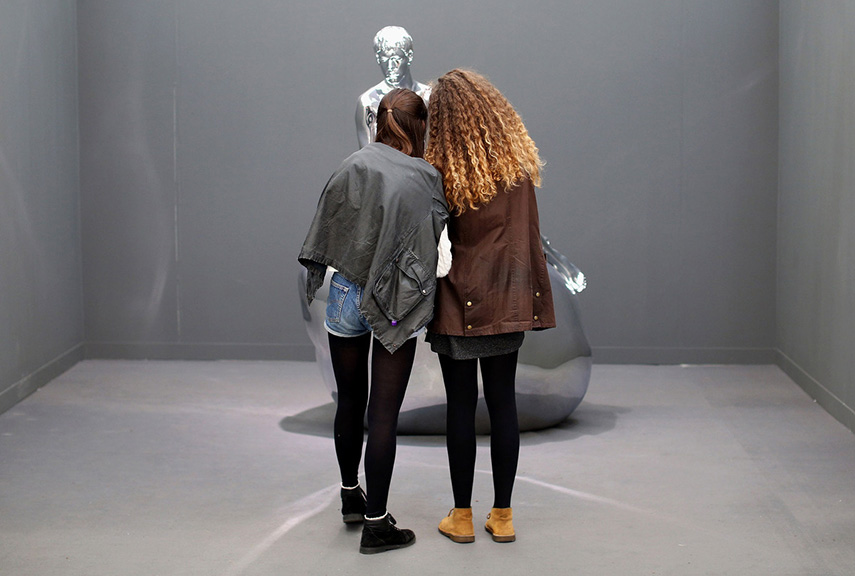 Citigroup and Young Heirs – The Business of Buying Art
That it's not easy to put a price tag on art was perhaps the most valuable lesson that young heirs learned at Citigroup's make-believe art auction. Under the guidance of Christie's VP, the millennial businessmen to be were separated in teams, and each of them was given $100,000 of fake money to be "spent" on artworks on sale. There was even a mock catalogue of the auction, with about a dozen works including an Andy Warhol polaroid print of Giorgio Armani, Cartier earrings worn by Elizabeth Taylor and a Bjork album cover photograph. According to Bloomberg, the highlight of the evening was a black and white photo tapestry of Kate Moss by artist Chuck Close, which was "sold" for $90,000 to one of the teams. It came as really bad news when the team was told that that very same artwork failed to sell at its last actual auction back in 2013. Thus, young heirs at Citigroup found our that art is an illiquid investment, and that one of the main things future art buyers should focus on is things like the artwork's quality, rarity, condition and history of ownership. After the mock auction was done, the participants could compare their results to the actual sales reports, and see if they spent their money wisely.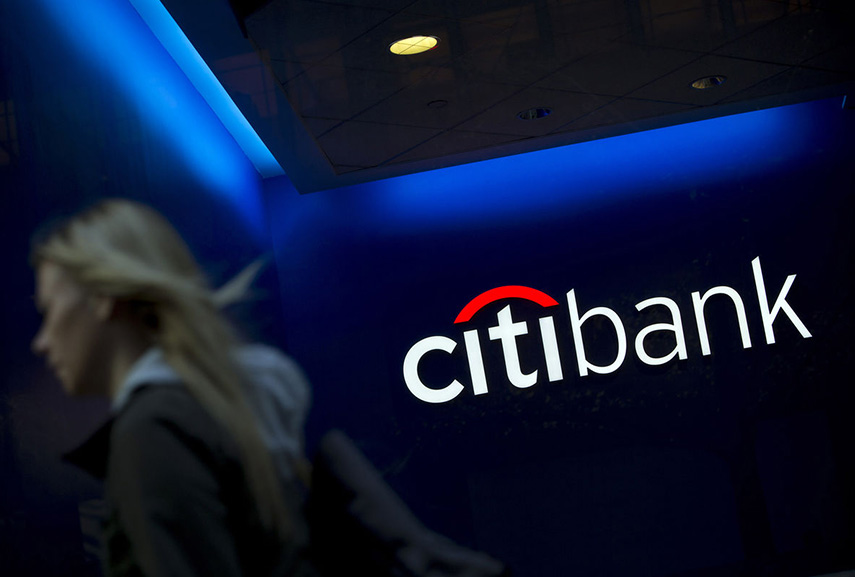 Young Heirs – Citigroup's Next Generation of Business Clients
Teaching wealthy young heirs how to invest in art is only one of the ways banks try and keep them as clients, once their family's business and fortune are passed on to them. These rich kids become involved in true training camps and seminars which sometimes last several days. These programs cover many topics, such as sustainable investing, the protection of family reputation, the maintenance of your brand online, philanthropy, entrepreneurship and of course, investing and buying art. It's really easy to lose money over a bad art buy, so the tips young heirs got at Citigroup will certainly help them make smarter choices.
Which artworks would you buy if you were a wealthy young heir? Leave your comments on our Facebook page!
Don't miss out on the latest art news! Sign up for My Widewalls for free!