Close to the Original
In Switzerland, everything has to be neat and tidy, including the graffiti buffs. Every Swiss city has its own anti-graffiti task-force that not only paints over tags and graffiti trying to match the color of the background, which is usually impossible since the wall has aged, but now task-forces even use tape in order to get perfectly straight edges and to not waste any color. The graffiti are not visible anymore, but they still mark presence. "This is the reason, why the streets in Switzerland are filled with strange looking geometrical shapes in pastel colors," Peter Barracchi explains.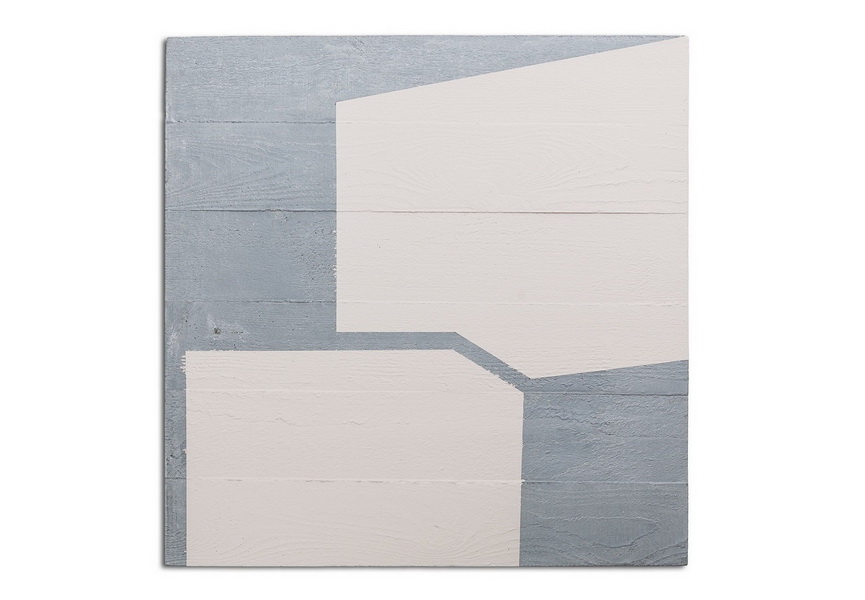 Zurich based artist Peter Baracchi has been collecting these shapes for years, since they somehow reminded him of the imagery of concrete or constructivist art. He just took pictures with his camera, whenever he saw one. Now Baracchi has chosen the most interesting shapes in order to reproduce them and to show them in a gallery. He has copied them in original size and original colors and then painted them on hand-made concrete panels that mimic the walls in the public spaces. With his latest series "Close to the Original", which was created especially for his first solo exhibition at Ernst Basler + Partner, Zurich based artist Peter Baracchi focuses on what remains of graffiti after being "erased" from public space. The exhibition will open tomorrow, August 27, and will run until November 28. Besides this latest series that has never before been shown in public, on view will be Baracchi's two other work series from 2010 and 2013.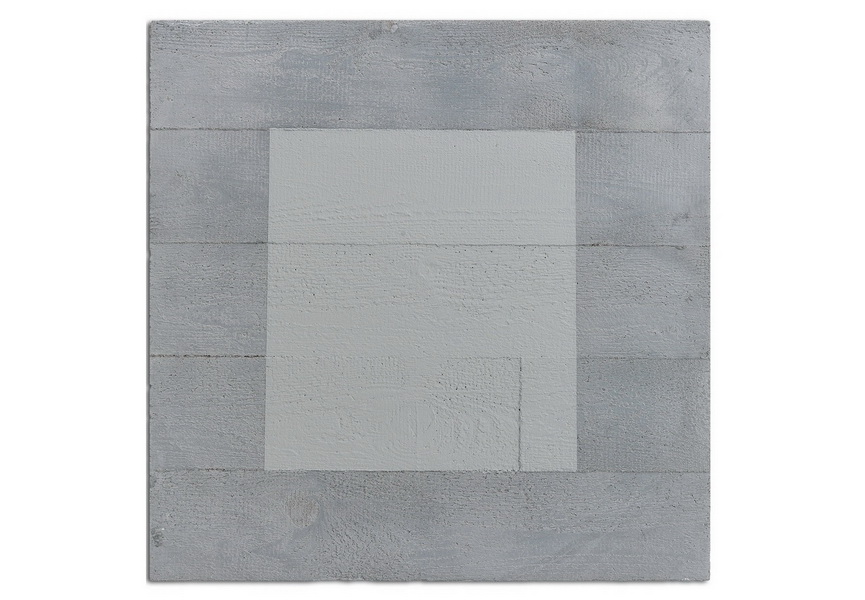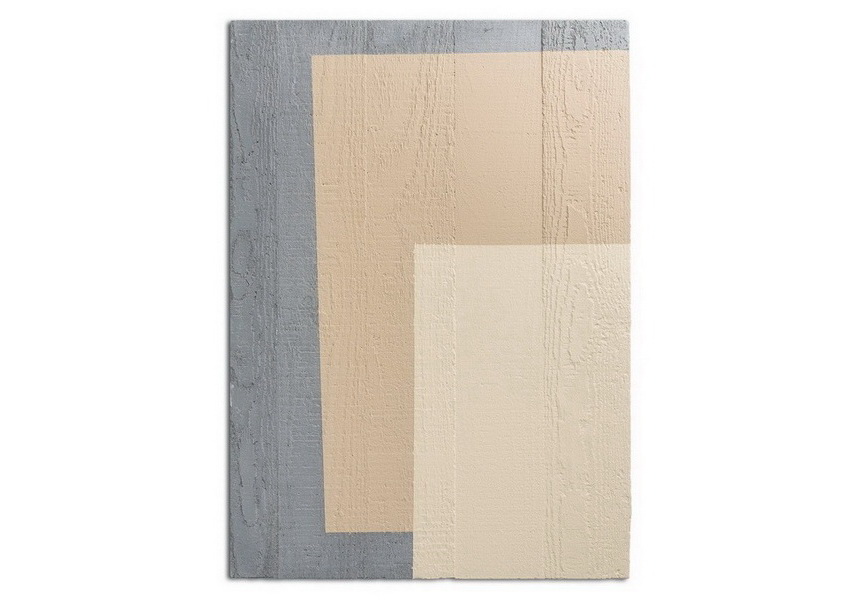 Peter Baracchi tries to remain as "close to the original" as possible. However, the content and the message of graffiti are being transformed. The subversive gesture has been taken away from them already. As panel paintings on the walls, the over painted provocations look compliant. Contextual shifts like these are the ones which interest Baracchi the most. He believes this topic will change the current way of thinking about street art. The artist goes a bit further by starting a new discussion. "So far, the question has always been are tags and graffiti art – or just vandalism. This question has been around already for decades. Now we're asking if street art has been accepted by our society as a proper art form, can graffiti buffs therefore be art as well," says Baracchi.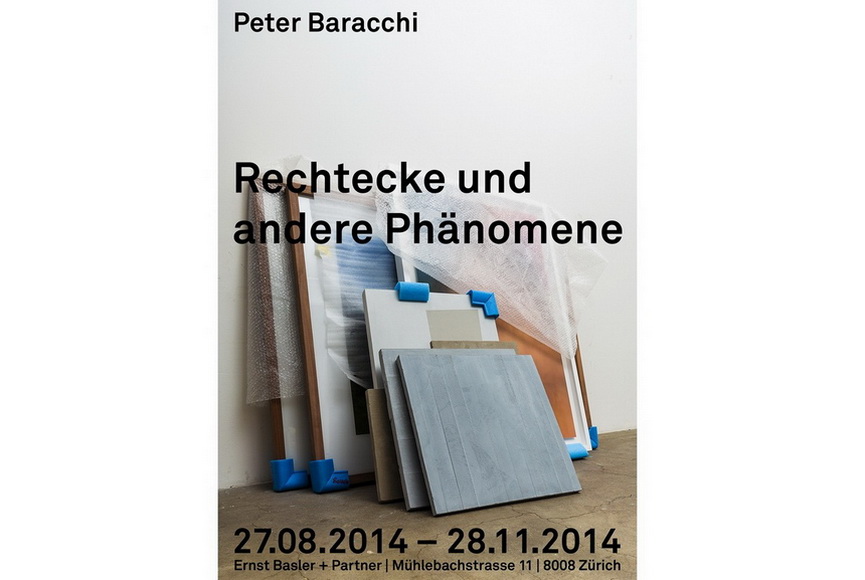 [mc4wp_form]