This Place Not For Me
The first solo exhibition by American artist Cody Hudson in Denmark will take place at V1 Gallery in Copenhagen next Saturday. The exhibition, titled This Place Not For Me, includes 18 drawings and 3 sculptures by Hudson. Minimal and subtle, more or less abstract pieces, as we are used to seeing from Hudson, are all part of the same delicate vocabulary. The three sculptures in the exhibition are composed from the found wood and reflect the shapes and structures and poetics of his drawings. The exhibition will be on view through March 15th.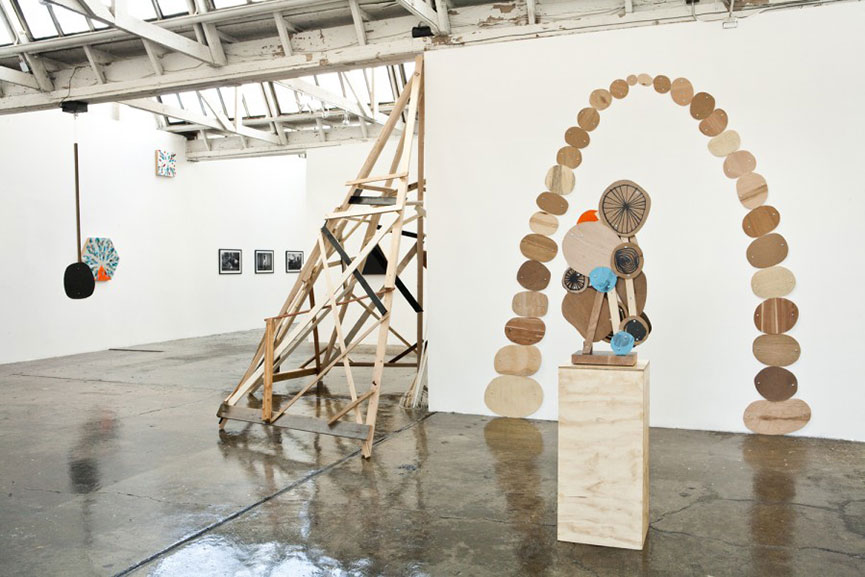 About Cody Hudson
Cody Hudson is a Chicago-based multimedia artist, a painter and a graphic designer. He is also an owner and creative director of the design firm Struggle Inc. He is known for the production of minimalistic, multi-dimensional graphics with an impeccable sense of design, color and composition. When working with found objects, his art becomes based on what he finds. He mostly uses wood, allowing its shape to actually dictate what Hudson will make of it. Besides graphic design and painting, he is also into classic men's fashion and design of commercial spaces like restaurants and hotels.
Hudson's graphic work and paintings have been exhibited throughout the US, Europe and Japan. He's work has also been featured in numerous magazines and publications.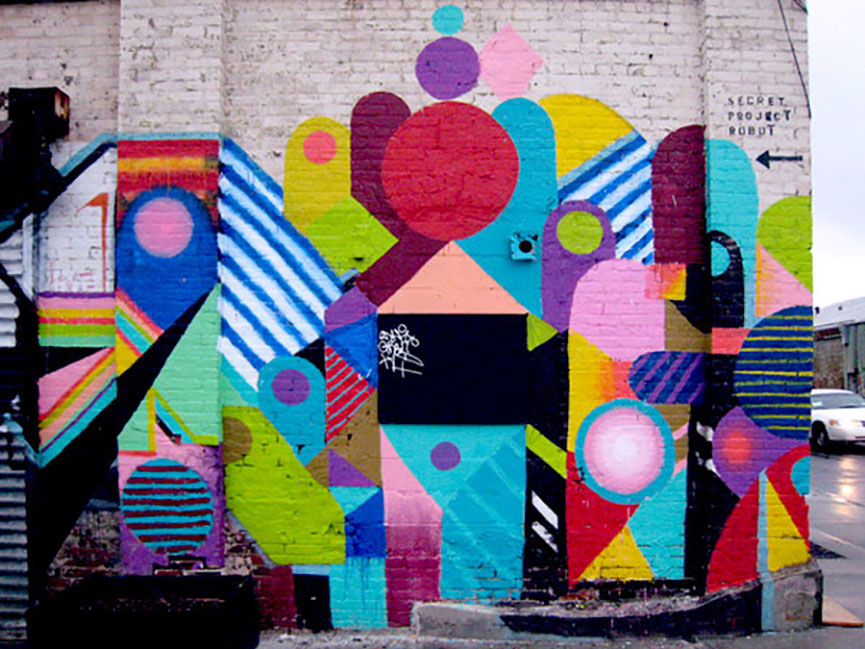 About V1 Gallery
V1 Gallery is a contemporary art gallery in Copenhagen, Denmark. It was founded in 2002 by designer Jesper Elg and photographer Peter Funch. In 2004 Mikkel Grønnebæk joined the gallery. V1 Gallery gained international notability by being the first art gallery in Scandinavia to exhibit international street art pioneers such as Banksy, Eine, FAILE Art Collective, Futura 2000, Zevs and Shepard Fairey. The gallery is committed to introducing art, in all media, to an international audience. Seeing art as a profound and competent media for social and political discourse, the gallery aspires to serve as a platform for art that interacts with the surrounding society.