Collect and Reflect
For the New Jersey born artist Timothy Karpinski, art was always a way of expressing and analyzing yourself. A "collector of things, of images, of moments", as he likes to call himself, grew up in the woods of New Jersey, obsessing about building forts and damming streams. Later, as he became older, skateboarding and art entered the picture. To this day, Karpinski maintained that same thrive and passion for doing many different and diverse things and even though his path as an artist has taken him far away from his childhood environment, he still spends much of his time building forts, damming streams, skateboarding but at the same time making art. Inspiration for his art comes from many things, but especially from his love of music, typography, gardening, children's books, graffiti, and his love of nature and science. All of these influences are highly noticeable in Karpinski's art that's currently on view at Flatcolor Gallery for the second time.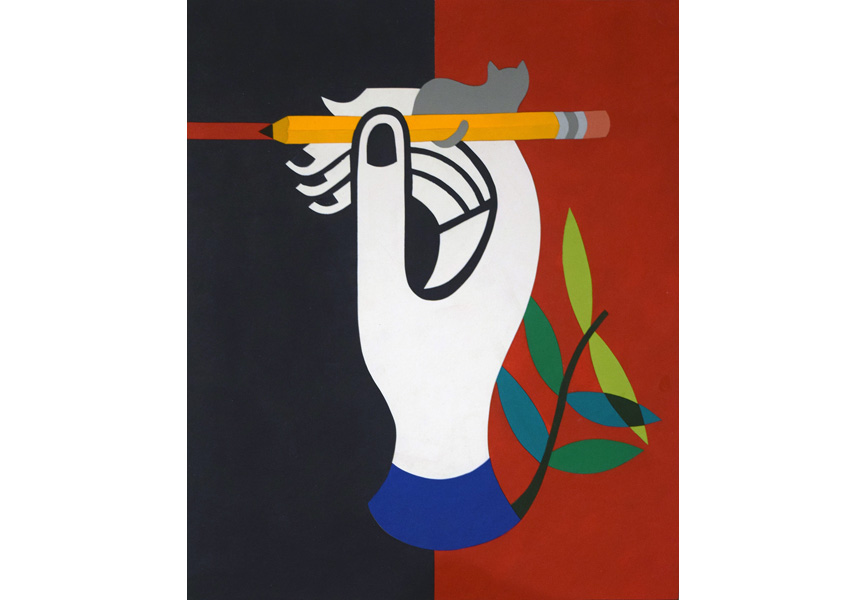 The Dreamer and Doer
Karpinski is that rare combo of 'dreamer' and 'doer'. Karpinski said about his upcoming show: "(I collect) Things that are new, things that are old, images from the past and the present. Moments that last a second and moments that last a lifetime. In this exhibition I will showcase all of these things. Things such as lots of bric-a-brac, this and that, collectables, old stuff, wood stuff, colorful stuff, cats cats and more cats – artifacts, ephemera, inspirational items, plants, flowers and animals, things just to make you smile, feel nostalgic and warm your heart; and of course the show will include over 30 new paintings and sculptures inspired by all of these things."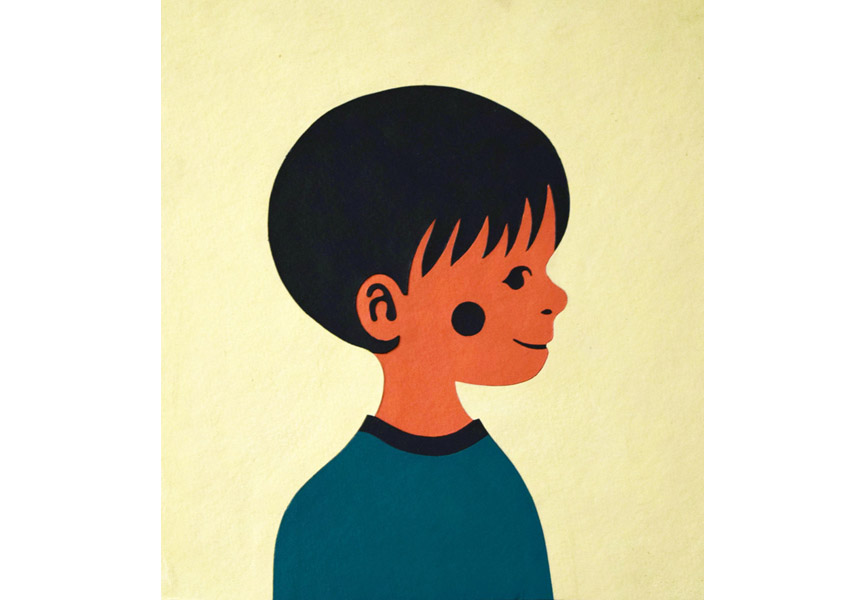 Collecting and Reflecting As A Way of Life
The lover of folk and owner of Together Gallery, Karpinski is really living the dream. When asked where his love towards art came from, the Portland, Oregon based artist said: "From a young age I've always been making things. Building forts turned into building skate ramps which lead to building art installations. I love the art making process, from the initial spark of the 'idea', the creation to the finished product. Art for me is very personal and everything I make is a direct reflection on my feelings about this world and my struggle and fascination with trying to understand it and find my purpose within it."
The "Collect and Reflect" exhibition that opened December 4th, coincides with the one year anniversary of Flatcolor Gallery in their new location at 77 South Main Street in pioneer Square, Seattle. The show will be on view until January 17th, 2015.
If you want to know more about the art of Timothy Karpinski and his upcoming projects, sign up for My Widewalls today!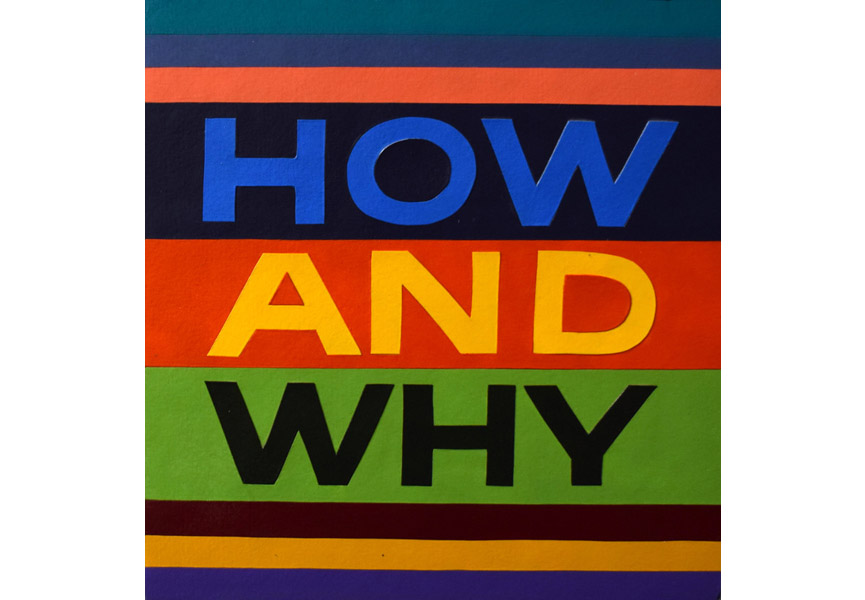 [mc4wp_form]