Photography Editions - Gloss That Doesn't Fade
Recently, we set out on a quest to explore the world of editions and to see just why they're a great way to start a collection. Whether you're a newbie collector or thinking about becoming one, there's to know that editions cover a variety of mediums and naturally, different rules apply for each of them. After talking about collecting posters editions, we now turn to photography, one of the most affordable, relatable and beautiful ways to introduce yourself to the art world and its market. Its splendid diversity in size and the ability to capture pure reality or pure imagination gives way to countless possibilities in satisfying every taste. That photography is becoming a trend in collecting shows its growing influence on the market and the fact the world's most important art institutions are giving photography a respectable place within their walls.
This is what you should know.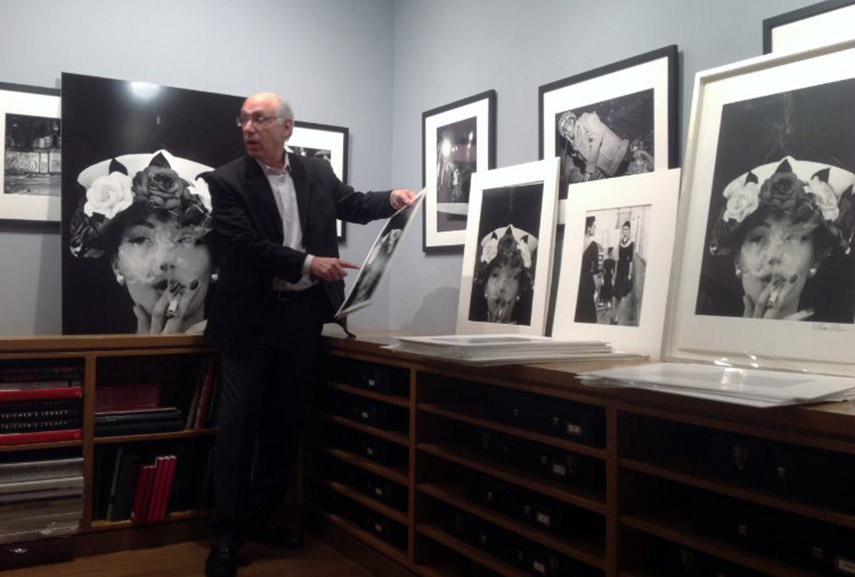 Photography Editions and the Prints Within
When it comes to collecting photography, "edition" becomes one of the essential terms for a collector, since editions in photography are almost ever-present and, in most cases, a crucial factor in defining the price of a print. Whether you're interested in a 19th century picture or a work of a contemporary artist, it is probable that they have created works as part of an edition. Let's not forget that, before the digital era, photos were taken using filmstrips, and as long as the filmstrip was usable, there existed a possibility of another print coming to life at any time. Hence, given the fact that a photograph can be reproduced, photographers set a number of prints to be made from a single negative or digital file. The number of prints within a photography edition can go from 2 to any number. This is where it gets interesting: the fewer prints in the edition, the higher their worth, and as they are sold, the price of the remaining ones rises. When it comes to the size of the prints: larger ones cost more, of course, and probably don't come many in number. Usually there are no rules in whether all prints within an edition of photographs should be same size or whether it should vary – it depends on the artist or their estate.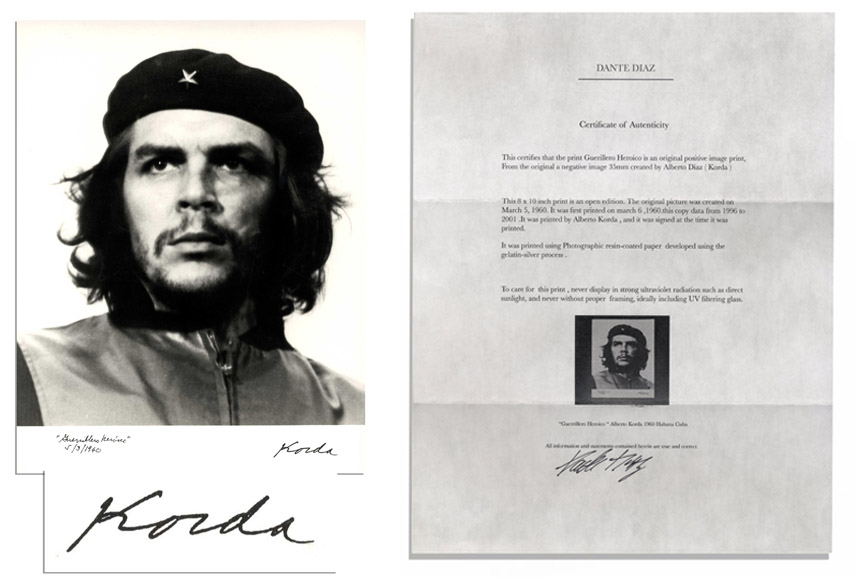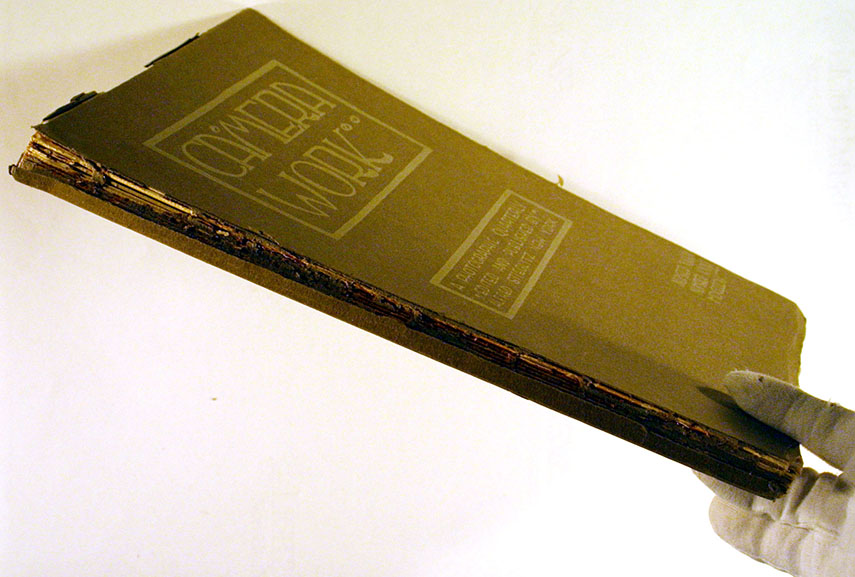 More Things To Know
There are a few other factors determining the price of your future purchase. One of them is the date of its production. If you're buying a vintage print, make sure it's made as recently as the negative, or as close to that date as possible, because the value of an early print is higher and generally a better investment. This also leads us to the question of condition: it is only logical that a print in a good state gets better numbers, and it is important to handle your artworks well in order to preserve their quality, especially if they're old and printed on the kinds of paper or using specific printing processes that are no longer available. It is also important to have your print signed and numbered. If these lack, especially when it comes to contemporary photography, make sure to get a signature card or a certificate with this information: the date the print was made, the edition size and the signature of the photographers. Last, but certainly not least: get yourself familiar with the author of the photograph, find our where they have exhibited, which gallery represents them and how their work is selling – you don't wanna end up a part of a great publicity stunt.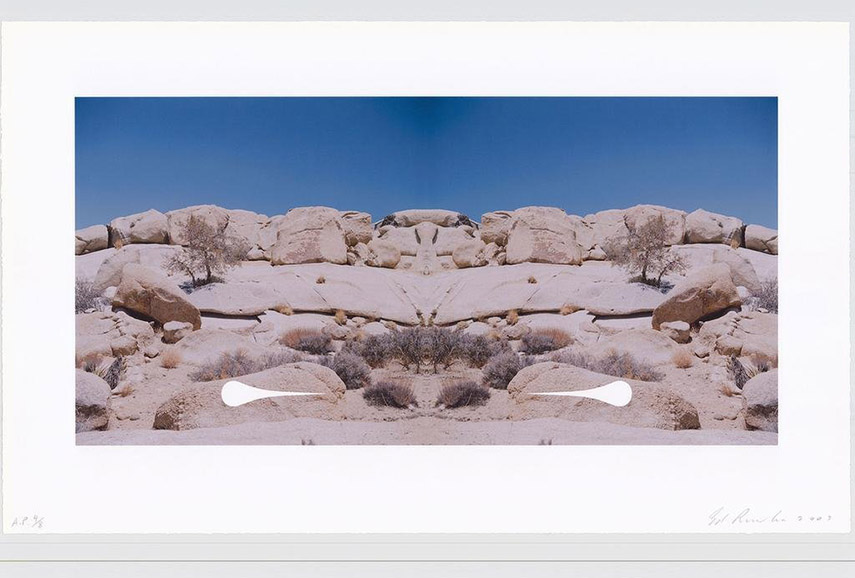 The Art Market – What's Out There
It's true that the world's most expensive photograph ever sold – Andreas Gurksy's Rhein II – reached as much as $4.3 million at Christie's in 2011, but this shouldn't scare you away from becoming a collector of photographers. Because Andreas Gursky's works are generally editions of six with two artist's proofs, and although this will certainly influence the price of other Rheins out there, there is still a possibility to get your own print, and that's the beauty of photography editions. To confirm our earlier affirmation that photography really is an affordable collectable, there is Damien Hirst's For The Love of God lenticular, an edition of 5,000 you can buy for $3,500, or Ed Ruscha's Screw Head (Bowtie Landscapes), an edition of 35 but available for $2,500, for example. If this is all still a bit too much, there are always photography books, usually of great quality and a nice collection of photographers' best works.
And don't forget: the most important thing is to buy what you like, because the beauty of an artwork that struck you so profoundly, hanging from a wall in your home, still remains something otherworldly and priceless.
Featured image: The production of photographers prints in the dark room. Image via aaa.org.hk