Collectors Tip - The LUST in buying art
This week's Collectors Tip is special. You will receive five valuable tips on how to buy art. However, wou will not get any advice from Widewalls. You'll get it from Simon de Pury, the Chairman of de Pury & de Pury, a company specializing in private treaty sales and advising major private collections. He is the former chairman and co-founder of the art auction house Phillips de Pury & Company, one of the largest art auction houses in the world. Who else could be better equipped with useful information accumulated over years working in the contemporary art business than this Man?
Simon de Pury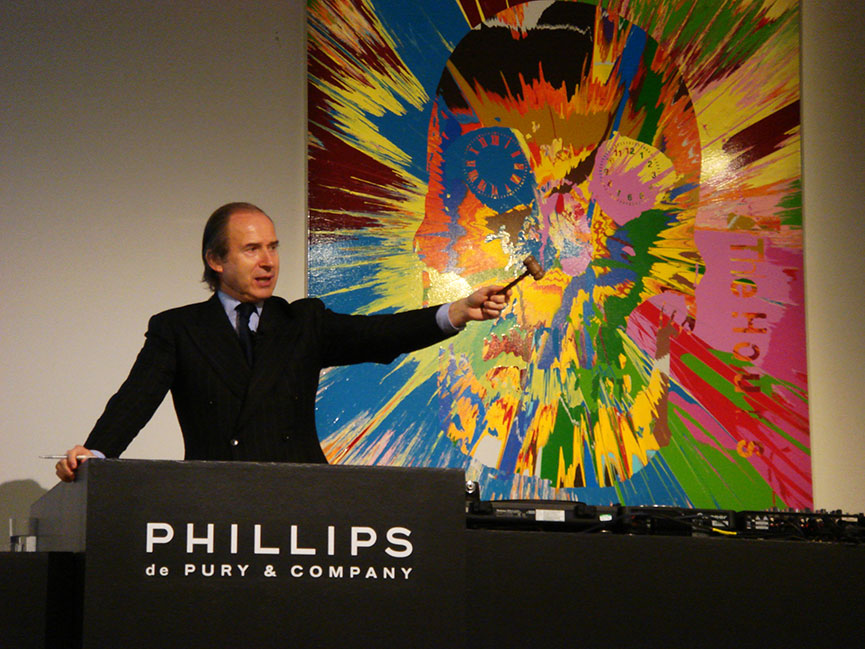 Buying art – 5 tips
1.    It's not just for experts: It is not necessary to have a formal training or education to collect art. I think that each and every one of us has an instantaneous reaction when we see an artwork, the same way we have an immediate reaction when we hear a song for the first time on the radio. Whether we are knowledgeable about that particular work or not is in a way irrelevant. Every one of those reactions is legitimate.
2.    Trust your instinct: There was a train ticket controller in Paris, who got interested in art and started buying prints by artists that he read about. Over time, he put together a remarkable collection of prints and drawings by some very good artists. Passion and curiosity are the key ingredients initially in becoming a collector. Once you dig deeper, you automatically get more knowledge. But it's really following your instincts, which makes you a collector. Personally, my approach to art is purely physical. The intellectual side comes afterwards.
3.    Buy the work, not the name: You can't just go by your emotional reaction. It's the main determining factor at the outset, but there are a lot of other things that play a role, such as the quality of the work itself. Even within the work of an artist, you have very great differences in quality. Each artist has good days – and sometimes more bad days than good days.
4.    Do your research: In a market where good art works sell for more and more money, there is much due diligence that you need to do when you buy. Look at the state of conservation, which is very important. An artwork may appear in perfect condition when you look at it, but when you actually examine it under ultra-blue or infrared light, or get a report done by a professional conservator, you may find out that the work has been damaged and has been retouched.
5.    Is it what you think it is?  Authenticity, of course, has a key importance. If you buy something that is attributed to an artist wrongly, or is even an outright fake, then it has no value at all. Who has it belonged to? You can trace the full history of an artwork, as that in itself can have an importance. Finally, where has their market been? You have artists that have a purely local market, while some have national, continental or global markets. While the temptation for a dealer is to sell all works to people who want these works, they may be all local buyers. A good dealer sells the work strategically. He will sell some to institutions, some to local collectors, some to international collectors and spread it out as far as possible. That way, he creates a much wider base for the career of the artist to develop over time.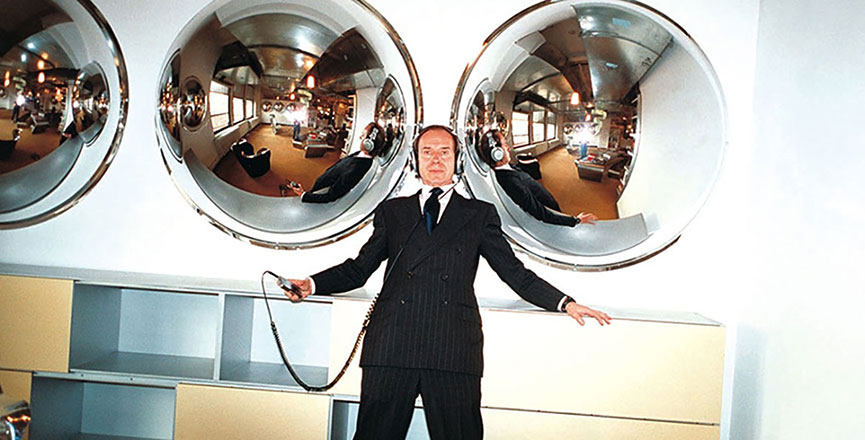 Retrieved from: Artphaire
Pictures retrieved from: Artphaire