Who Pays Artists ? - Where is the line and who draws it?
Who Pays Artists ? website was launched in May and has already accumulated a substantial archive of personal, yet anonymous testimonies on the artists' wages and related payment practices. The discussion is so far long and diverse, with experiences ranging from 'paid nothing, very bad experience' to the complete opposite, with everything in between. Elliptic or elaborate, entries on the website sometimes name particular institutions or artists, praising them or otherwise, covering a wide diapason of situations (and art projects). Generally, commissioned artwork is paid for, participations in various art festivals so-and-so, while there have been experiences of performers or curators who got exactly – zero. It's important to note the experiences often do not match the payment, and there are heaps of positive impressions gotten through voluntary work. The website was started by Kyle McDonald, an artist who merges engineering with art, and his publicly oriented projects included an open Twitter account where he let anyone tweet whatever for a month.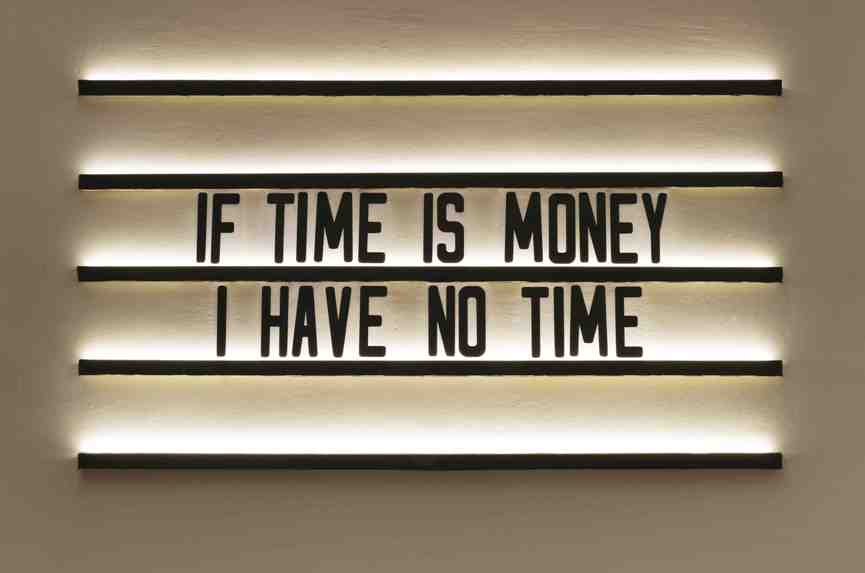 Art is Not Free
Art requires sacrifices. 'If you want to be good, you have to work every day' said an acquaintance of mine and an acclaimed painter, and if we are to believe her words, not much time is left for earning money otherwise. When creating on commission, for exhibitions or galleries, artists are often confused, finding themselves in situations where they should determine how much is their work worth. These are emerging, or mid-career creatives, from circus performers to visual art characters, whose work is far from the Jeff Koons' price range. Still, the dilemma about pricing it accurately is constant, even after they do win acclaim.
Events, for example are sometimes budgeted strictly, and it's known how much will a participating artist receive. Sometimes, though, they are without budget, which makes things a little more complicated. Overall, being an artist has always been hard, and today it's still the same. Still, the open media and communication channels offer a lot more opportunities for creatives to get jobs and get paid comparing to the past, so a discussion on how are they reimbursed, and how much, is definitely welcome.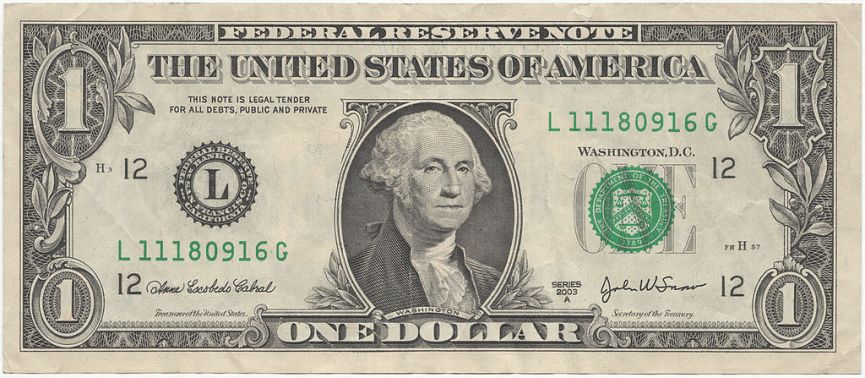 Submit Your Experience
All the submissions on the Who Pays Artists? are anonymous, given through a form below the top of the page, where one can choose which information to share, keeping it short and helpful. Name dropping is neither encouraged nor discouraged, which some use to defame famous art world figures, but we are left to hope they are truthful. Some submissions appear to be jokes, as expected, to be filtered out hopefully, at some point.
And the testimonies are many, from confessions they did not get paid anything, but had an "unusually good experience", to they did get paid, but the affair was not satisfactory.
As far as the usefulness goes, one can learn many things and be prepared if he/she is to participate in certain well known events, or get a commission from what is perceived as not the richest country – the expectations might be the opposite of the original thoughts. A performance or video artist is warned to demand equal rights as other participants, for example, while installation artist should know exhibitions in France are paid.
One of the discussions that has arisen from this web page is – if you are still happy with the experience after you've received nothing, does this justify the practice of not paying the artist? Where is the line and who draws it?
Sign up for free to My Widewalls website, and stay informed about the world of art!