Experience the Color through All Senses in this Magnificent Exhibition!
One of the fundamental elements of our existence, color is often described as a silent, emotional language that we intuitively know how to "speak". Triggering associations that are universal, cultural, and personal, it can be used to set a certain mood, make a statement or even attract attention. A source of pleasure, a symbol of power and a memory stimulus, colors are powerful artistic tools that influence us well beyond our rational thoughts. Adopting an essentially sensory approach to this fundamental question, Musée National de Céramique will host an exhibition exploring the artists' perception of colors. Titled The Experience of Colour, the show will take the visitors on a new unique journey of the senses, over and beyond ceramics.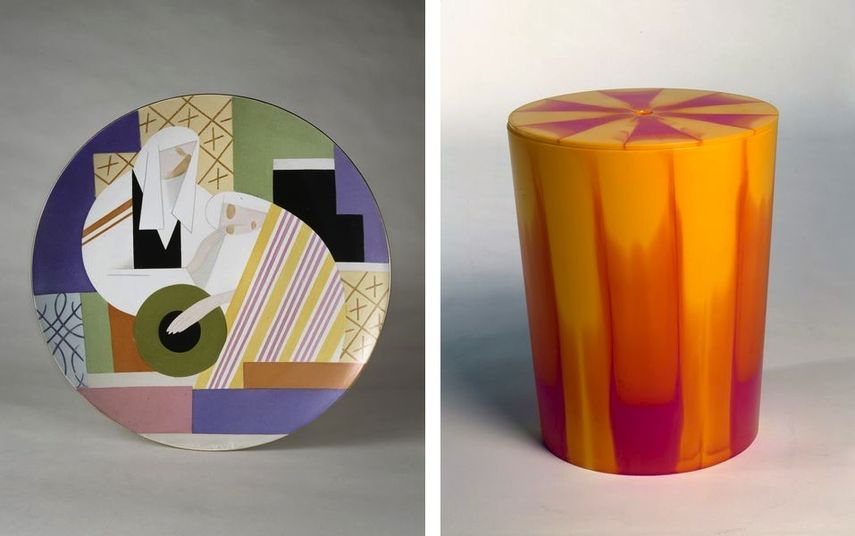 The Colorful Effervescence of Sevres
The Sèvres brand has been built through colors. Founded in 1740 during the reign of Louis XV, Manufacture de Sèvres laboratory has since created a thousand and one colors. These colors will now serve as the point of departure for a truly sensory show, revealing their secrets for the very first time. With shades ranging from Celestial blue, Sèvres blue, Pompadour pin, Sotsass orange to Hyber green, their flamboyant palette and inventiveness have revolutionized decorative and visual arts. Going beyond the Sèvres laboratory, the exhibition will also consider international ceramics in other artistic domains such as painting, graphic arts, design, glass, textiles, cosmetic photography, and gastronomy.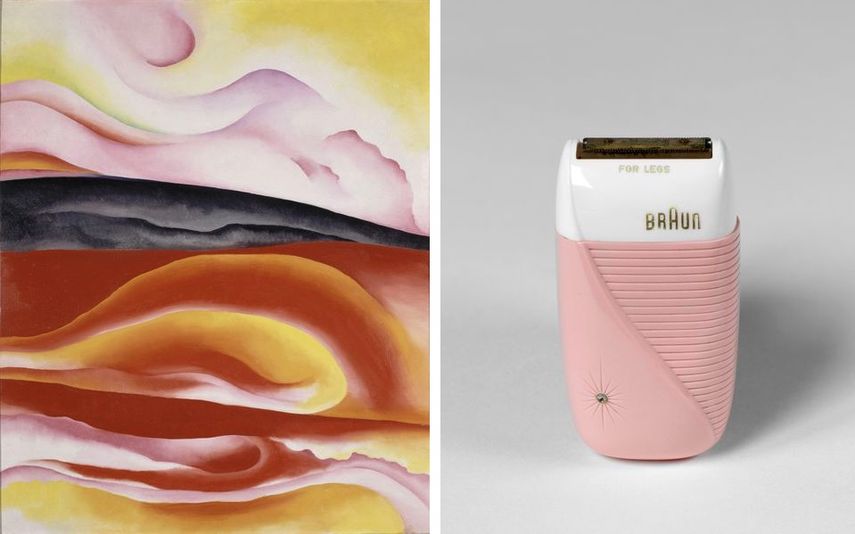 Acclaimed Ceramics and Color Masters
The exhibition will feature works by great French and foreign ceramics such as Ernest Chaplet, Emile Decoeur, Théodore Deck, Daniel de Montmollin, Philippe Lambercy, and Jean Girel and Edmund de Waal in dialogue with influential contributions by fine artists and designers regarded as color masters of the 20th century including Josef Albers, Sonia Delaunay, Gérard Fromanger, Yves Klein, Jean-Philippe Lenclos, and Andrée Lemonnier. Ranging in shapes, textures and materials, these 400 vibrant works are loaned from national collections, notably Centre Pompidou, but also the Cité de la Céramique – Sèvres et Limoges, the Arts Décoratifs, the Centre National des Arts Plastiques, the Mobilier National and CIRV. Additionally, a variety of artists, galleries and collectors have contributed with many works.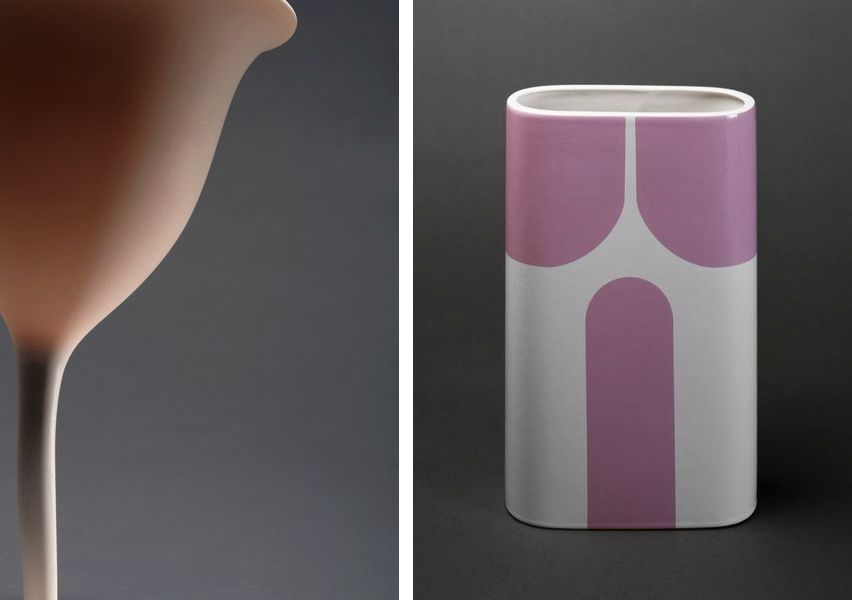 Experience Colors at Musée National de Céramique
This year, the Centre Pompidou is celebrating its 40th anniversary all over France, presenting a completely new program of exhibitions, exceptional loans, and events throughout the year. The show marking this anniversary, The Experience of Colour invites the visitors to experience color as matter, color as space, color as light, and color as movement and technique. The exhibition will be on view at Musée National de Céramique in Sèvres from October 12th, 2017 until April 2nd, 2018. In collaboration with private bodies and public institutions, the show will be accompanied by a reference catalog and an educational cultural events program for the entire public.
Featured image: Pierre Charpin – Set of 5 pieces, 1998-2001 © Jean-Luc Maby; Pierre Buraglio – Un petit pan de mur, 2001-2002; faïence, H 60 cm, l 40 cm © Adagp, Paris / Cnap / photographe : Bruno Scotti; Julio Le Parc pour Hermès – H4Variations Autour de La Longue Marche, série 1 thème 3, 2015; silk scarf, L 90 cm, l 90 cm © Studio Des Fleurs; Josef Albers – Affectionate (Homage to the square), 1954; huile sur isorel, H 101,3 cm, l 81,3 cm © Centre Pompidou, MNAM-CCI/Bertrand Prevost, Dist. RMN-Grand Palais; Erwin Blumenfeld – Décolleté, around 1950; dye-transfer, H 32,4 cm, l 25,8 cm © Centre Pompidou, MNAM-CCI/Christian Bahier/Philippe Migeat, Dist. RMN-Grand Palais; Doshi Levien – Cabinet, 2017 © Doshi Levien; Lemon in a round of hump, Italy 16th century; earthenware © RMN-Grand Palais (Sèvres, Cité de la céramique) / Martine Beck-Coppola. All images courtesy of Musée National de Céramique.