Confusion in her eyes that says it all
One of the most intriguing questions and themes that have been tirelessly explored in art is intimacy and relations between individuals. The current exhibition at London's Maria Stenfors examines this topic in particular with the help of three amazing artists. Confusion in her eyes that says it all shows the works of Tamsin Casswell, Jennifer Douglas and Hans Rosenström. The exhibition analyzes perceptions of intimacy and communication, deceptive illusion and control. Using humble, everyday materials and transforming them into new narratives and spaces, the exhibition makes the viewer question the nature of experience. This way, Confusion in her eyes that says it all tackles the unique perspective that one individual experiences at a particular moment in time, as well as the altered perceptions evoked by an artwork.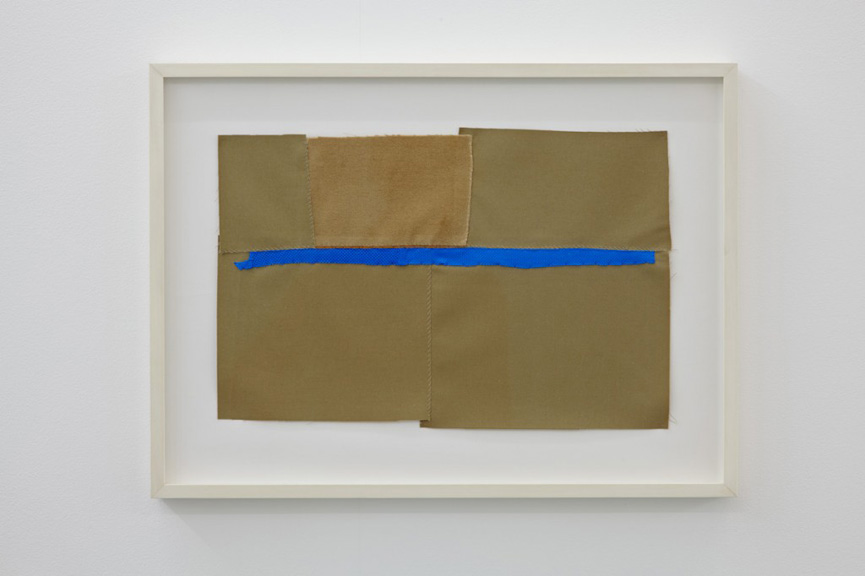 Three Perspectives
In the case of Tamsin Casswell, the London based artist uses neglected pieces of fabric and hand embroiders them in order to create intimate adjustments and structures that evoke recollected landscapes and forms. On the other hand, Jennifer Douglas approaches the same matter through a whole other perspective – by employing a purposefully codified register of materials that explores relationships between inherent function and renewed significance and twisting interpretation. The third participant in the show, artist Hans Rosenström uses installation as his form of expression. Through it, Rosenström invites a sole spectator into a re-configured space with site-specific audio, in which they themselves become part of a perplexing narrative. Analyzing the matter in Freudian terms: as human beings add, subtract and modify each of life's obstacles in order to interpret reality, they attempt to balance the unconscious with the conscious. In Confusion in her eyes that says it all that opened November 7th, each one of the three artists controls their environment in a dynamic struggle with the viewers' interpretation. The exhibition will be view until December 13th, 2014 at Maria Stenfors in London.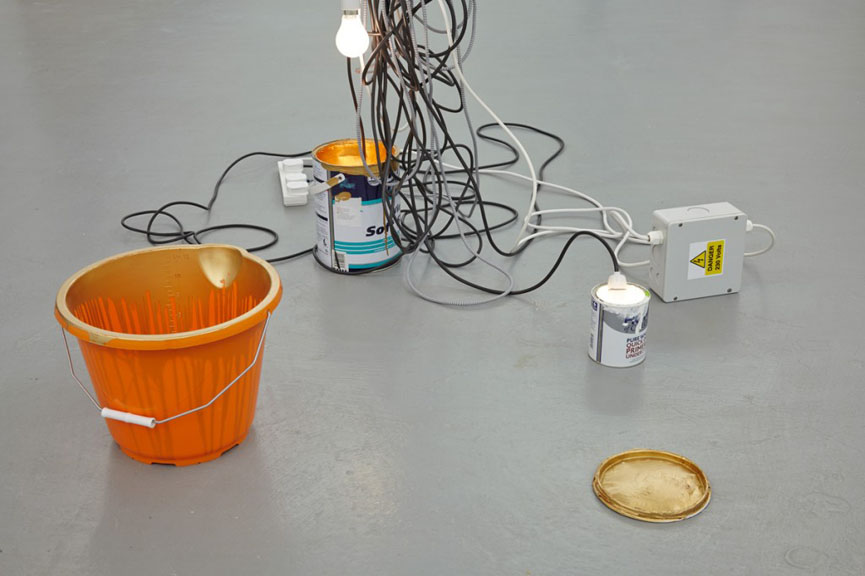 Tamsin Casswell
Tamsin Casswell was born in 1984 and lives and works in London. She received her MFA in Art Practice from Goldsmiths College, University of London in 2008. She has been the recipient of numerous awards and bursaries. Exhibitions include Mayor's Parlour Gallery, London, and Cafe Viva, London. She will be exhibiting in The Workers, curated by Susan Collis in London in 2015.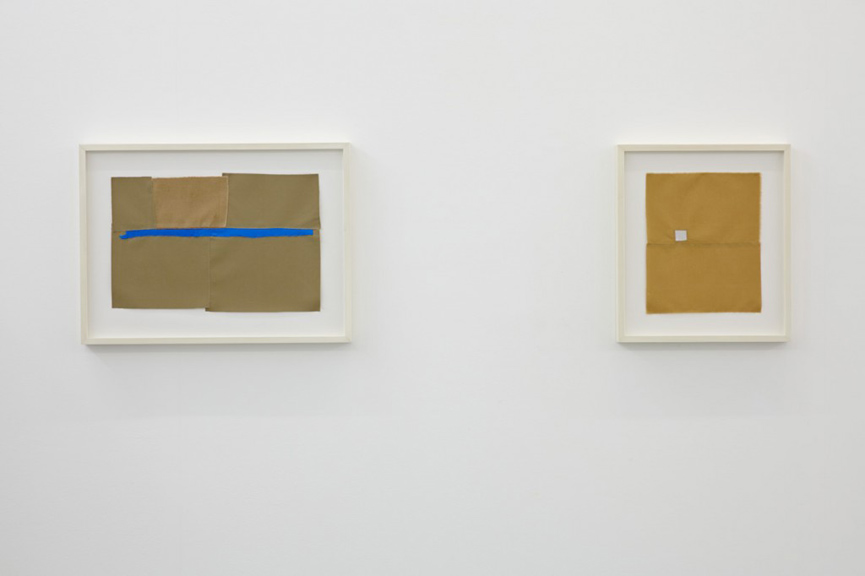 Jennifer Douglas
Jennifer Douglas was born in 1975, in Amersham, UK. She studied at Newcastle University and Glasgow School of Art. Recent exhibitions include Surface, The Civic, Barnsley, UK; Collecting Contemporary Art, Laing Art Gallery, Newcastle upon Tyne, UK; Out of Sight, Out of Mind, Workplace Gallery, Gateshead; Exit Strategy, Tramway, Glasgow, UK The Short Score, DLI Museum and Durham Art Gallery, Durham; You Shall Know Our Velocity, Baltic Centre for Contemporary Art, Gateshead, UK; FANTASTICA, Grundy Art Gallery & Museum, Blackpool; ROTATE, Contemporary Art Society, London; Northern Futures, The Civic, Barnsley, UK. She was the winner of 2D Salon Art Prize 2012, and Northern Futures. Jennifer Douglas lives and works in Gateshead, UK.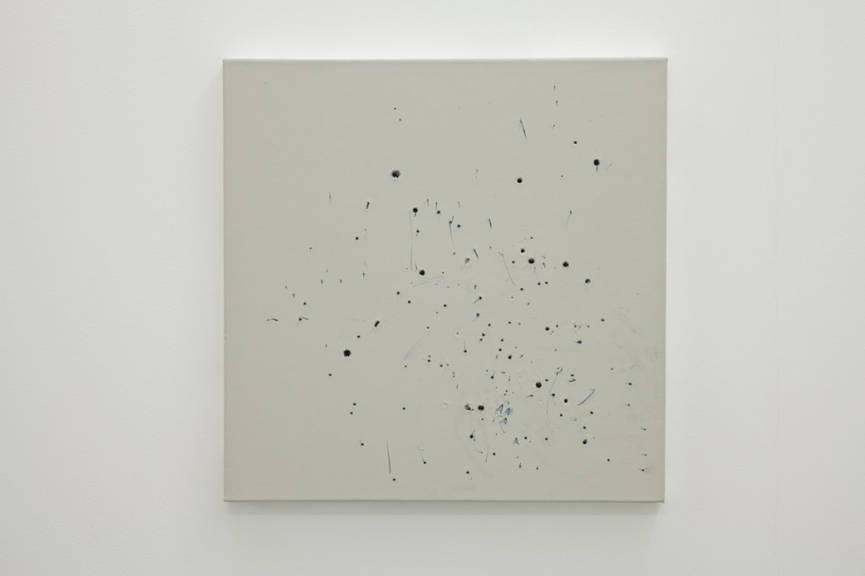 Hans Rosenström
Hans Rosenström was born in Lohja, Finland in 1978, and lives and works in London. He holds an MFA from the Finnish Academy of Fine Arts and has received numerous grants and scholarships. Selected solo exhibitions include: Helsinki Contemporary, Helsinki, Finland; Finnish Institute, Stockholm, Sweden; Aboa Vetus & Ars Nova, Turku, Finland; Steirischer Herbst, Graz, Austria. Group shows include: Palais de Tokyo, Paris, France; Bonniers konsthall, Stockholm, Sweden; West Space, Melbourne, Australia; Centro Gabriela Mistral, Santiago, Chile. He was awarded The Finnish Art Association prize, Duukaattipalkinto in 2011 and the Stina Krooks stiftelse art prize in 2010.
If you like the art of these fantastically talented artists, sign up for My Widewalls today and be the first one to know everything about their upcoming projects!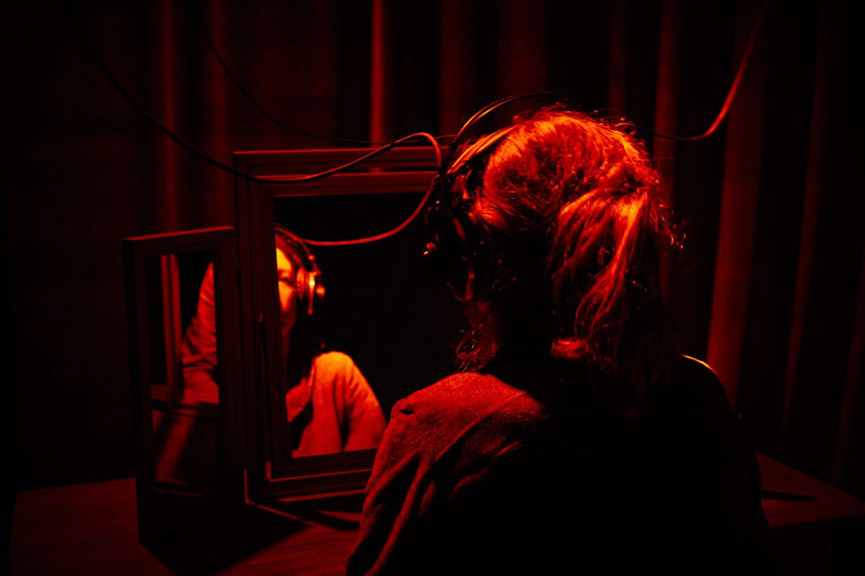 [mc4wp_form]