Conor Harrington – Samson's Nostalgia Trap
It has been really interesting to watch the work of Conor Harrington during 2014! Widewalls' Artist of the Week during this autumn, Harrington is one of those creative individuals of a younger generation who has managed to conquer gallery spaces straight from the streets. Although he has not stopped traveling the globe and creating mesmerizing murals, the artist managed to create an inspiring new body of work and make his admirers happy with a series of fine art prints…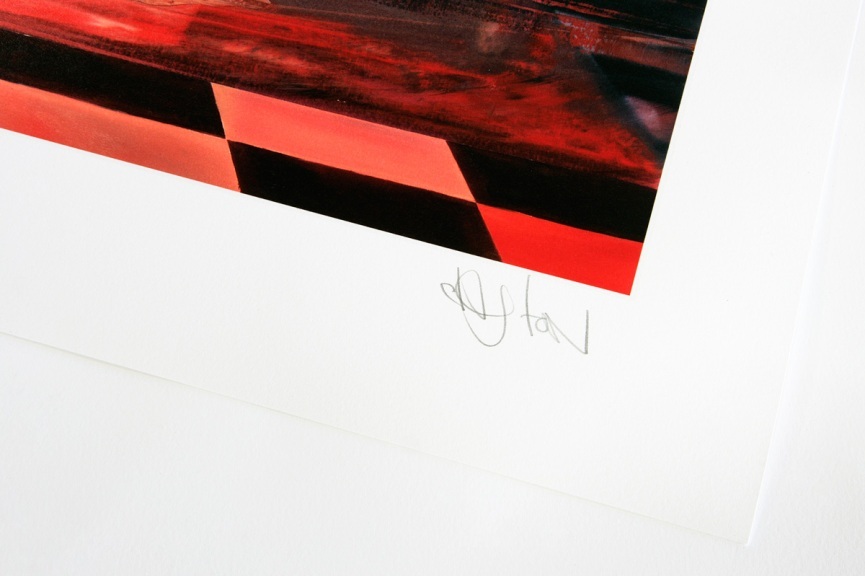 Series of Short Films
The new body of painterly works by Conor Harrington was enriched with a different kind of visual experience. Namely, during the Eat and Delete exhibition, a series of short films on display. This showcasing featured an original recreation of the dramatic narrative, which coincided with the exhibition presented by Lazarides. This cinematic experience is the result of the long-term fruitful collaboration between Conor Harrington and London based film and music maker Andrew Telling. Be sure to check out the video of the recreation of Samson's Nostalgia Trap below!
A Successful End of the Year
There is no doubt about it – the year behind us has shown that there is a reason why art admirers and art professionals call Harrington one of the biggest rising stars of urban art. The art market shows this as well – just recently, his piece from 2006 titled Exit Strategy reached a hammerprice of €28,710. During September, the public had a chance to acquire a piece from the high quality print edition of 200 – The Unveiling. And now, when we don't have to count days before Christmas, but hours, collectors and art lovers have a chance to acquire another high quality print by Conor Harrington…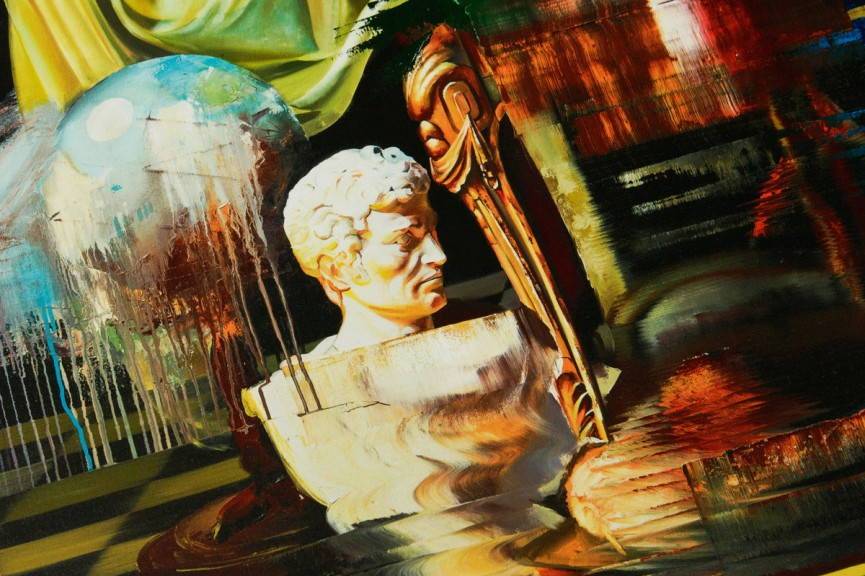 Samson's Nostalgia Trap
Samson's Nostalgia Trap is the third installment of Conor Harington's Eat and Delete print series. It is the creative and highly successful continuation of the artist's first solo show in New York city earlier this year. Similarly to The Unveiling, the imagery resonates a socio-political level of meaning which resides on the connotational level built from street art motifs and technique reminiscent of Renaissance-era old master painting. Samson's Nostalgia Trap is produced on Somerset Satin 330gsm paper with gloss varnish. The total edition of 200 pieces is signed and numbered by the artist, with dimensions 74cm x 100cm. But here is the most interesting info – at Lazarides Editions at Mondrian London, beginning on Friday, December 19th, 100 prints will be sold on a first come first serve basis at £250 (inc VAT) each, one item per customer. This means no phone, nor email sales are available.
Always be in the loop about important info concerning your favorite artists and gallery spaces! Sign up for My Widewalls for FREE! Create and customize your profile quick and easy and start exploring today!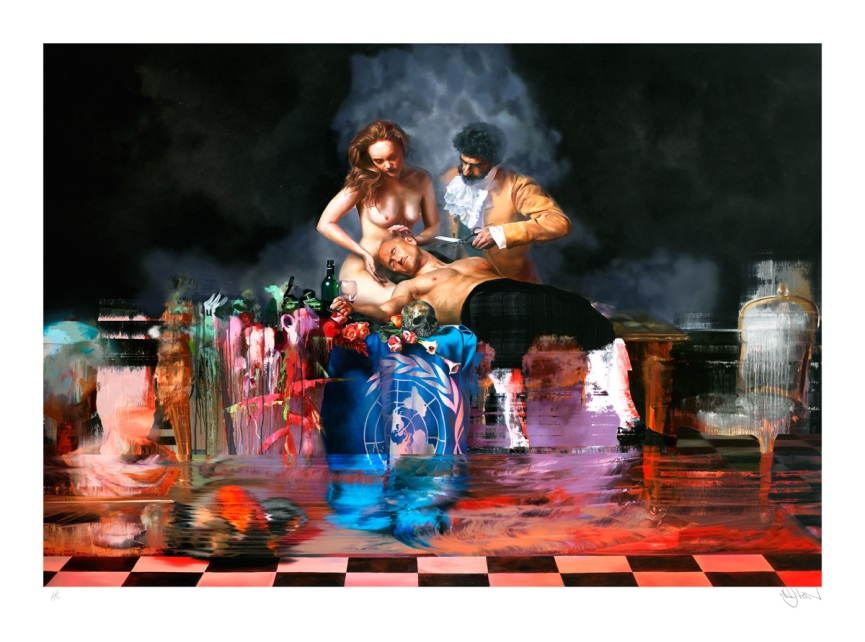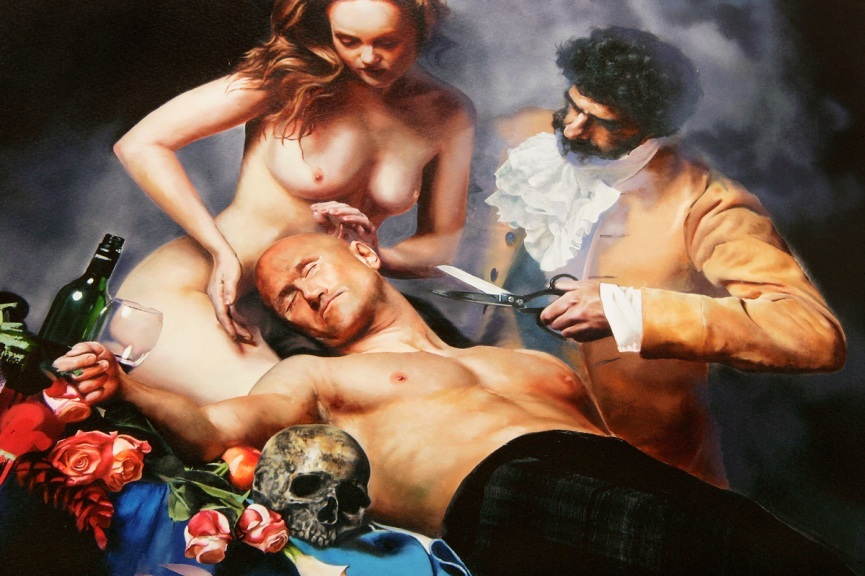 All images courtesy lazinc.com[mc4wp_form]
Follow These Galleries
London, United Kingdom

London, United Kingdom