Art Wynwood Fair 2014
Art Wynwood Fair again heats up a temperature in Miami with the innovative works of promising contemporary and modern artists from around the globe. This year's art fair kicks off with an Opening Night of Art Wynwood on Thursday, February 13, and runs till February 17. It coincides with the long holiday weekend of President's Day and the Miami International Boat Show. This esteemed nautical exposition, based less than five miles from the Art Wynwood pavilion, draws more than 100,000 boating aficionados from around the world and transforms Miami Beach's iconic Collins Avenue into a multimillion-dollar promenade of yachts.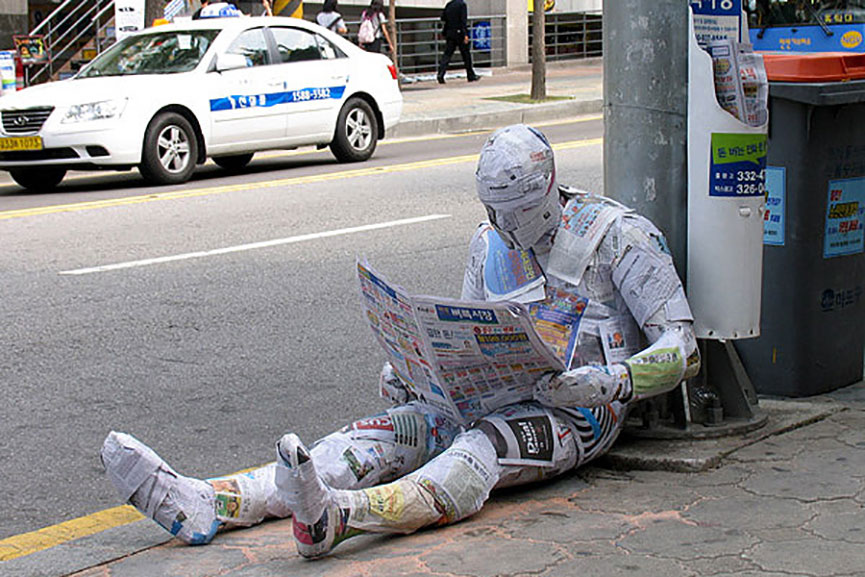 Shine a Light
As we know, the second edition of Art Wynwood in 2013 attracted more than 26,500 visitors and 6,100 collectors. It will undoubtedly again offer art lovers a visual delight and intellectually stimulating experience, and by the end of it, probably an empty wallet too. Art Wynwood shines a spotlight on Midtown Miami and the Wynwood Arts District as a flourishing international cultural destination where art, fashion, design and the culinary arts intersect. This year's fair will feature 70 international galleries presenting emerging, cutting edge, contemporary and modern works. A unique feature is the highlight of street art, murals, pop surrealism and other genres from the contemporary underground movement. The fair showcases a diverse range of fresh works by established, mid-career and emerging international artists from all over the world.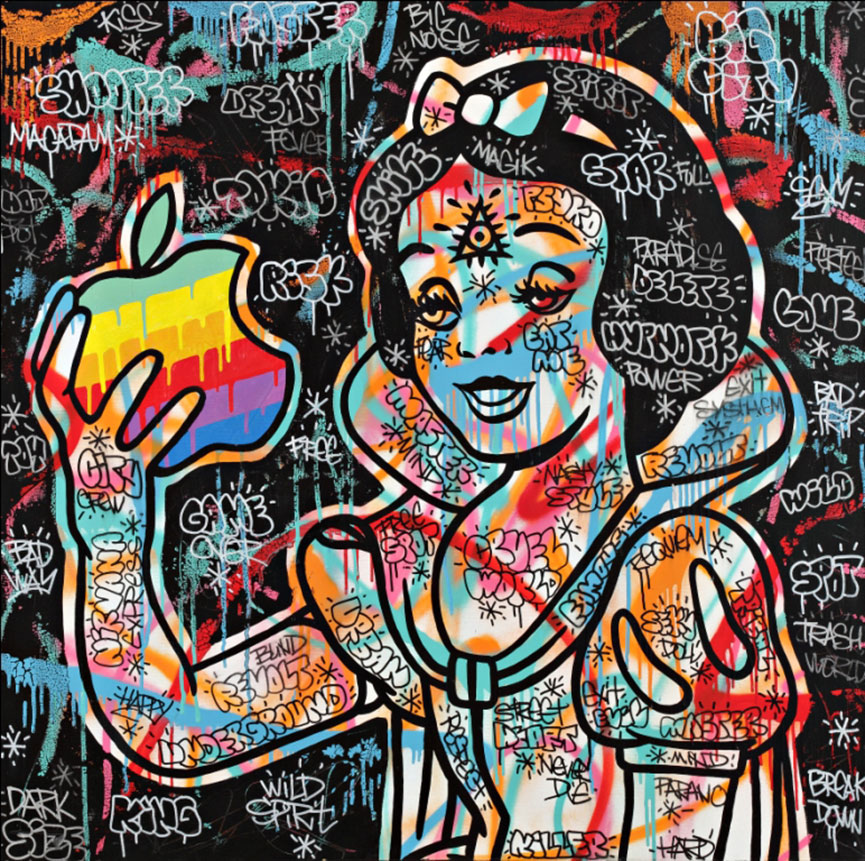 Fabien Castnier Gallery
A real treat during the VIP Opening reception on February 13th will be live painting performance by Speedy Graphito who will for this occasion create a large mural, 8 x 12 feet, titled "Escape." Make a note; it is an event to remember. In fact, Speedy Graphito, JonOne, Mark Jenkins and Tilt will be present at the Art Wynwood 2014 with their new works at the Fabien Castanier Gallery's booth. The famous Fabien Castanier Gallery represents both established and emerging artists from all across the globe. The gallery is dedicated to introducing artists that have not yet been exhibited to the American West Coast audience, as well as fostering an international dialogue on the cutting edge of contemporary art. It will be interesting to see what Speedy Graphito, JonOne, Mark Jenkins and Tilt come up this year.