Contemporary Art from India
After we wrote about Poland's finest urban art and the following rendition from Portugal, the series about nation-based art continues. For the season finale, we bring you contemporary art from India. There are so many sources of inspiration one can draw from India's cultural habitat and their art is a credible reflection of such abundance. Bollywood movie culture, venerated politicians, religious traditions, and art historical icons are all segments of this vast arena of symbolism, rituals and mythology. For those who nurture admiration for the aesthetics of this South-Asian country, an ongoing exhibition entitled City Dwellers: Contemporary Art From India is on view at the Seattle Art Museum, on the Third Floor Galleries.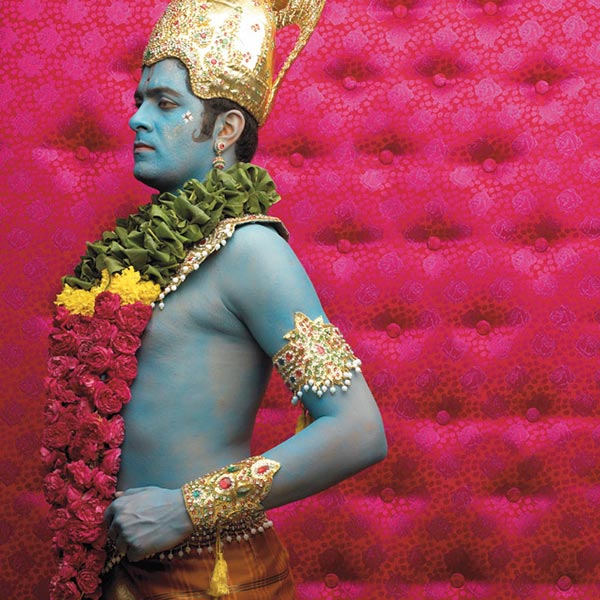 Sleepers, Ladies and the Avatars
Many of India's middle-class workers face a certain hardships due to the expensive living space in metropolitan area, but also the terrorizing heat, and they have to find some optimized solution for their troubles. One of the creative ways to solve this problem is finding alternative places to sleep, places like park benches construction sites or other convenient locations. Dhruv Malhotra comprised a collection of photos that encapsulate such problem-solving skills in the collection entitled Sleepers. Another Indian author Nandini Valli Muthiah is portraying rather different juxtaposition found in place where traditional India and Western civilization collide. In his collection entitled Definitive Reincarnate he placed the blue-skinned god Krishna (resembling the Avatar) in modern and urban surroundings such as hotel room, an American convertible car etc, thus raising questions about what happens when two very different worlds converge. Yet another example of beautiful photography which illustrates results of India's increasing globalization can be found in Dayanita Singh's exhibition entitled Ladies of Calcutta. Other artists like Pushpamala N. and British artist Clare Arni use photography to scrutinize female role models and stereotypes. There is a lot more to see from the India's authors as many of them exploit the cultural transformation India is currently experiencing.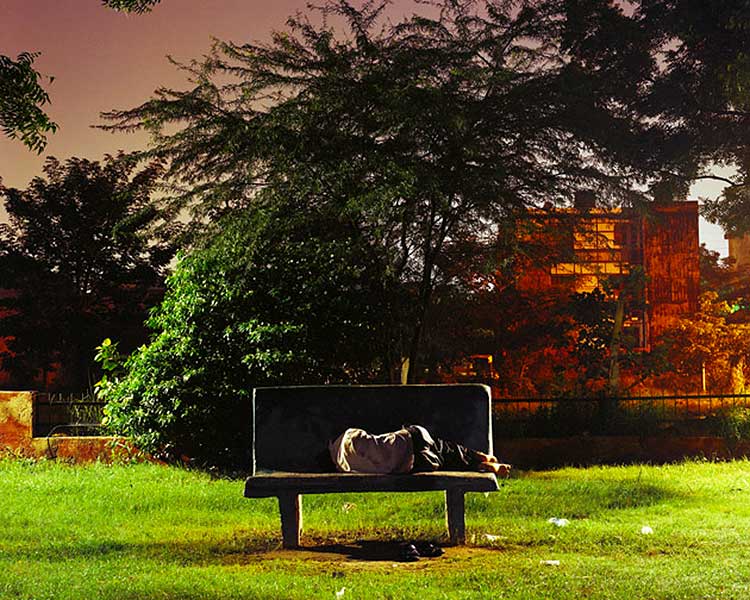 Gandhi and the Scooter
Besides photography ,many of the Indian artists prove to have truly remarkable artistic skillset, as they tell the story in the medium they prefer. The cultural trademark of India's transportation, a scooter, is a centerpiece of the artist Valay Shende. This author decided to honor this effective and affordable vehicle which represents a symbol of India's common people. The scooter is transformed into a glimmering icon made of gold-plated disks. Yet another example of the effects of the globalization on India's cultural heritage is presented by a certain sculptor that showed his strong discontent with the values promoted in India today. Through his work, artist Debanjan Roby is questioning the dramatic transformation India's traditional values. His marvelous sculpture entitled the India Shining V (Gandhi with iPod) clearly attacks western values that infiltrated India's culture.
The City Dwellers: Contemporary Art From India exhibition was opened on 23rd of August and will be on display until February 16th at the Seattle Art Museum.
Witness all of the upcoming exhibitions which illustrate India's cultural wealth and sign up for My Widewalls today!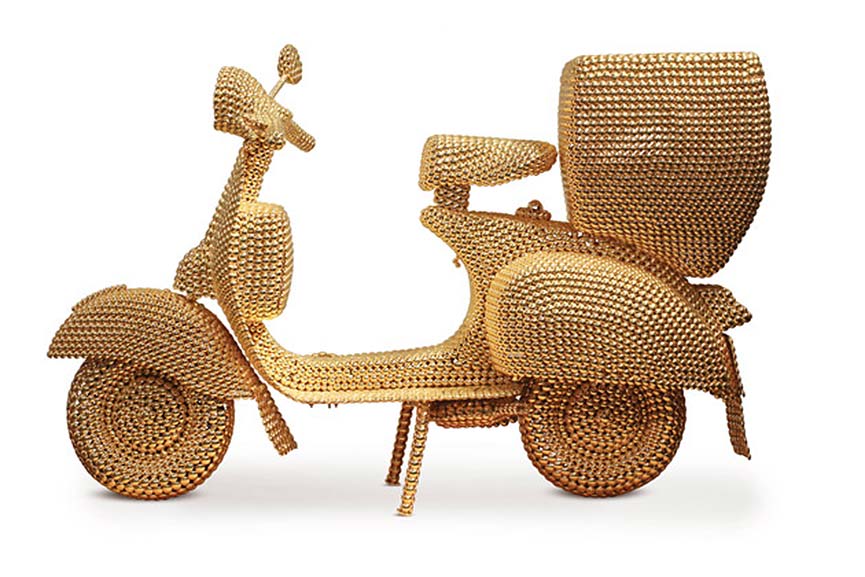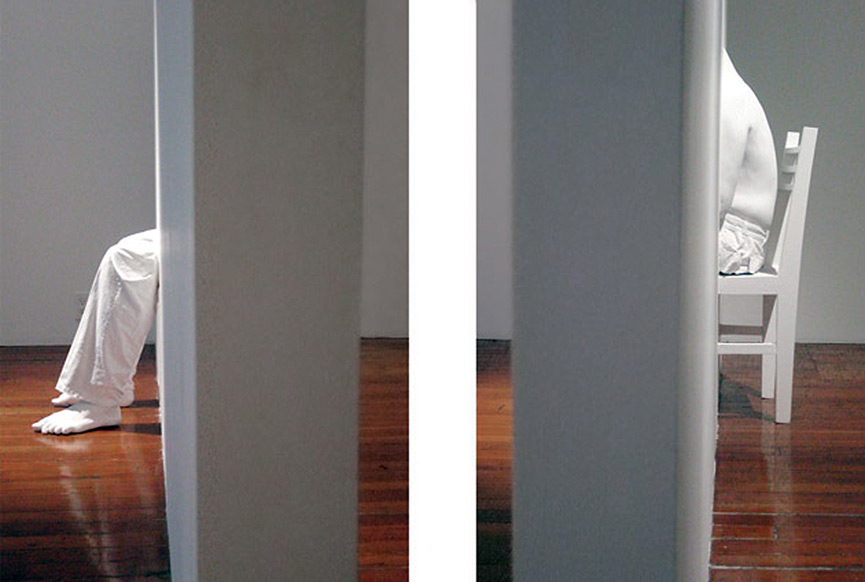 [mc4wp_form]