Three Artists Introduce Contemporary Political Art Exhibition at Daeppen Gallery
As Adorno once wrote, "all art is an uncommitted crime". By its very nature, art challenges the status quo. Since it takes place in a public space and engages with an already existing ideology and dominant discourse, it can be argued that all art is political. Contemporary political art can often serve as a powerful weapon. Addressing a variety of socio-political issues and challenging the traditional boundaries and questioning the dominant discourse, art can contribute to the social change by producing knowledge, solidarity, or simply raising awareness. Gallery Guillaume Daeppen is organizing a group show featuring three artists who will explore the relationship between politics and art. Visitors will have an opportunity to see latest works by Ana Vujić, Christian Robles, and Joel Vergeat.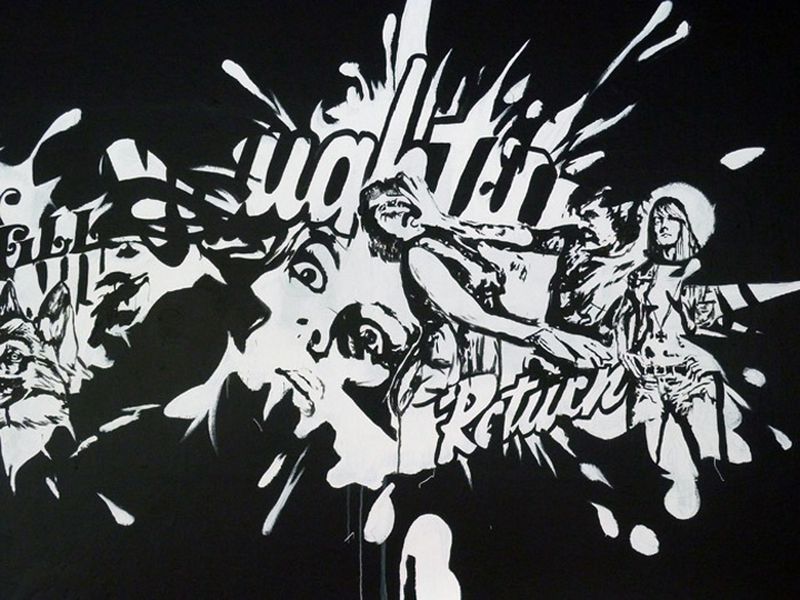 The Power of Art
The group exhibition at Guillaume Daeppen will explore the way images can move us, but also the role of an artist in constructing and changing our social reality. Contemporary society is burdened with inequality, injustice, and violence. Is an individual impotent in front of daily news regarding wars, refugees, political and economic scandals? Should we still laugh about Donald Trump? Do we live in an era of the dictatorship of Facebook and Google, powerful companies which both bring and censor information? Amidst all of that, what is the scope of art? How should it deal with everyday politics and a variety of challenges society faces? Rejecting the notion of political correctness, artists featured in this exhibition will try to provide answers.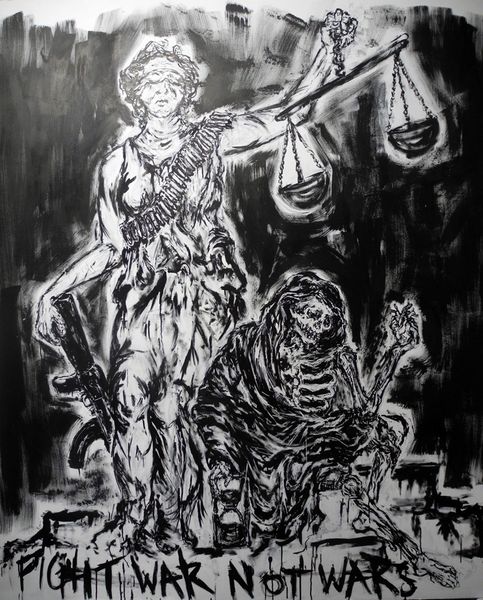 Ana Vujić, Christian Robles and Joel Vergeat
A Serbian-born and Switzerland-based street artist, Ana Vujić tackles problems that are burdening modern life. As a daring tribute to what seems as a non-flawed consumer and fun society, her art screams farewell to freedom and people's happiness. With black color being dominant in her work, she manages to capture feelings of loneliness and alienation within the contemporary society. The Swiss street artist Christian Robles is well known for his graffiti, and black and white, grim-looking artworks. He has decided to express himself through street art since there are practically no limits to this medium. Previously known as Umbrella Kid, Joel Vergeat is best known for his black and white photographs. A self-taught artist, Vergeat only works with an analog camera, avoiding all digital manipulation. His work is characterized by pure lines, geometric form, simplicity and lots of concrete that serve as a canvas.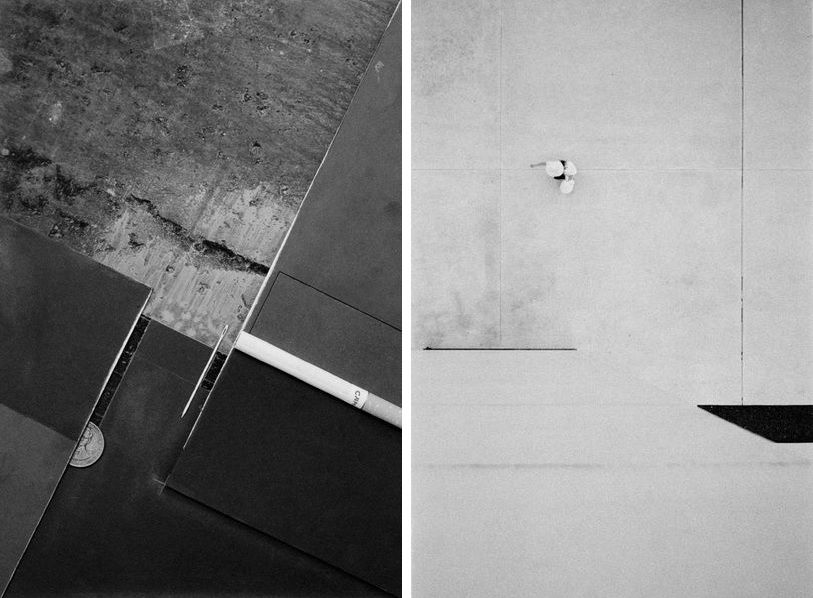 Political Art at Guillaume Daeppen
Located in the city of Basel, Guillaume Daeppen is a gallery dedicated to Urban Art. It continuously questions the concepts Street, Urban, Post Punk, Skater Art as well the relations between art, fashion, illustration, design, music and photography. The group show will be on view from October 8th until November 12th, 2016.
Featured images: Ana Vujic – With a Heart of Stone. All images courtesy of Guillaume Daeppen.