CONTRA
What's the first thing that crosses your mind when you think about Turkey? Is it the music, beautiful mosques, rich history? And what about Turkish art scene? For decades now, Turkey has been the nurseries of new talents, especially in its capital, Istanbul, whose art scene is quite vibrant and diverse. In order to introduce the world to the talented and large art community and promote its greatest potential, this year the first specialized art fair entitled CONTRA (Contemporary Turkish Art) was established. The art fair will take place coterminous with Frieze Art Fair in London and its inaugural edition will offer a glimpse of the wealthy Istanbul art scene to Londoners during London Art Week.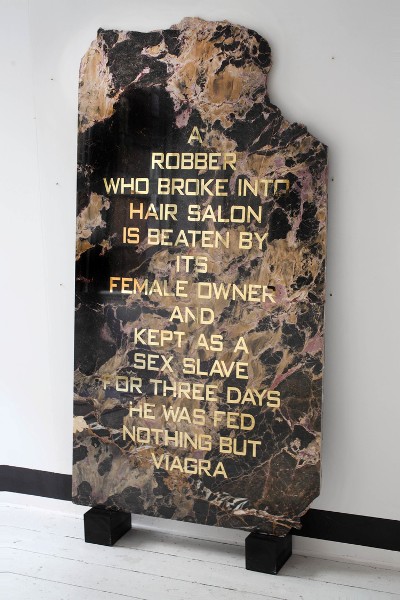 Talent Knows No Borders
When we say "art promotion", we really mean every kind of art – photography, video, illustration, new media, and even street art. Over 20 of the best young artists from these fields will have the unique opportunity to show their talents outside Turkish borders, and at the same time promote their country's culture and youth.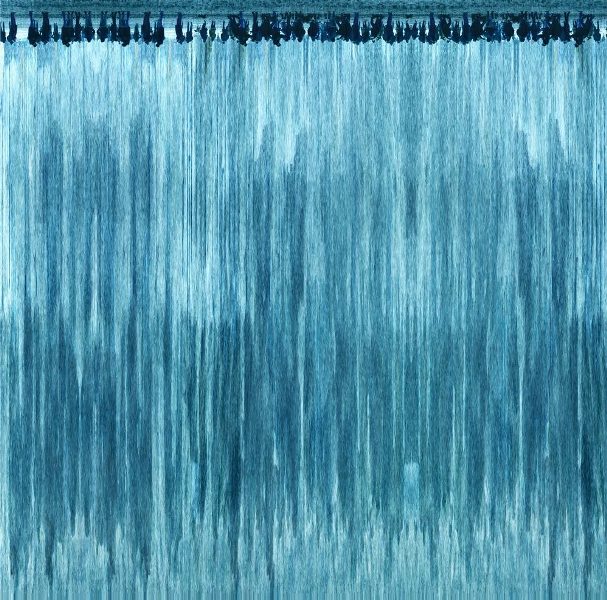 These artists are talented, fresh, educated and produce works that are not mainstream, but rather novel and unexpected. Their works have been awarded with the highest honors in their home country and the list of well known collaborators on their projects is simply impressive. Located at the heart of East London, in The Old Truman Brewery, the event will be shared with three other major satellite fairs: Moniker, The Other Art Fair and Kinetica.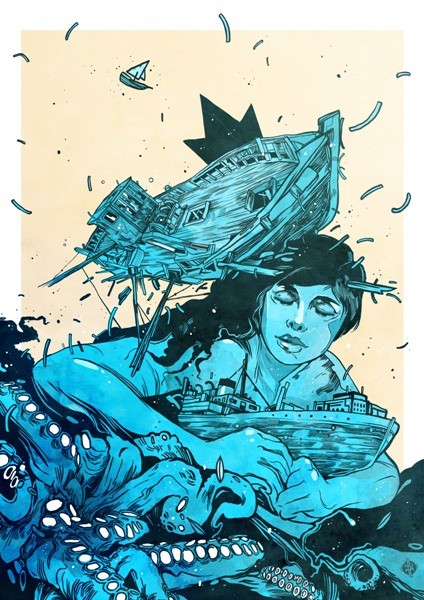 Turkish Art in London
Full list of artists constists of Ali Ibrahim Ocal, Alper Derinbogaz, Candas Sisman, Cins, Elif Varol Ergen, Emre Unal, Ethem Onur Bilgic, Furkan "Nuka" Birgun, Gumus Ozdes, Gunes Oktay, Ham, Huo Rf, Joana Kohen, Idil Ilkin, Ilker Canikligil, Lalin Akalan, Merve Morkoc, Sinem Disli, Sezer Arici, Ozan Turkkan and Volkan Kiziltunc.
The CONTRA event will last four days, from 16 to 19 October, 2014 at The Old Truman Brewery, 91 Brick Lane, London.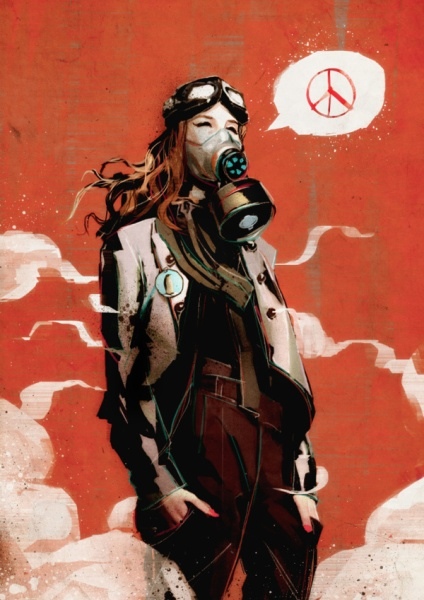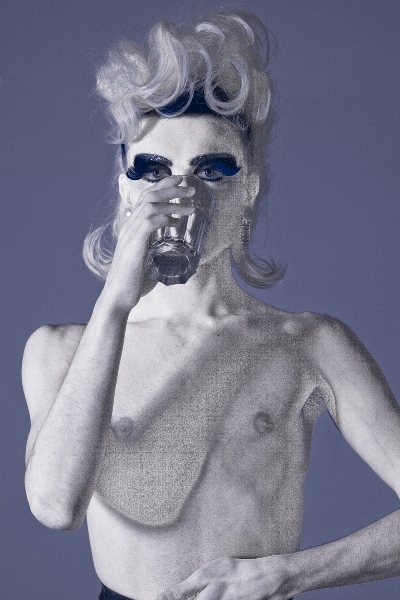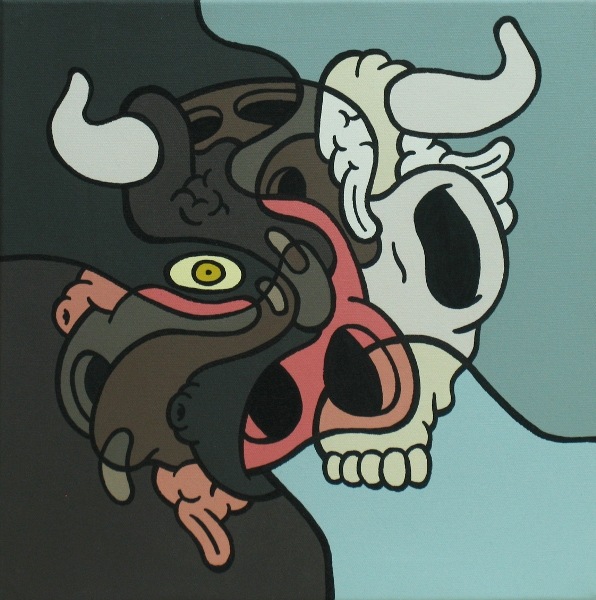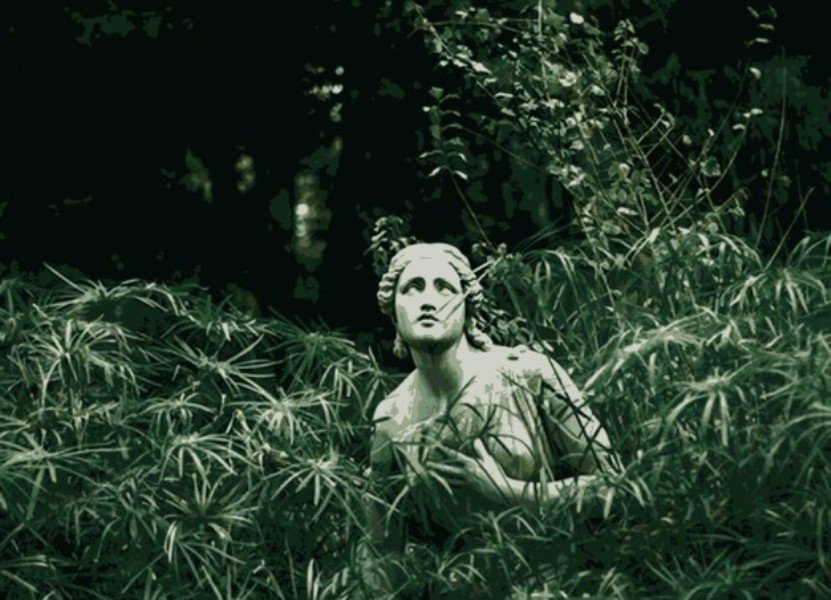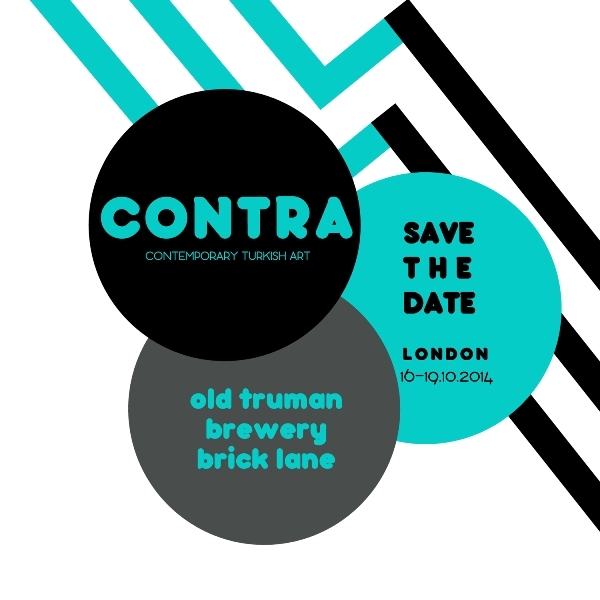 [mc4wp_form]