Bubble Time in Hamburg
Starting November 1st die Hamburger Galerie will exhibit artworks by New York graffiti legend Cope2. Greta Verhuelsdonk, curator of the exhibition, convinced the artists from the Bronx to exhibit and present his colorful throw ups to the German public in a solo exhibition.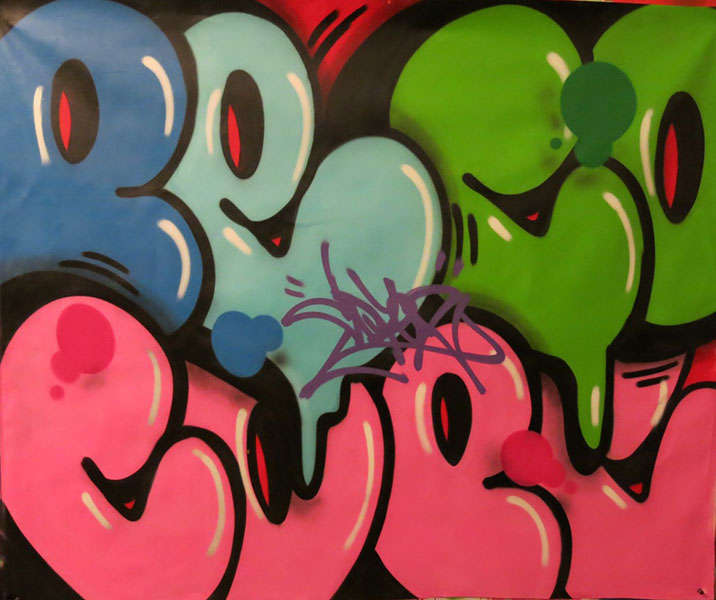 Confrontation and Conflict
Fernando Carlo aka Cope2 is a giant of a man. He is 2 meters tall with 280 pounds and made a name for himself in the graffiti and street art world. His career was thereby never spared of controversy and confrontation. Several times the man from the Bronx got into to conflict with the police and other writers. His turbulent youth might have contributed to what Cope2 is nowadays: One of the most famous and successful graffiti artists in the world. A large part of the contemporary and urban art scene is already celebrating Cope2 as a living legend of street art. His success can be partially accredited to large-scale collaborations with brands like Adidas, Converse or Time Magazine for which Cope2 created an entire billboard in 2005.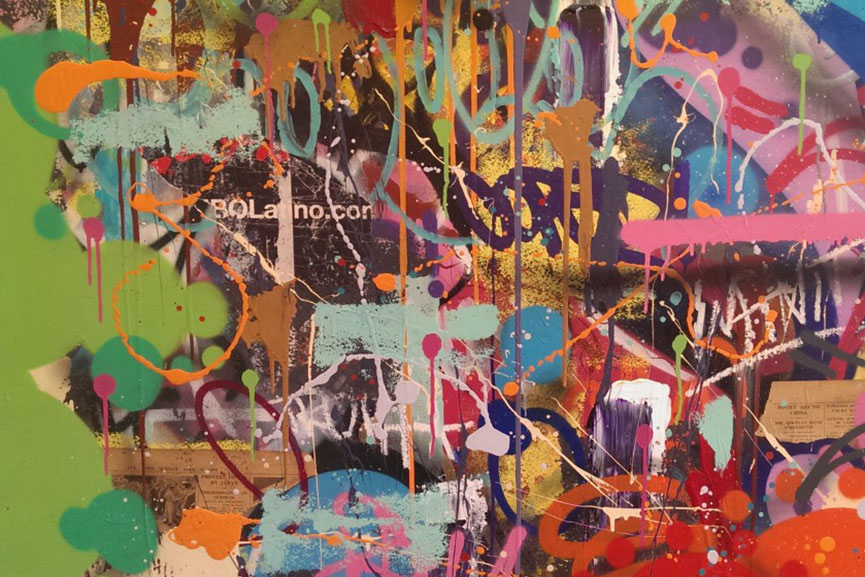 Curator
Greta Verhuelsdonk, that specialized in pop, street and urban art sent Cope2 numerous messages and invitations over the years, asking him to present his work to broad public in Hamburg. In 2014 she finally managed to get through to him. The art historian and curator Verhuelsdonk says about Cope2 "He's a natural talent, his paintings are vigorous, a mix of graffiti and fine art painting". She is eager to meet the living legend personally at the unofficial opening of "Legend by Nature" on October 31, that Cope2 will open personally.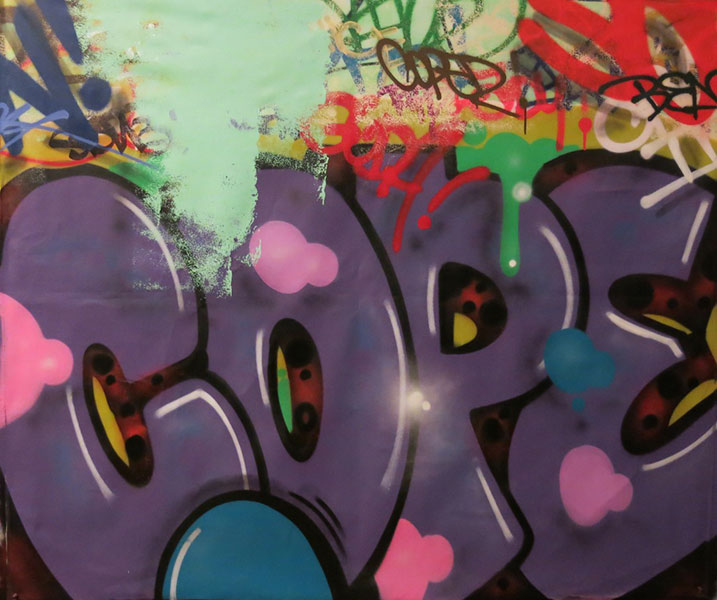 The Roots
Cope2 was born in 1968 in Kingsbridge a part of the South Bronx. Cope 2 is American with Puerto Rican roots. Sparked by Hip-Hop culture and his cousin Chico, Cope2 began tagging walls in 78-79. Neither Chico nor Nano (Cope's nickname) were huge graffiti writers. Their first steps in the urban art world were small. Cope began tagging his name on the stairwell or the rooftop of his grandmothers building. The preferred weapon of choice was a 'Pilot' marker. A year or two later in 1980 Chico and Nano tagged their first subway, the 4-train in the Bronx. From their on out it was eight years of tagging, bombing and wars in subways.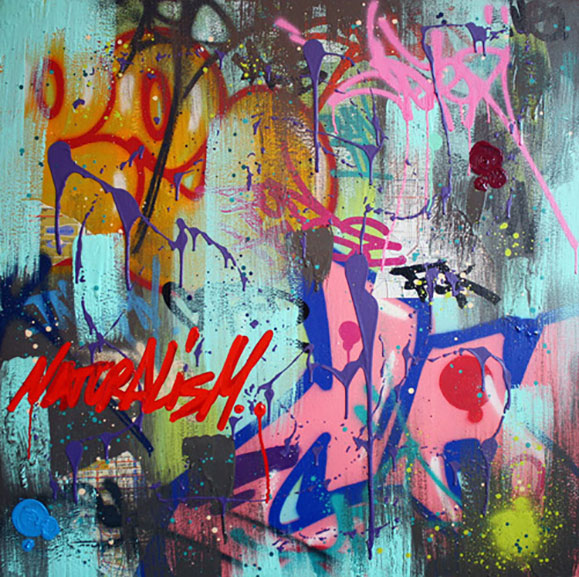 From the Subway to the Streets
In 88 the subway graffiti era ended and many artists dropped out of the game. Cope2 did not. He continued on the streets. Making the Bronx his screen, Cope2 made a name for himself in the Graffiti scene. Consequently Cope2 got job offerings for permissioned walls. However, he never gave up the illegal graffiti. In 1993 Cope2 and Per FX began tagging throw up all over town. He also teamed up Jez and began painting pieces everywhere. Not only the Bronx but also Manhattan, Brooklyn even Jersey. Cope2 became a well-known name in the Graffiti scene not only in New York but, everywhere in the country. Cope became an influence for hundreds of young graffiti writers throughout the United States and internationally. This remains true until today.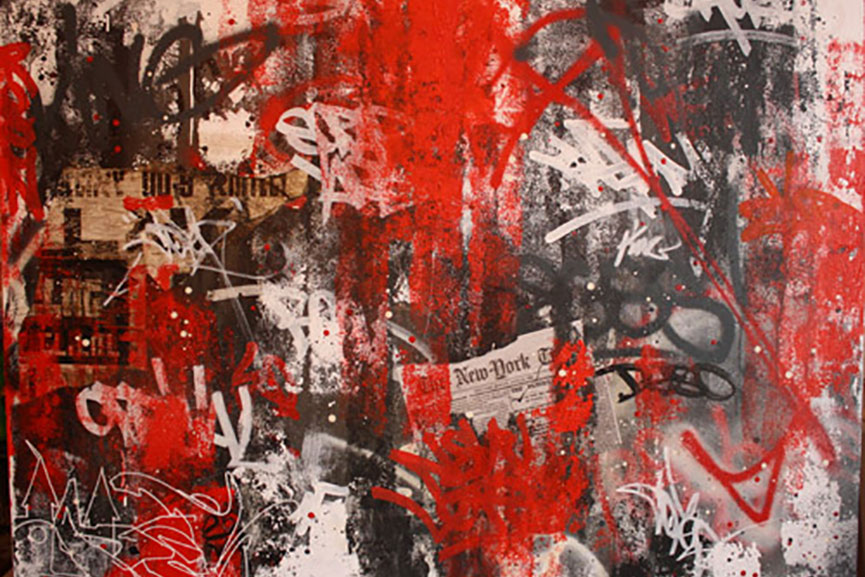 All Images courtesy of Hamburger Galerie[mc4wp_form]