COPE2 in Venice
Contemporary Art Studio G&B situated in the town of Mestre, across the lagoon from the beautiful Venice, Italy, announced a new exhibition coming at the end of this month – an Italian debut by the New York graffiti legend, COPE2. The exhibition titled Enigma will present latest pieces by COPE2, canvases, but not solely, and he will be present at the opening, planned for February 27, 2014. The exhibition will be on display through March 20, 2014, and it will include artwork by three more graffiti creatives, Slog175, Zor1 and Clay 021, encompassing their activity through the Italian hip hop movement.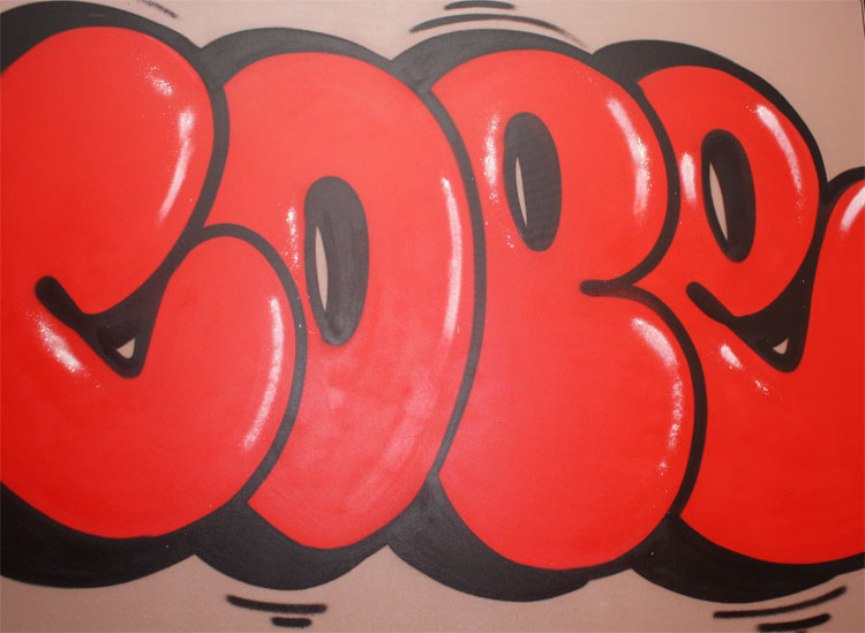 COPE2 Background
COPE2 is an American artist of Puerto Rican origin. Born at the end of 1960s in New York, he participated in the expansion of graffiti art in New York, and his paintings are exhibited worldwide on a number of solo and group exhibitions. As a self-taught artist, he is counted as one of the most influential figures on the graffiti scene for over 30 years. COPE2 is therefore one of the most famous and prolific street artists of New York, since he started writing his name in the distant 1978.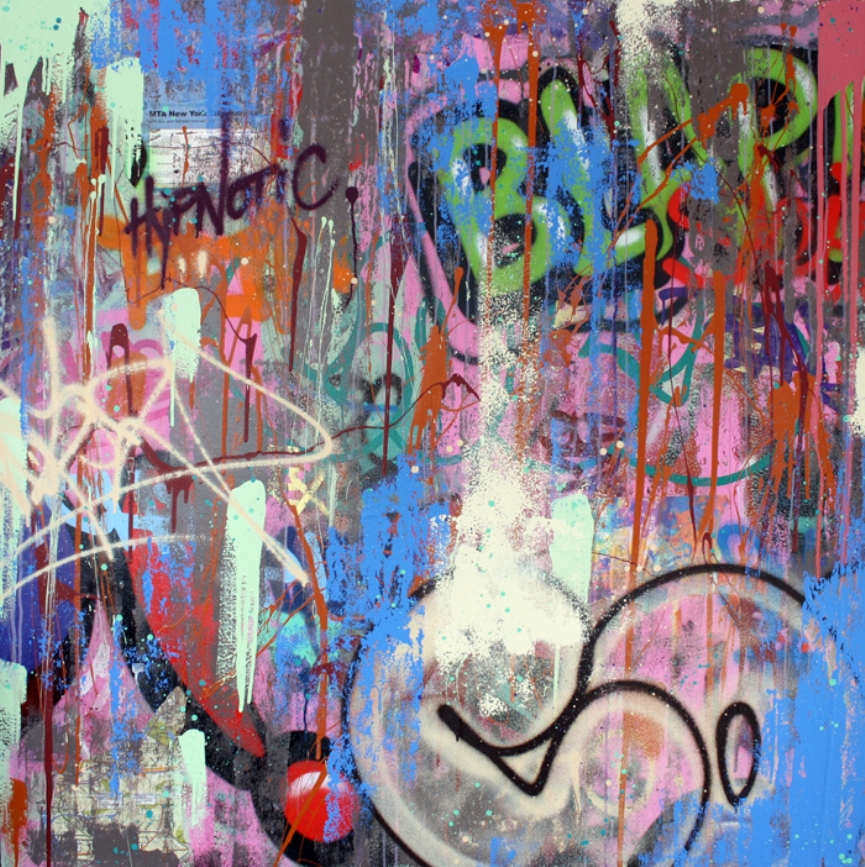 He was first inspired to create graffiti by the surrounding New York urban decay. Street art was his channel for expressing himself, the means of his voice to be heard. He started with tags, and never abandoned the typographic basis. His style was developed in the streets of Bronx and on the NY subway for the following two decades, as he was gaining international attention due to his unique expression and the fact that he was one of the biggest representatives of New York graffiti.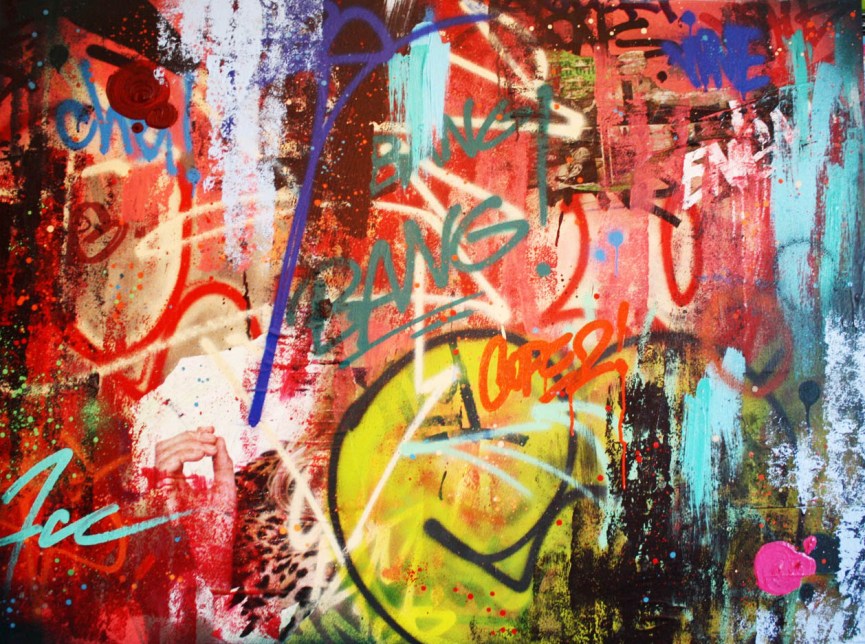 In recent years, COPE2 was commissioned by Time Magazine, Converse and he designed an entire collection for Adidas. He worked with Steiner Sports and collaborated with the New York Yankees. His work is present in the virtual realm as well, in the form of concept art for video games, such as Mark Ecko's Getting up and the Rockstar Games Grand Theft Auto IV.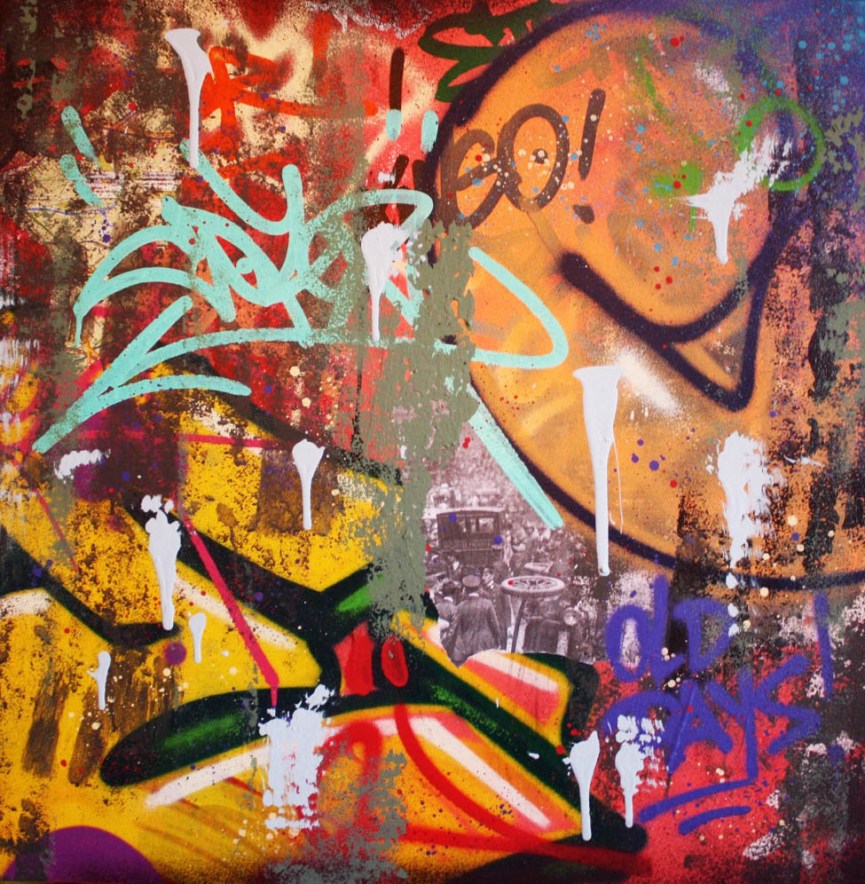 Today, COPE2 can be found in his painting studio, where he transfers his raw energy into abstract masterpieces interrupted by his bombastic typography, signatures and tags of life, all done in mixed media, with aerosol as a base. His painting style is free and unburdened, with bold strokes and colors, but sometimes very meticulous in detail. Each style of his letterforms bears a different message, round is inviting, angular and more complex – contemplative. He was also a curator of several group exhibitions. COPE2 personality stretches over the world of art, mainstream culture and the life of the street.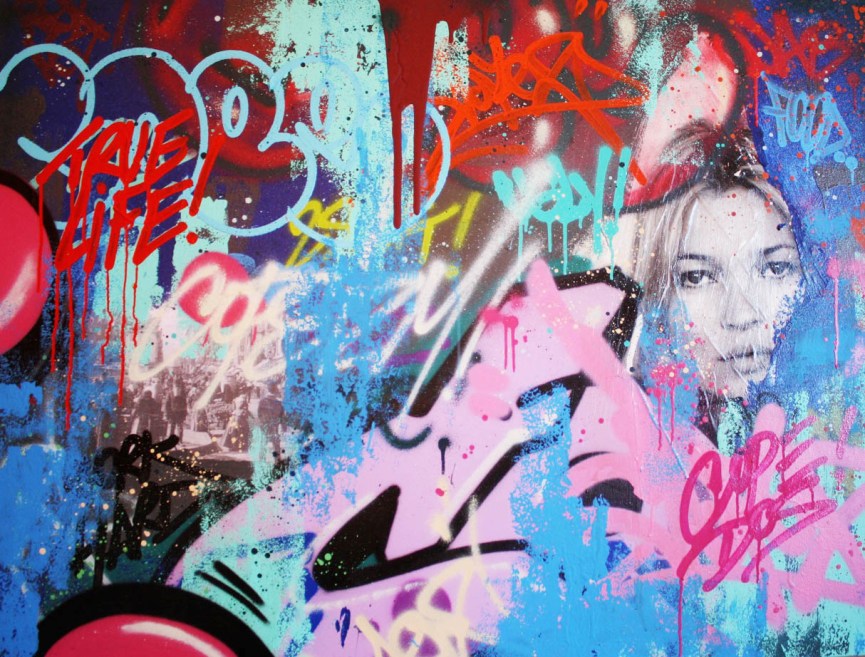 G&B Gallery, Mestre – Venice
The G&B Gallery is very easy to reach. It is located in the center of Mestre, on Piazza Ferretto, ten minutes away from the train station by foot. Therefore, all Venetian street art lovers and those who are currently visiting should take no more than 30 minutes from Venice to the COPE2 show.