Three Years of Lichtenberg
An artist does not only create pieces through which he can communicate with the world. An artist creates a specific situation from his surroundings which involves his collaborators, fellow artists and public. Thus, a community is created. Thus, a special cultural space is being molded. It is in this situation that Fabio Campagna has been building the identity of Corpo 6, and through the power of this process, he has been forging his own identity. During the period from July 23rd to October 4th 2014, at Corpo 6 Gallery in Berlin, the artist will reflect upon the period of three years of his project.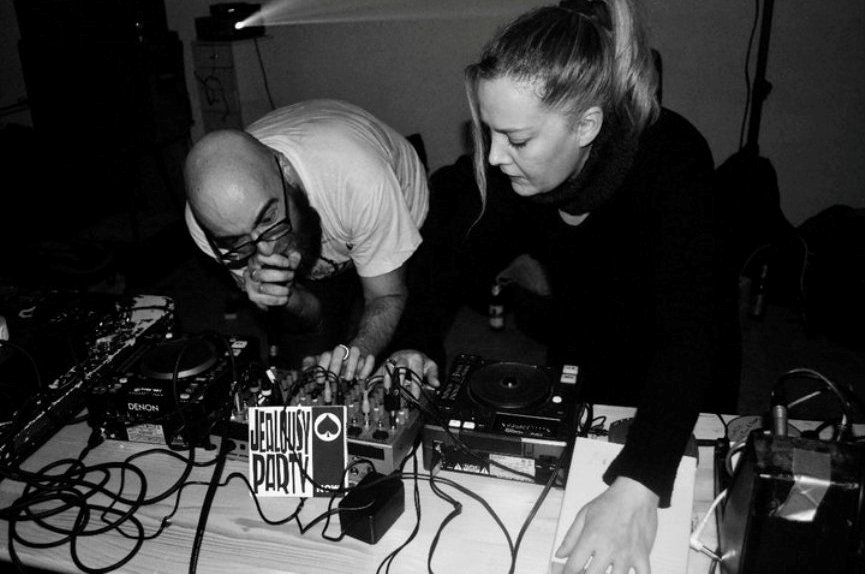 The Hegemony of Semiotic Interpretation
Since 2009, Fabio Campagna has been living and working in Berlin. He is a cofounder of LA54 art centre – a Berlin cultural association in Landsberger Allee 54. It can be said that Campagna represents a cultural vagabundo. In an era of dispersed identities, Campagna has been building his own through a large project of forming the identity of gallery Corpo 6. As an art historian, curator, artist and art project manager, he is a self-proclaimed student of Antonio Gramsci's theoretical work as well as semiotic analysis. In this regard, one could argue that the artist represents a true product of postculture, a situation forged by the attributes of the (post)postmodern world.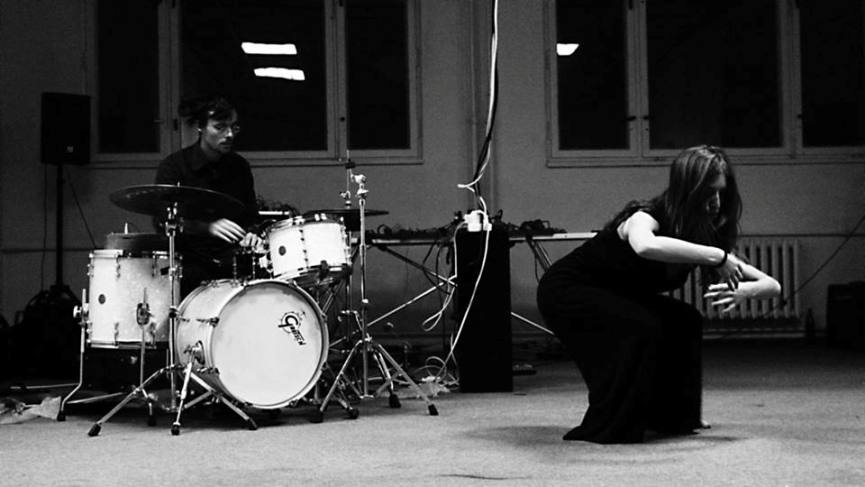 Corpo 6
What is, then, Corpo 6? It is not only a gallery. If we are to follow the artist's methodology of interpreting the world, we could start with the literal textual interpretation of the word – a translation of this name would read "you are a body", conveying the thelos of Campagna's life project. Corpo 6 represents a living body of articulated concepts referring to site-specific and cross-media projects. It is the home of the artistic gesture, a space of cultural encounters and an identity which can (re)interpret the meaning it creates through the power of linguistic games.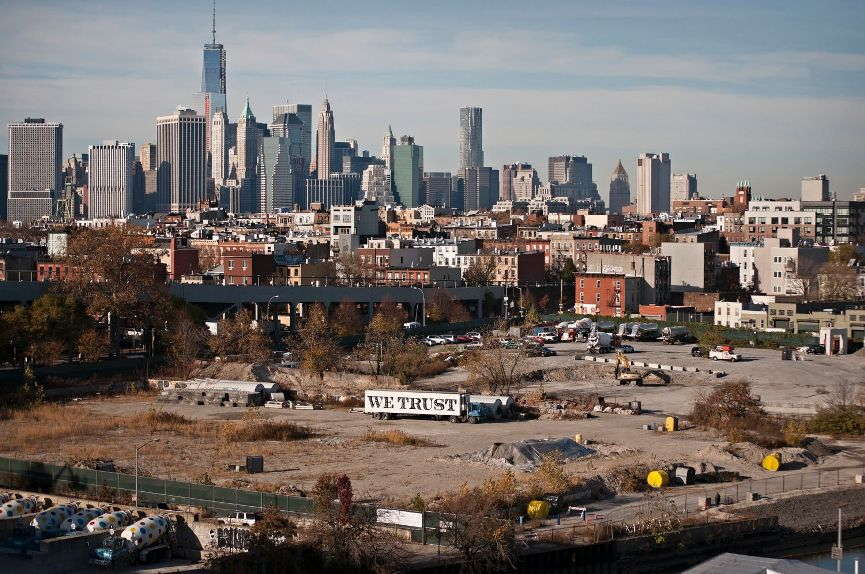 The Projects of Identity Interpretation
Fabio Campagna and Corpo 6 have been the instigating factor and a welcoming environment for numerous art projects of intriguing nature. Seme represents an international independent project design to deconstruct urban contexts and by the virtue of this process influence the shaping of independent galleries and art spaces into residencies for artists. This project involved the work of artist Rub Kandy. On the other hand, Spiegel was a project involving a double exhibit which questioned the confluence of the opposing contemporary forces of the organic and non-organic. Finally, another project, among many not mentioned here, reflects the artist's interest in semiotic analysis: Vacant is a particular blend of visual and performative art, an open platform which investigates the expression of different languages through video installations, sculpture and painting. Fabio Campagna and his Corpo 6 indeed reflect the journey of an artistic nomad who managed not to find a place for himself in the world, but rather build it from pieces of his own scattered identity.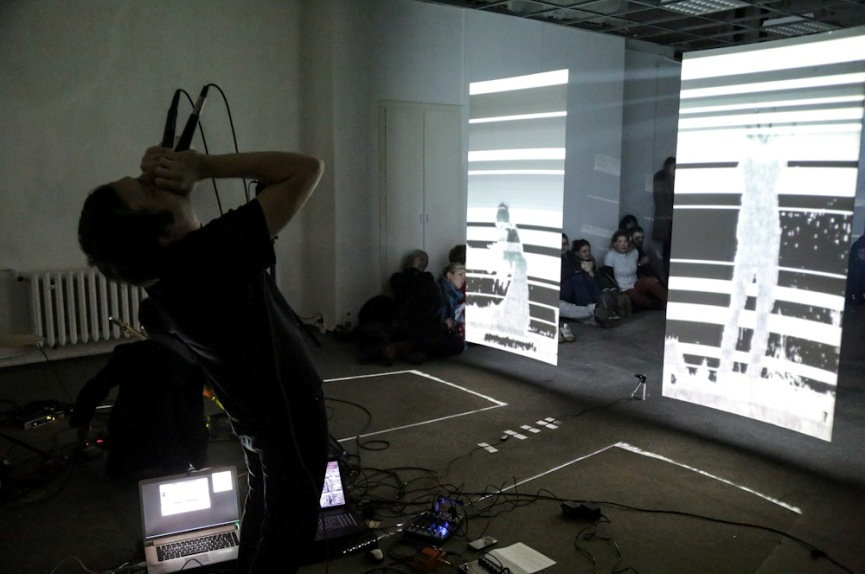 [mc4wp_form]