The Fake Damien Hirst
Is the sale of counterfeit works a sin or just a crime? According to the heavenly court it clearly isn't a sin, as its representative on the Earth, Pastor Kevin Sutherland, deals with counterfeit art since 2010. However, Pastor Sutherland was recently convicted for trying to sell five fake Damien Hirst "Spin" and "Spot" paintings to an undercover detective.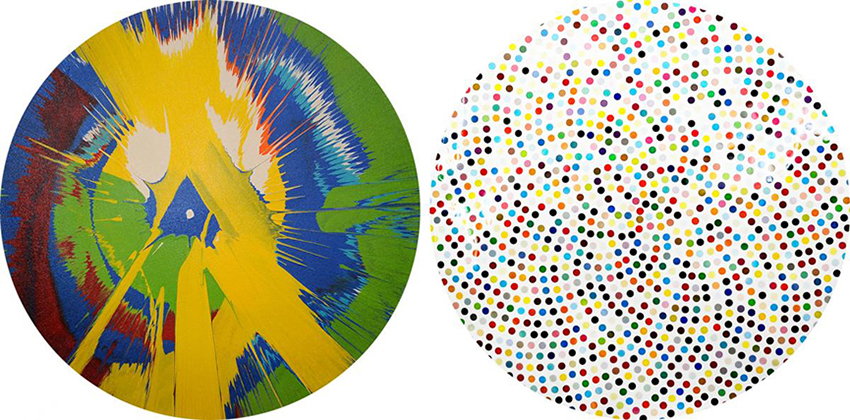 Mosaic Miami Church
Sutherland's primary business is running his 200-member congregation, the Mosaic Miami Church, but he also found for himself a lucrative business on the side, which eventually placed him on the wrong side of the law. Pastor purchased his first supposed Hirst prints in August 2010, and sold them for a $7,000 profit. Those prints, however, were fake and created by California forger Vincent Lopreto, who sold dozens of replicas of Hirst on eBay. After the success of the first sale, Sutherland had allegedly contacted Sotheby's auction house in New York in December 2012, offering to sell one Hirst's "spin" painting supposed to be worth between $120,000 and $140,000. However, the story developed as follows.

Snitch
The sale was soon called off after the auction house contacted the artist's studio Science Ltd. in London. More interestingly, Lopreto's venture came to an end in last October. In order to receive a less punitive sentence, he agreed to testify against Sutherland and here too ends Pastor's part-time art dealer path. An undercover New York City detective enters the story and Sutherland is soon busted trying to sell problematic works.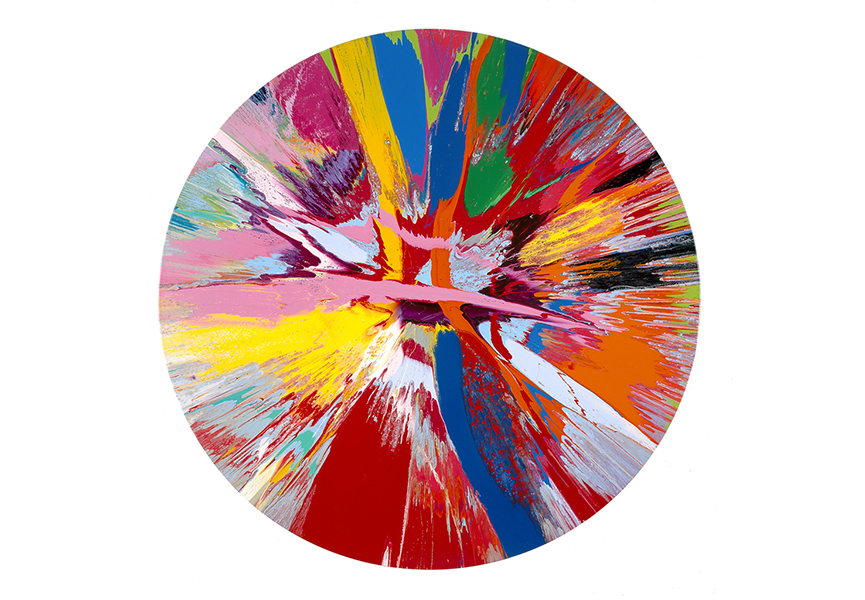 Prison or Probation
Rachel Hochhauser, an assistant district attorney in State Supreme Court in Manhattan, argued in her summation that Pastor Sutherland chose not to ask Science Ltd. to look at the painting and verify the originality of the work or to take it to another expert. Instead, Mr. Sutherland opted to sell it quickly and not to tell the buyer about Sotheby's decision. A jury took five hours to reach a decision, finding the Pastor Kevin Sutherland guilty of second-degree attempted grand larceny. Sutherland now awaits his May 19 sentencing. He faces as much as seven years in prison or he could get probation.  "He had honest paths to walk," Ms. Hochhauser said. "He had choices he could have made that would have brought him to a very, very different place."