We Own the Night
The night in Copenhagen is different. The light breaks in a specific way, as nuances of the cold palette mix before the dark background, over the historic buildings and construction sites. A monograph 'We Own the Night' represents a tribute to the nocturnal vistas of Copenhagen, to its airy and underground areas, to the hidden corners and vast, bare spaces. This beautiful book will be presented along with a photographic exhibition by its authors CphCph, two friends who entered the obscure and magical nooks of the Danish capital and brought it to light. The event announced for April 11 2014, hosted by Le Fix Gallery, will encompass the official book release and the urban art photographic exhibition based upon the long lasting experience of roaming the nightly Copenhagen landscape.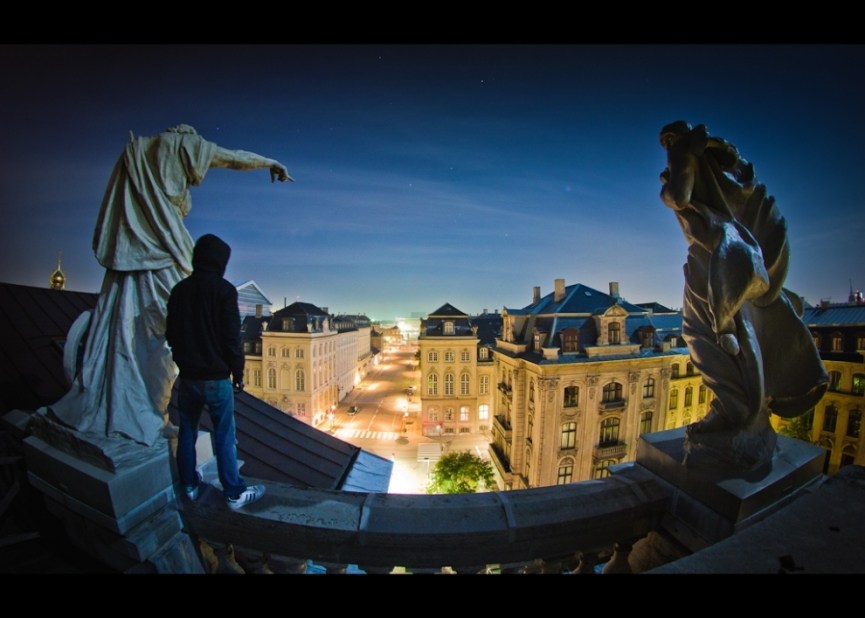 Monograph
We Own the Night is both an homage to their city and a revelation about the fascination about the dark of the day by the artistic duo CphCph, Donald and Thue. The main feature of this visual feast are of course their photographs, while five authors have been invited to contribute to the publication with inspirational writing themed around the urban nighttime. The texts contribute to the overall atmosphere of the book, weaving the world of magic set within the Copenhagen night, rendering the issue a coherent, artistic release. The guest writers of We Own the Night are from Peter Schepelern, associate professor in Film and Media studies, Kim Herforth Nielsen principal architect at 3XN, Sek & Sabe who has been painting graffiti since the 80's and Simon Dokkedal an award winning DJ who finds inspiration and creativity in the night. Driven by the aesthetics of the urban darkness, which hides the good, the bad and the seductive, CphCph captured a fantastic series transferring their emotional, adventurous and vivid experience into the stills of exceptional quality.
The monograph is printed on 176 pages of which 150 are illustrated, while the texts are in Danish. On the opening night the We Own the Night monograph will go for a special price of 33€, and the regular price will be set at 40€. The book is also available for preorder here.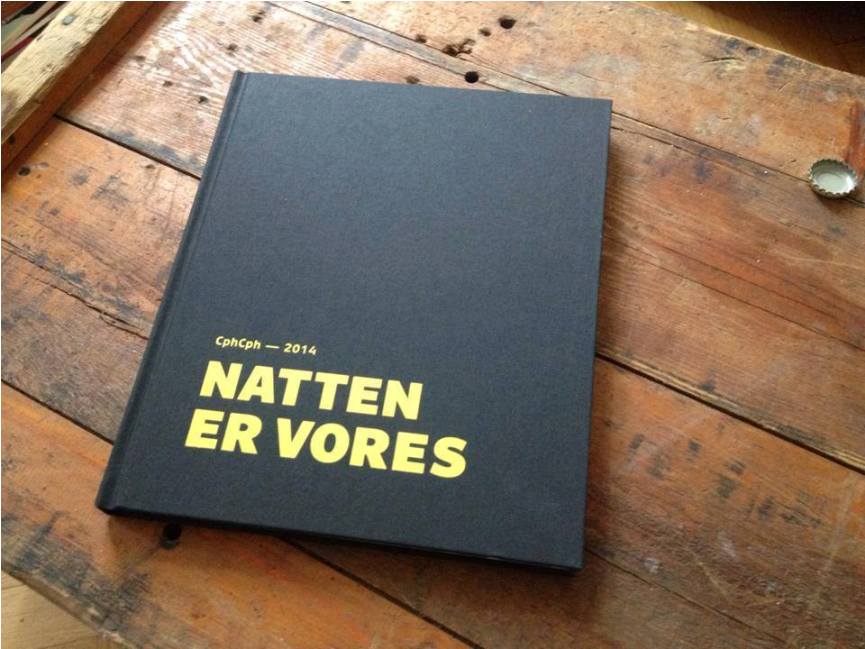 Le Fix Gallery
Le Fix is the Copenhagen underground gallery founded in 1999. Launched on the idea of assembling a group of artists who have been exploring subversive art forms for the most part of their careers, the space is dedicated to emphasizing the richness of Copenhagen in other than mainstream landmarks. Le Fix stands for the synthesis of media and freedom of expression which it places on the commercial art market. Currently, the space consists of Clothing brand, Art studio, Tattoo studio and a Wood workshop. Groups operating through Le Fix come from variety of backgrounds, working in one or more media, which are united under the gallery label.