Cy Twombly – Treatise on the Veil
On his wedding day Orpheus played beautiful, joyful music to his wife Eurydice. The day his wife was bitten by a viper Orpheus played it another time. He sang a song so mournfully that the deities told him to travel to the underworld to retrieve her. His music softened even the hearts of Hades and Orpheus was allowed to take Eurydice back. The only condition was that Orpheus should not turn around and look at Eurydice before they arrived back in their world. When he turned around before they saw light, his wife vanished back into the underworld.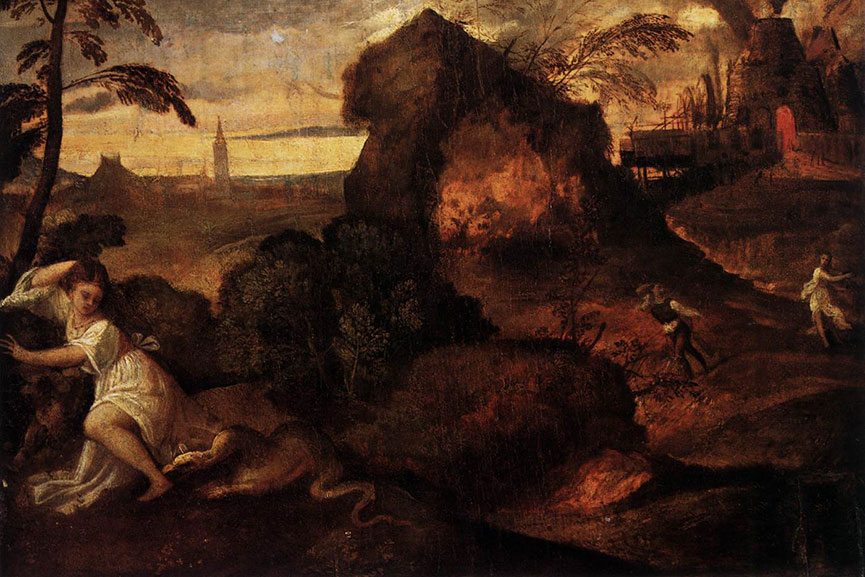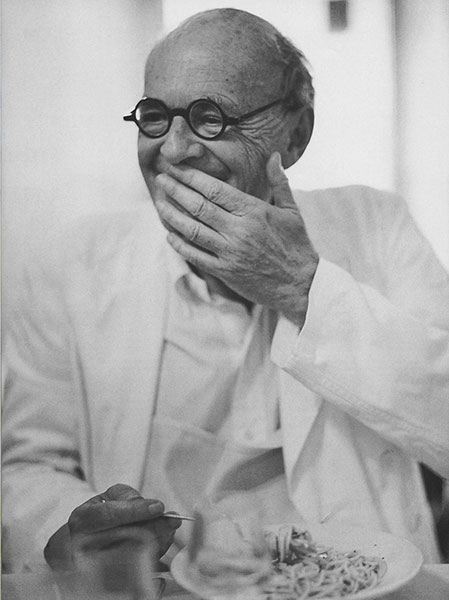 The Veil of Orpheus
The Mythology of Orpheus and Eurydice was the inspiration for the French composer Pierre Henry to compose The Veil of Orpheus. As pioneer of musique concrète, a type of music that incorporates non-instrumental sounds recorded on magnetic tape and manipulated. Henry tore cloth to reference the moment when Orpheus gazed at Eurydice and she fell back to Hades.
Treatise Series
One of the greatest contemporary abstract expressionists Cy Twombly was so impressed by this seemingly unending sound of cloth being torn that he created two of his greatest masterpieces. In 1968, Twombly created a large, multipanel painting entitled Treatise on the Veil. Two years later, he revisited the subject in a series of drawings that led to the execution of a second painting of the same title.
Second Version
Executed in Rome in 1970, Treatise on the Veil (Second Version) explores Twombly's fascination with time, space, and movement. White lines running across the work's grey surface suggest, in the artist's words, "a time line without time." The twelve drawings in the exhibition—which combine pencil, crayon, collage, tape, measurements, and other inscriptions—offer an intriguing window into the artist's creative process. Treatise on the Veil (Second Version) was last exhibited in New York in 1985 at DIA.
Treatise on the Veil and a selection of related drawings will go on view at the Morgan Library & Museum, in a collaboration with Houston's Menil Collection, which owns the works and organized the exhibition.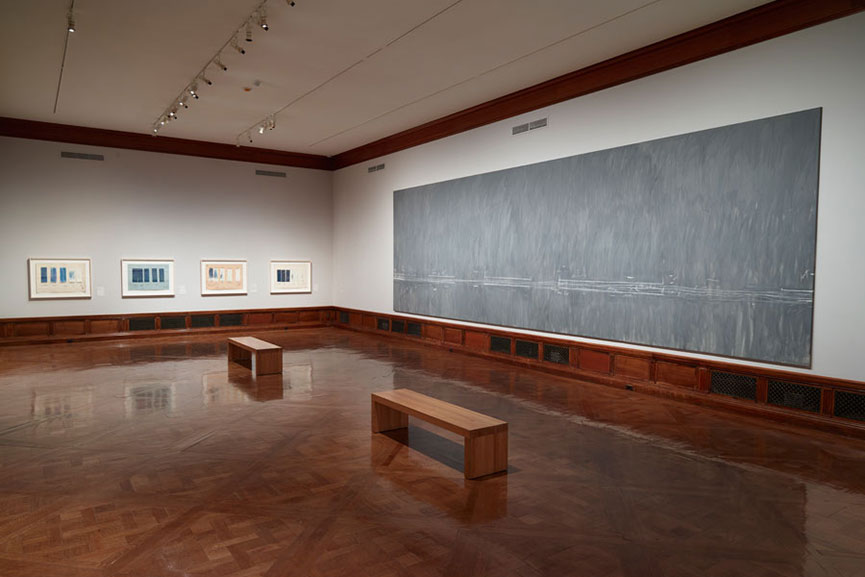 [mc4wp_form]