Damien Hirst's Art Complex
Announced in March 2012, Damien Hirst Art Complex was due to open this year. The large six-gallery building will host the artist's huge art collection and serve as the living place for contemporary art in South London. However, the construction of such a vast project will take longer than planned, as a spokesperson for Hirst's company Science Ltd. stated the opening date has been rescheduled to May or June of 2015.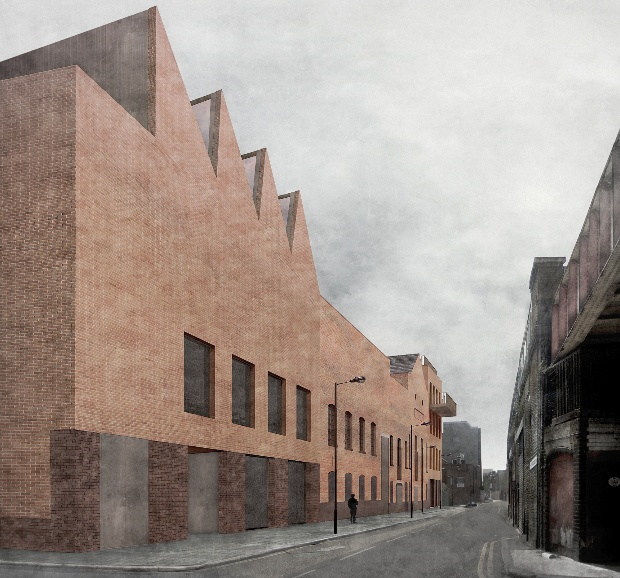 Damien Hirst's Newport Street Gallery
The new Damien Hirst gallery is designed by architectural studio Caruso St. John. Once completed, it will take up the entire Newport Street in Vauxhall, and encompass the converted terrace of three listed buildings – former theater carpentry and scenery production workshops – surrounded by two new structures. The spacious art complex will include offices and a restaurant. The endowment will be a public art space, sort of a Hirst's Saatchi gallery, where the artist will be able to put his vast collection of remarkable artwork on display. An interesting historical fact is that Saatchi did sponsor Hirst once, when he participated in Freeze exhibition as a young artist in 1988. Ever since then, Hirst established himself not only as one of the most famous and definitely the wealthiest British artists alive, but as an important collector of contemporary art. At the moment, Damien Hirst is seeking for collection and exhibitions coordinator, who will work from the grand upcoming Newport Street Gallery.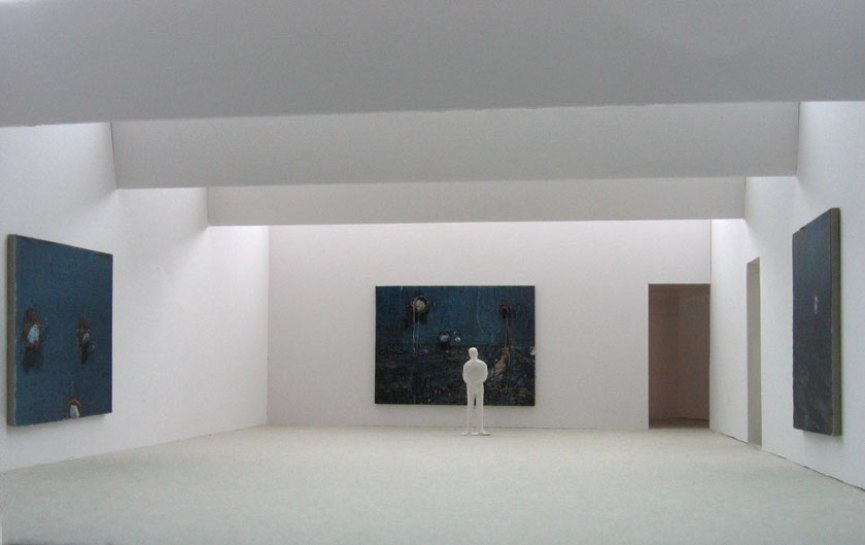 Damien Hirst Collection
Damien Hirst Collection, or Murderme Collection as it's called, started emerging as the artist began exchanging works with his friends and colleagues. It was jump started with pieces by Angus Fairhurst, Sarah Lucas and Mat Collishaw, but eventually it became a real assembly of important contemporary artwork, mirroring Hirst's own artistic interests and preferences. The collection is said to count about 2,000 pieces, among which there are works by Francis Bacon (2 paintings!), John Bellany, Andy Warhol, Jeff Koons, Angela Bulloch and Jim Lambie among many other modern and contemporary figures.
In a comprehensive exhibition of Murderme Collection held at Serpentine Gallery in 2006/07, over 60 artworks were displayed by 20 artists in various media. Although the exhibition was curated in collaboration with Hans Ulrich Obrist, it showed primarily Hirst's visions in terms of significant points in art.
Damien Hirst Art Complex is definitely coming next spring, and all are anxious to see it grow, wondering what the inauguration will be like.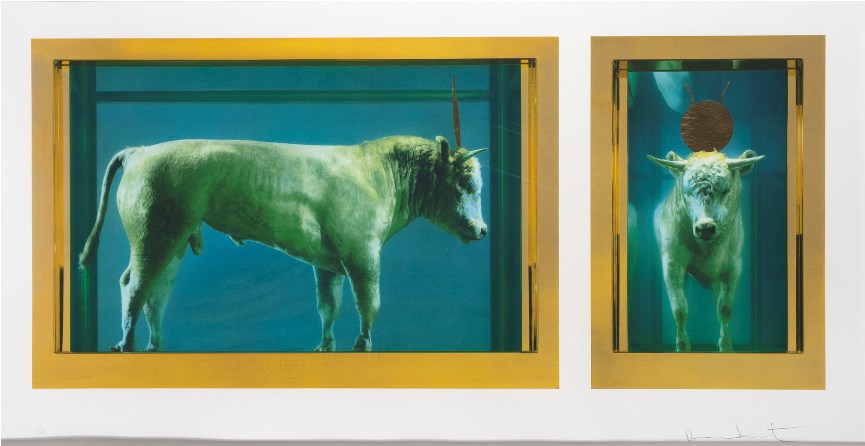 Artists and Collectors
Although he does possess a collector persona, and he entered the list of 200 Top World Collectors, Damien Hirst is not the only artist to engage in purchasing works by others. KAWS, Koons and Rondinone are proud owners of interesting selections of contemporary art, as it the photographer Mario Testino.