Perverse Foil
Increasingly popular contemporary take on neoclassicism executed by painter Dan Quintana is apparently the ideal counterbalance to polished and capricious photographs of Karen Hsiao. The two artists will be exhibiting together in a collaborative show at Marcas Contemporary Art in Santa Ana, California.
Perverse Foil, as the show is named, will showcase original paintings and drawings emerged out of collaboration of Hsiao and Quintana, while the opening night, scheduled for August 2, will be enriched by a live painting performance. Between 6pm and 7pm, Karen Hsiao will be photographing a model standing in front of a detailed background painted by Dan Quintana by hand.
Perverse Foil will run throughout the month allowing the viewers to enter the oddly alluring world of a tight, yet contrasting creative collaboration. While the show opening is limited to 50 attendees, those who miss it will have the opportunity to enjoy Quintana-Hsiao artwork until August 31, 2014 at Marcas Contemporary Art.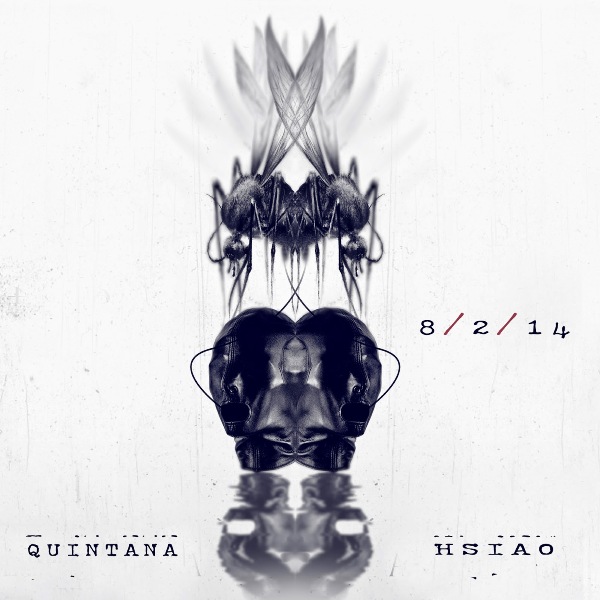 The Oddly Appealing Tension
The two artists have been admiring each other's work for a long time, while talk of collaboration has been going on for five years. Finally, they have come to realize their intentions, in an intriguing setup composed of mixed media pieces. Dan Quintana imagined and produced beautiful, but bleak backdrops to Hsiao's photographic subjects, filled with dark symbolism and atmosphere. Posing in front of these hand painted panels, Hsiao's completely designed, made up, arranged models embody the essential idea of the show, opposing the background, but making a whole with it when captured through a camera lense. Simultaneously to these amazing black and while collaborative works, both artists will present recent painting and drawing series. Interestingly, this will be the first time Karen Hsiao publicly exhibits black and white photography.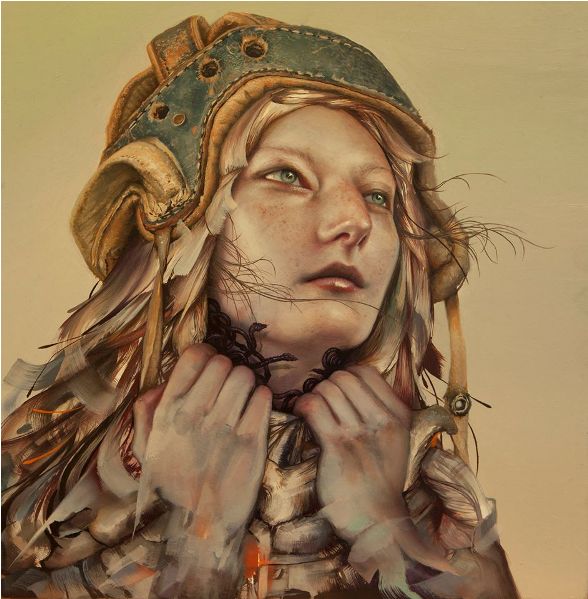 Dan Quintana
Dan Quintana is  Los Angeles painter known for his macabre surrealism, while merging beauty with strange, deadly themes. His paintings are adorned with copious symbolism, borrowed from classic painting, while some of the historic themes are rendered through his contemporary eye. Keen on aesthetics while presenting ghastly subjects, Quintana developed a recognizable style, supported by his exceptional painterly skill, with elements evoking either Bosch or neo-classicists.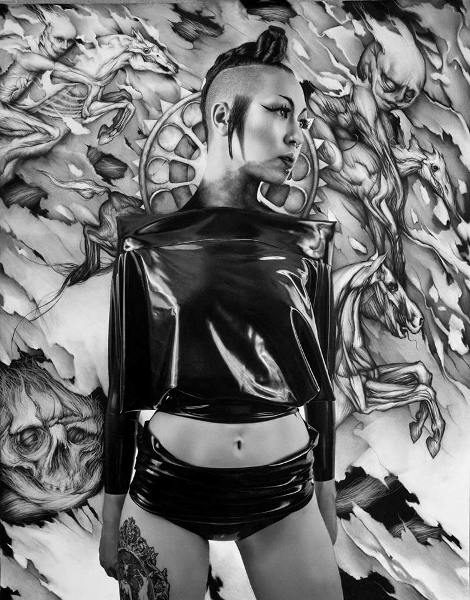 Karen Hsiao
Karen Hsiao is a schooled designer and a self-taught fine art photographer, who renders usual topics in an unexpected manner. She created figurative paintings and drawings for a long time, putting an emphasis on the textures and materials of the portrayed. This type of realism led to photography, which caught the eye of national and international audience. She is based in Los Angeles.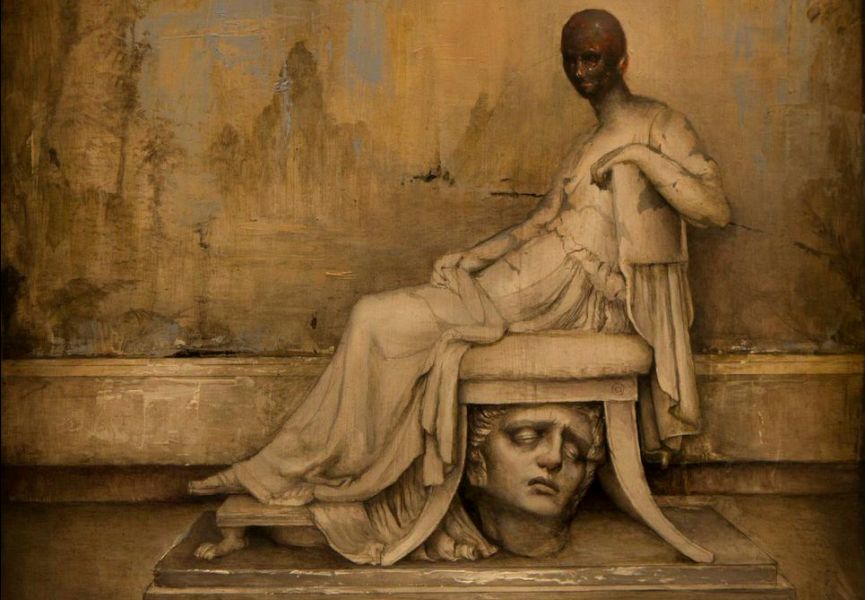 Marcas Contemporary Art
Marcas Contemporary Art is an urban art gallery, focused on presenting inspirational and engaging art, aiming to vitalize the artistic scene of Orange County. The gallery is devoted to supporting emerging creatives and nurturing their creativity, while allowing personal styles to grow and develop.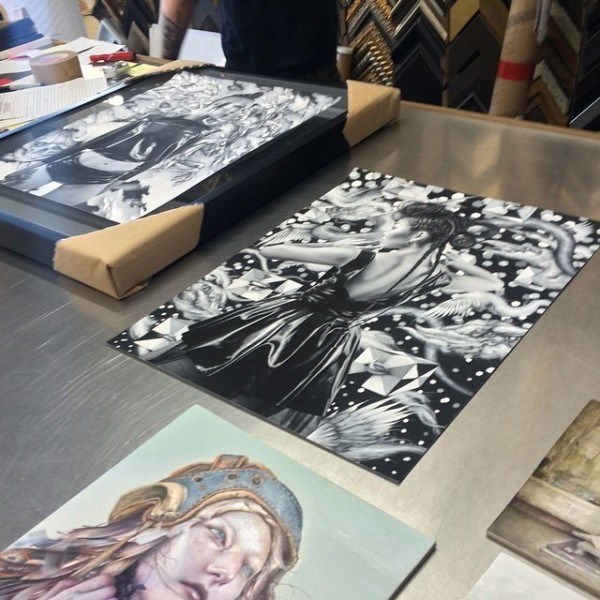 [mc4wp_form]