David Choe gives away $100.000
Recently, we have been struck and saddened by the news that DVDASA might be going off the air. After months of enjoying the most ruthless and candid podcast on the web, David Choe and his crew have decided to put things on hold. However, knowing that the artist is never going to stop with new endeavors which shake the community of the digital world, we were not going to wait long for another adventure… This time, it's all about a treasure hunt which was concocted in the minds of David Choe and Chris Fleming aka Critter…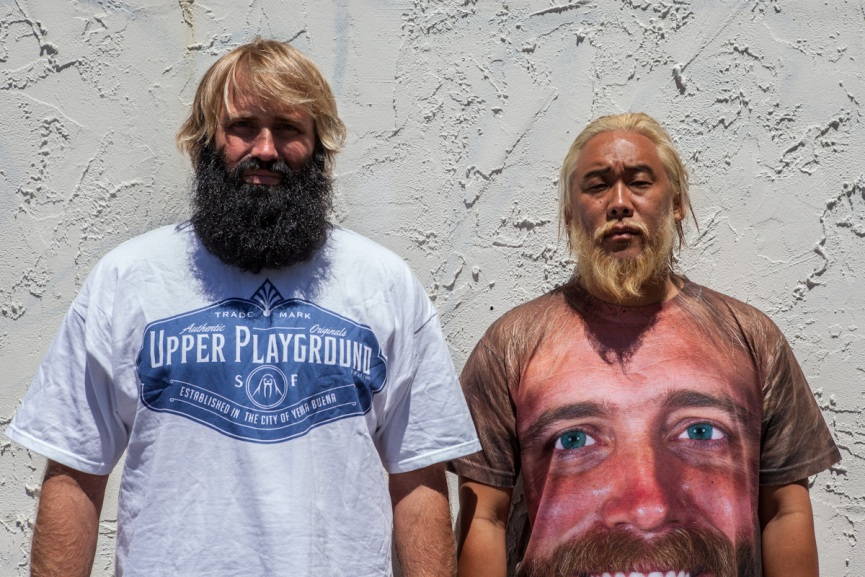 The Rules
In order to play the game, you need to follow a few simple rules. There are 10 locations which can be found across the United State and at each location there is a hand painted red dot. Those who wish to participate, need to photograph themselves in front of each location with the red dots visible in the picture. If you've found the location and not the dot(s), you'll earn less points. Only the first 10 people to find the location will get points. For each found location, you send a separate e-mail. All who tamper with the red dots will be instantly disqualified – the organizers are watching! So, you are probably asking yourselves how to get to the damn locations?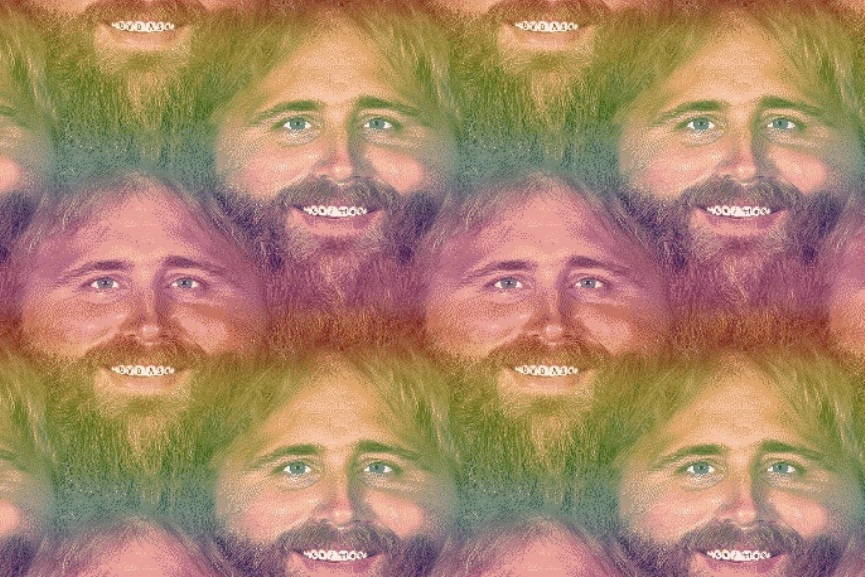 What the F*ck Is Going On?
This is CRITTERS CROSS COUNTRY CASH CONTEST OR #CCCCC. It is a scavenger hunt for $100,000 in cash. Everything ends on the night of Halloween, so you need to hurry up! We have explained the rules briefly, and here is the rest of the info to begin… You can ask smart questions, but if you ask dumb questions or complain, beg or whine about anything at all, you will be instantly disqualified. "I reserve the right to disqualify anyone at anytime for any reason" are the words of Critter. He adds that you need to use your brain an follow the clues. There is no room for cheaters. The first clues are out since September 24th, you can find them here. However, know this – you will not get any feedback on how you are doing for a couple of weeks. The leader board will be announced only a few days before the end! To find out more, follow David Choe and Critter on Twitter, Instagram and dvdasa.com. Good luck, motherfuckers!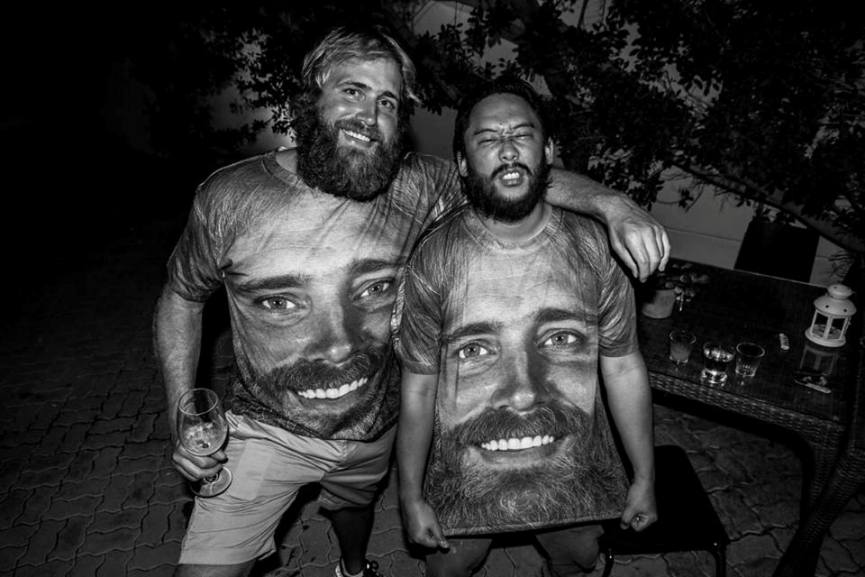 [mc4wp_form]