David Horvitz
Conceptual artist David Horvitz is renowned for his work in the virtual sphere. He has shown at museums and galleries around the world, but he uses the Internet as a platform for much of his work. Taking advantage of diverse systems of circulation, David Horvitz gathers and disperses images and objects through media such as the internet, the postal system, libraries, and airport lost and found services. Surprisingly or not, PayPal is one of the key elements of his artistic practice. For example, if you want to have him think about you, the way to do that is to go to his website and pay one dollar over PayPal. For 1 USD Horvitz will think of you for a minute and even send you an e-mail stating when he has started and stopped his contemplation. Let's be reasonable, it is better to give the much coveted dollar to charity.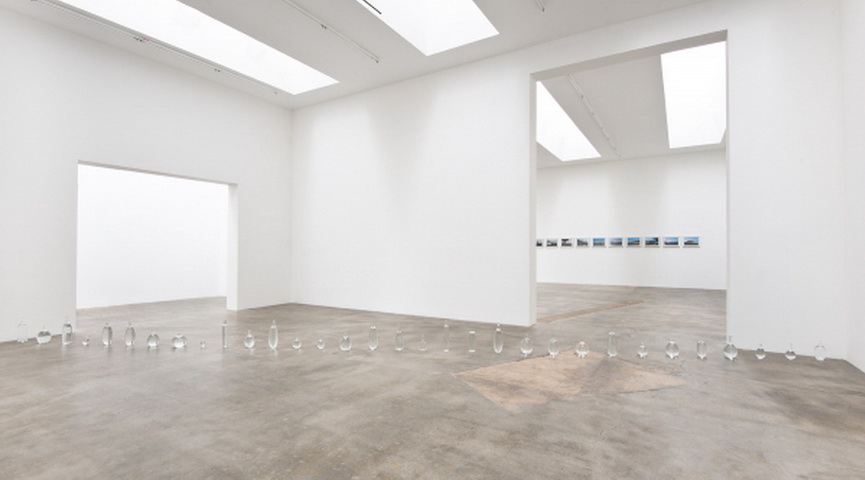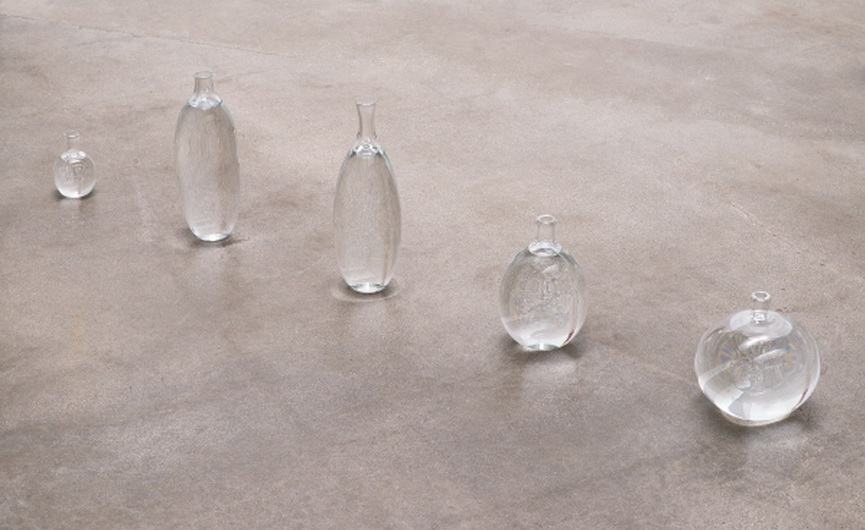 Somewhere Outside of Time
Apparently, Horvitz has recently been on a trip. His current exhibition at Blum & Poe Gallery in LA consists of a series of photographs and installations representing "bits and pieces" brought from this journey. The press release for this show is actually Horvitz's letter to gallery communications director Lynda Bunting "delivered by an HF private coast station in the Maritime Mobile Radio Service, operated by the SailMail Association, a non-profit association of yacht owners." Horvitz was one nautical mile from his destination when he wrote this email. We bring you the letter in its entirety below:
hi,
its morning. overcast skies, dark grey blue water. beam seas. 2-3 foot waves. 20-30 knot winds. bumpy.
we are about 1 nautical mile from our destination, the longitude line that divides california's time zone with alaska's.
i am writing this on the captain's computer. this email will be converted into radio waves and picked up in san diego where it will be converted back into an email and sent to you.
i imagine these words i am sending to you moving over the water, invisible like the wind.
its hard to write with the bumps.
when we get to the line, now in some minutes, we will stop the boat right on the line. i imagine the boat to exist in neither time zone, somewhere outside the jurisdiction of standardized time.
somewhere outside of time.
i am going to bring a piece of the line back to you.
a small relic of the 19th century floating in the middle of the pacific ocean.
d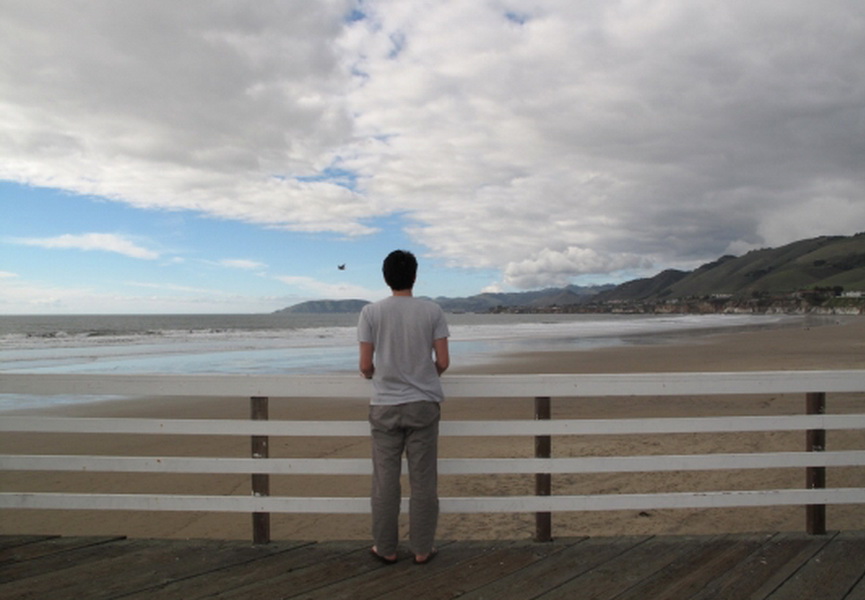 About David Horvitz
David Horvitz (Los Angeles, 1982) is a half-Japanese, California artist who currently lives and works in Brooklyn, NY. He has a BA from the University of California, Riverside, CA, an MFA from Bard College, Annandale-on-Hudson, NY, and studied abroad at Waseda University, Tokyo, Japan. He has produced numerous books and exhibited internationally.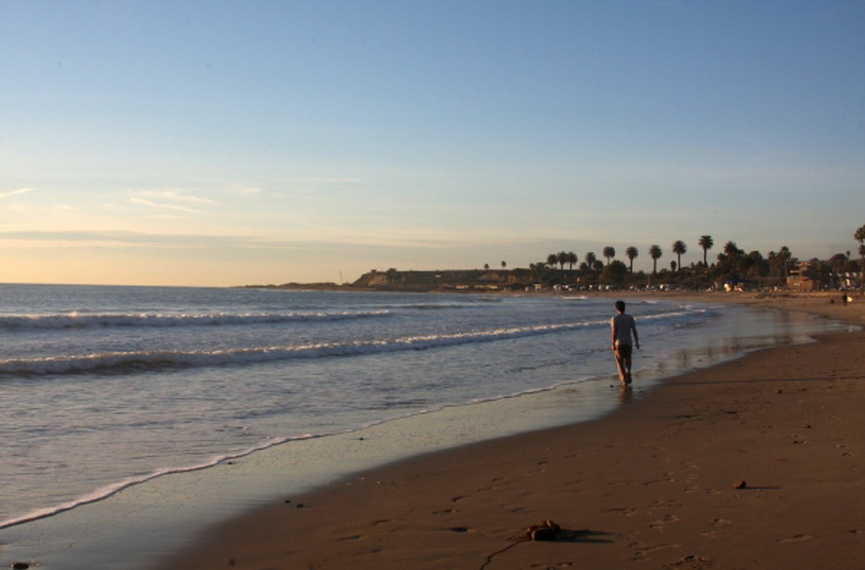 [mc4wp_form]