David Kordansky Presents: Jon Pestoni
In March, the New York public had an opportunity to see the new works by Jon Pestoni at Independent Fair New York 2015, on the boot of Real Fine Arts. In the coming days, public from the US West Coast will be able to view the latest work by the amazing American artist, since the David Kordansky Gallery is organizing a show of Jon Pestoni's latest work. As his work has evolved over the last few years, Pestoni has introduced new materials, varied formats and more dramatic shifts in scale to his repertoire of moves. For all art-lovers following American contemporary art scene, this show is a must-see event.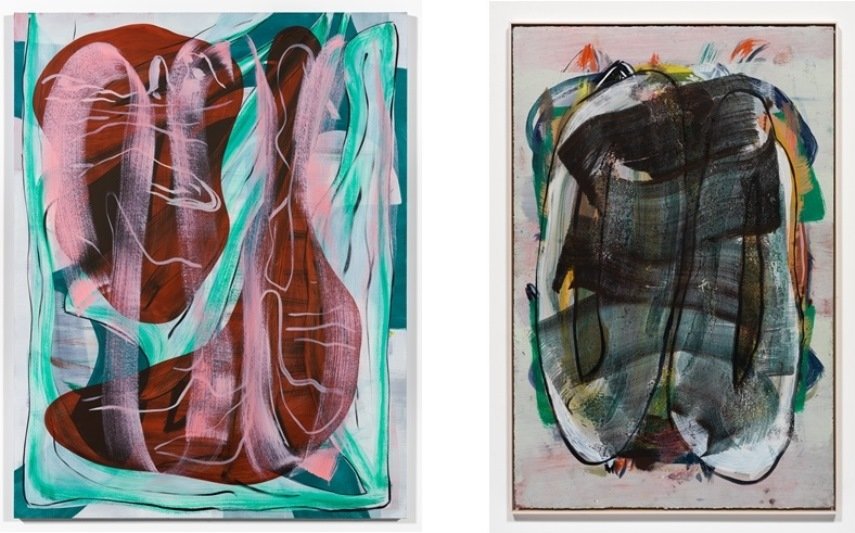 Jon Pestoni's Paintings
Jon Pestoni's art is concentrated to painting. His work could be defined as an exploration of a painting's ability to accommodate the widest possible variety of ideas on philosophical, emotional, psychological, and scientific levels. The artist's practice is based on the experience of abstract painting's basic elements: color, gesture, scale, and surface. Without any traces of minimalism (something that could be noticed in Christian Rosa's works), Jon Pestoni's art is clearly influenced by postmodern art movements, although no direct connection between the artist himself and postmodernism can be identified. Pestoni's practice can be seen as a constant movement towards the unknown and a pursuit of mixed visual experiences that expand the notion of what constitutes a finished work. His paintings are characterized by dry-brushed surfaces with elements that seem like a multitude of disparate information. However, every composition, no matter how many layers it contains, can be read as a single image.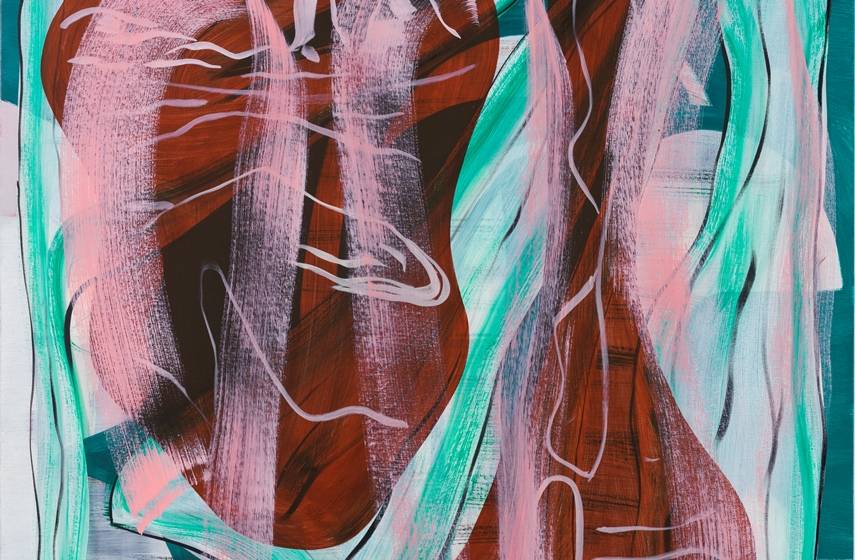 Jon Pestoni at David Kordansky
Jon Pestoni's paintings are proposals, formal experiments in which competing, even contradictory, aesthetic positions co-exist, often within the same work. They are documents of an ongoing process of self-examination, cancellation and improvisation in which the desired result is not only visual surprise but also the continual rediscovery of how art feels in real time, on a moment-to-moment basis. Work that will be exhibited at David Kordansky provides the viewer with an intimate sense of how the artist gets from one compositional idea to another, and how a given idea, once subjected to his process, can emerge in two or more different ways.  Jon Pestoni considers a painting successfully resolved when it undoes what was originally expected of it. In the medium- and large-scale canvases on view in the show, this principle plays out in dramatic fashion. Some as big as ten feet tall, they often broadcast the very sublime, overarching luminosity that the paintings on paper resist, carrying the intimate connection between body and brushwork into a broader, more expansive register.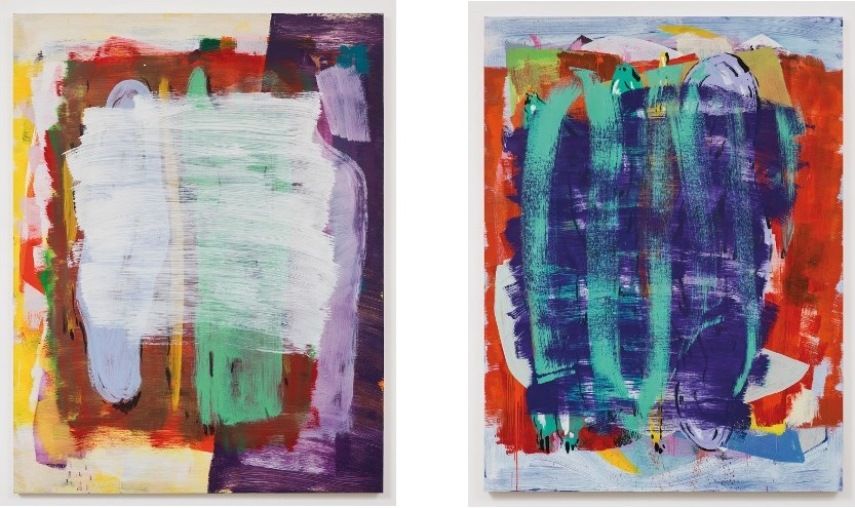 David Kordansky Presents: Jon Pestoni
David Kordansky Gallery participated at Art Los Angeles Contemporary 2015 and at Independent Fair New York 2015. With Jon Pestoni's exhibition, this gallery continually promotes and supports the very best of contemporary art. Truly amazing recent works by Jon Peston will be on view from March 28th until May 23rd, at David Kordansky Gallery in Los Angeles.
If you like Jon Pesoni's art, you would probably be interested in works by Kazuo Shiraga or Whitney Bedford. Check out their work on our Artists section.
Interested in contemporary art? Sign up for My Widewalls, and keep yourself informed about upcoming exhibitions!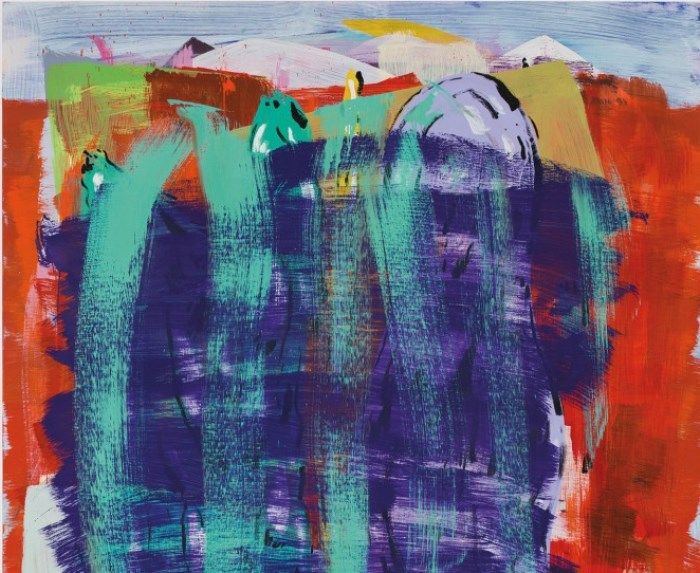 Featured Image: Jon Pestoni, Untitled (detail), 2015
Images courtesy of David Kordansky Gallery (except those used for illustrative purposes only).
[mc4wp_form]