Penguin Books by Pearson
The world of book publishing has been flooded by various types of digital platforms, portable reading gadgets, e-books and naturally, digital design. Still, the traditional book cover design lives on, as a lot of readers have not yet fully switched from paper to screen, nor they promise they will. A young, but classical designer, David Pearson, is one of the followers of the more traditional approach in book cover design. He employs quality typography and meaningful text while designing his beautiful and inspiring covers. The peak of acclaim for his work came after he designed a series of books for Penguin. These wonderful, touching, and intriguing covers will be exhibited at Kemistry Gallery in London, in a show opening on May 8 and running through June 28, 2014.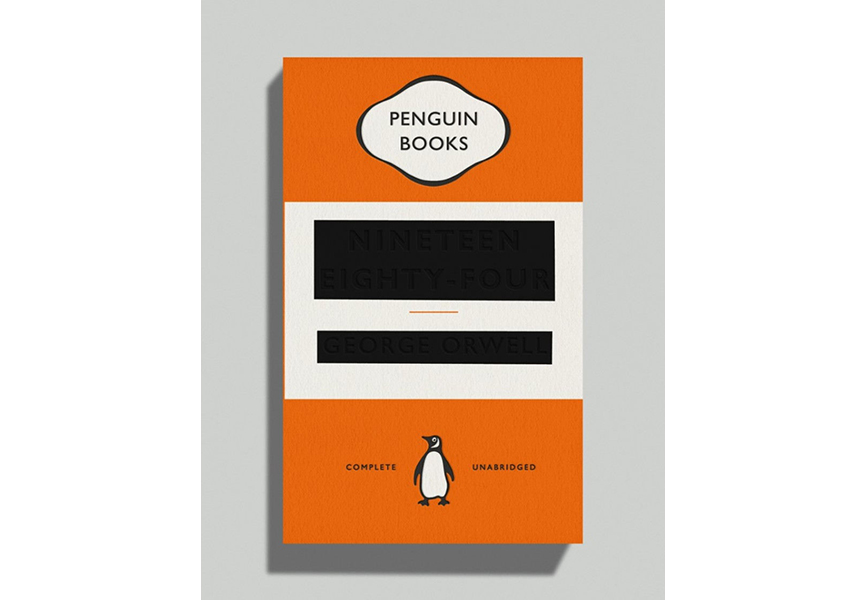 Design by David Pearson
David Pearson became one of the representatives of humane and mindful book design. He prefers old to new approach, providing his book covers with unique, vintage and wonderfully appealing look. He revives antique book styles, while typography plays the central role in his design work, while colors are reduced, selected to support the lines and letters, giving the design series a coherent appearance.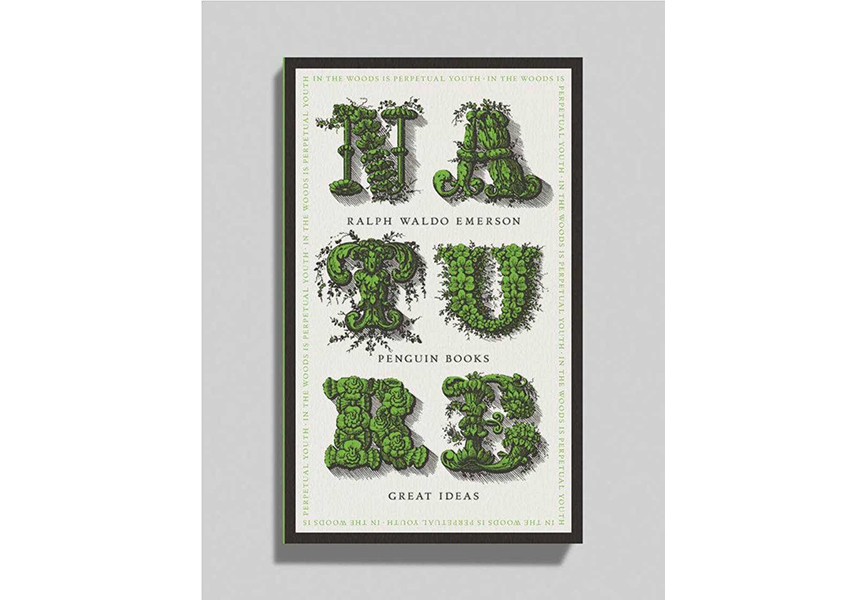 His inspiration comes from generations of book cover designers that preceded him at Penguin, while he still believes the quickest way to start developing an idea is to sketch. He is driven by fear of repetition, which shows in the constant freshness and appeal of his designs. His patience, keen eye for details and passionate dedication promise to give birth to thousands of forthcoming goodreads. We hope to see David Pearson's work adorning more and more bookshelves across the reading realm.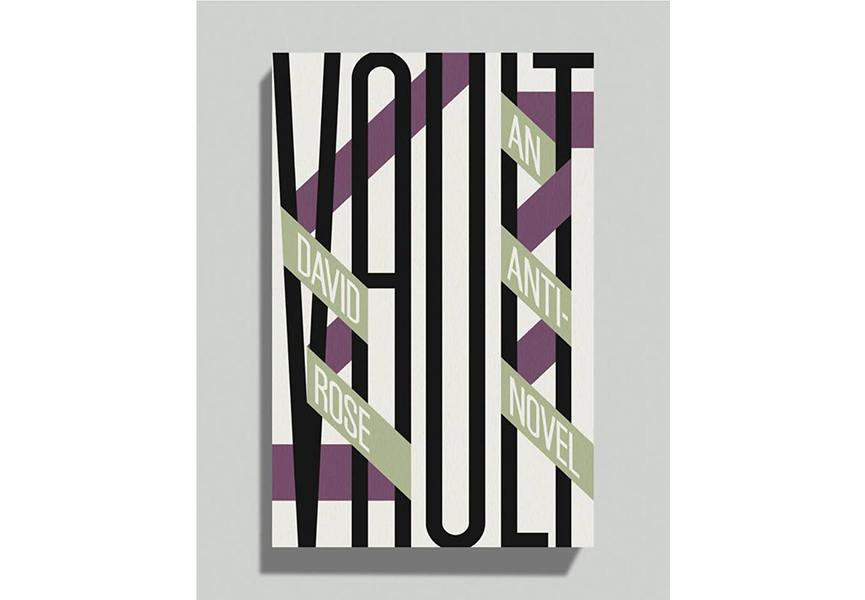 David Pearson
David Pearson was born in 1978 and spent his childhood near the sea. He studied design at Grimsby College and Leeds College of Art and Design, after which he continued his studies in London at Central St. Martins, where he graduated with highest honors. He entered Penguin straight from college, making his dream come true. In 2007, he left the company to establish his own studio, Type as Image. He was one of the key players in the recent re-emergence of Penguin book series on the market, such as Great Ideas series, Penguin by Design and the Popular Classics series.
He was awarded for his designs many times, and he made the list of Britain's Top 50 Designers assembled by the Guardian. He is a nominee for the Design Museum's Designer of the Year Award.