David Zwirner's Pop-Up Bookstore
Wondering which book to bring on vacation this summer? How about some books on art? Through Friday, August 1, visit David Zwirner Gallery at 525 West 19th Street, New York for the annual summer pop-up bookstore co-hosted with ARTBOOK | D.A.P., one of the artworld's favorite sources for books on art and culture. There are some special offers on a selection of recent publications from 2013-2014 by Karla Black, Michaël Borremans, Isa Genzken, Toba Khedoori, Jeff Koons, Yayoi Kusama, Jockum Nordström, Blinky Palermo, Ad Reinhardt, Bridget Riley, Richard Serra, Al Taylor, Wolfgang Tillmans, Fred Sandback, Jordan Wolfson, among others.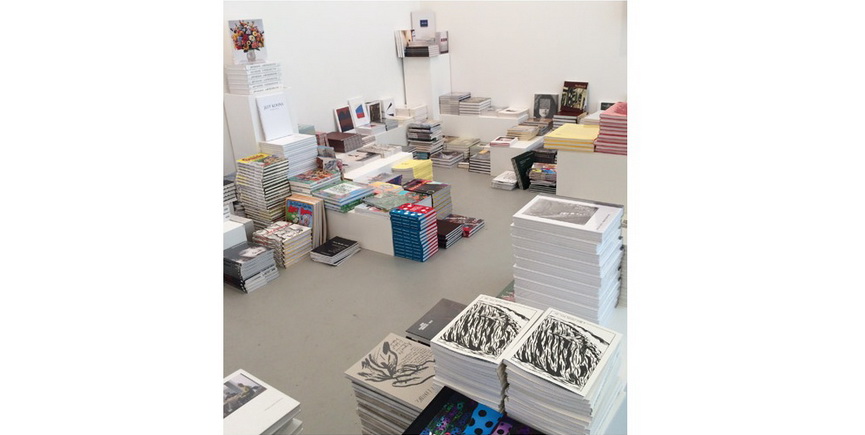 Exhibitions
Note that the pop-up bookstore and gallery will be open late today, July 24, because of the 5th Annual Chelsea Art Walk. Organized by Churner and Churner, over 100 galleries and artists' studios simultaneously host events for one evening, including receptions, talks, and other programs. In David Zwirner's 519 West 19th Street location will be on view a group exhibition organized by gallery staff members titled "To do as one would". The exhibition presents a group of artists who employ materials and imagery often associated with industrial production, construction sites, corporate environments, or commercial endeavors. Cement, office chairs, light bulbs, wire, cloth—objects that are typically the base of economic and governmental enterprises—are repurposed as art and, in turn, shed of their intended use-value. Among the artists presented are John Dante Bianchi, Nick Darmstaedter, Violet Dennison, Xavier Donnelly, Charles Harlan, Benjamin Horns, Ann Greene Kelly, Zak Kitnick, Eric Mack, Alex Perweiler, Harry Schleiff, Cal Siegel, Zachary Susskind, John Szlasa, and Christopher Williams. The show highlights the innovative ways a new generation of artists is continuing to mine the expressive potential of utilitarian objects.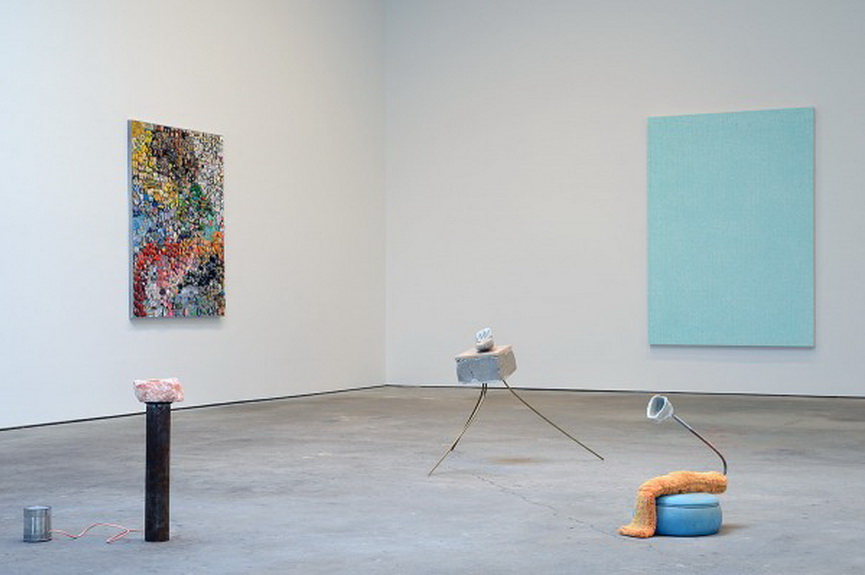 During regular hours you can visit the Gallery's other summer exhibition titled "Paintings on Paper" at 537 West 20th Street. This is also a group exhibition that sheds light on artists who, by working in an abstract idiom, implicate the specificity of the paper support and the materiality of paint. "Paintings on Paper" includes work by Ben Berlow, James Bishop, Ilse D'Hollander, Raoul De Keyser, Suzan Frecon, Mary Heilmann, Paulo Monteiro, Rebecca Morris, Ad Reinhardt, Al Taylor and Stanley Whitney. All these artists make paintings on paper as an integral part of their practice, rather than as preparatory works.
All in all, all sorts of things can be seen at David Zwirner Gallery this summer. But don't forget to buy some books along the way.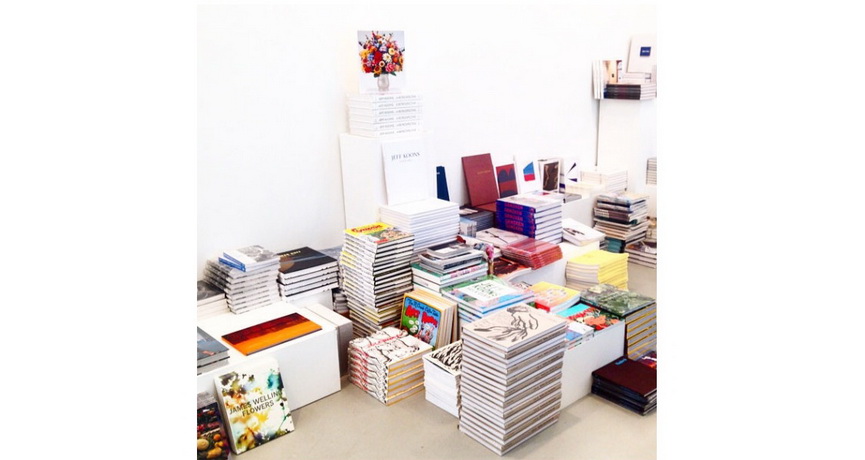 [mc4wp_form]