A Visual Chronicler of Black History - Dawoud Bey at Stephen Bulger Gallery
Over the past four decades, the photographer Dawoud Bey had produced a unique representation of various communities in the United States, bringing a level of complexity to those often stereotyped subjects and their environments. He is best known for his large-scale color portraits of adolescents and other often marginalized subjects which reflect his sensitive approach to them.
Stephen Bulger Gallery will soon mount their first solo exhibition of this renowned photographer. Titled Places in History, the exhibition brings together works from four distinct series – Harlem USA, The Birmingham Project, Harlem Redux and Night Coming Tenderly, Black.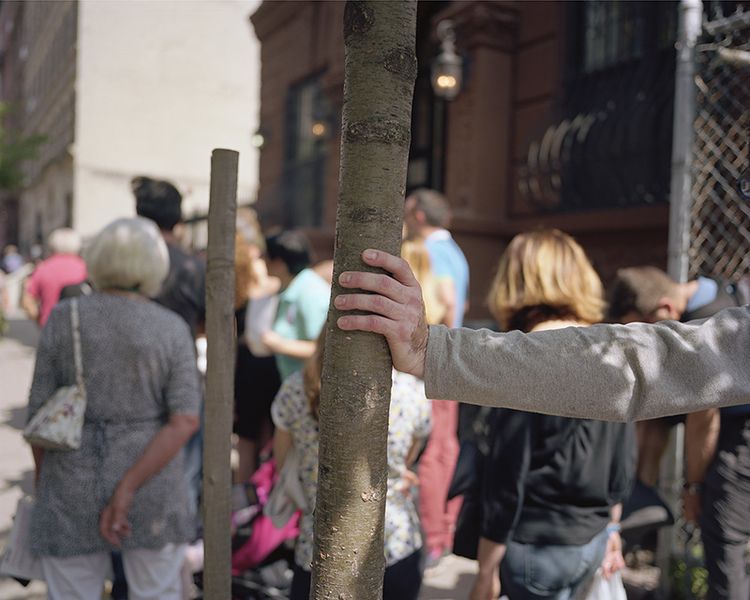 Harlem USA and The Birmingham Project
The earliest work in the show, Harlem USA from 1975 documents diverse residents of the neighborhood where Dawoud Bey's parents first met and where he visited the family as a child. Roaming the streets and visiting a range of events where people gathered over a course of five years, he experienced transformational relationships and exchanges with people he met, which gives a deeper meaning to his photographs.
Compelling and powerful, The Birmingham Project is a tribute to six young victims of the 16th Street Baptist Church bombing in 1963. During seven years of repeated trips to the city, Bey created striking diptychs of local community members who mirror the age of children at the time of their death, paired with adults who are the age these youths would have been now. Visualizing past through the lens of the present, Bey pushed the boundaries of portraiture to engage with ongoing national issues of racism, violence against African Americans, and terrorism in churches.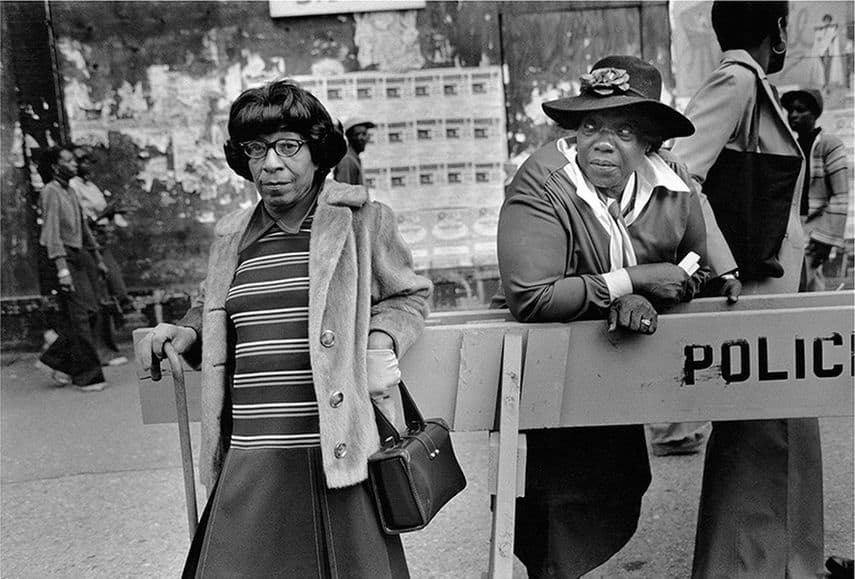 Harlem Redux and Night Coming Tenderly, Black
Taken in Harlem as Bey's first series, Harlem Redux visualizes the neighborhood in the midst of profound transformation through gentrification. Bey's urban landscapes and subtle details capture the neighborhood whose unique character and identity are in flux, giving way to a more homogenized present. These images create a poignant narrative about absence, memory, change, and loss.
His most recent series, Night Coming Tenderly, Black references a 1926 Langston Hughes' poem Dream Variations, and it is the artist's photographic response to the movement of fugitive slaves via Underground Railroad and Cleveland, which was a final way station and a passage to freedom in Canada. Through a series of landscape photographs, Bey recreated an experience which is haunted and haunting.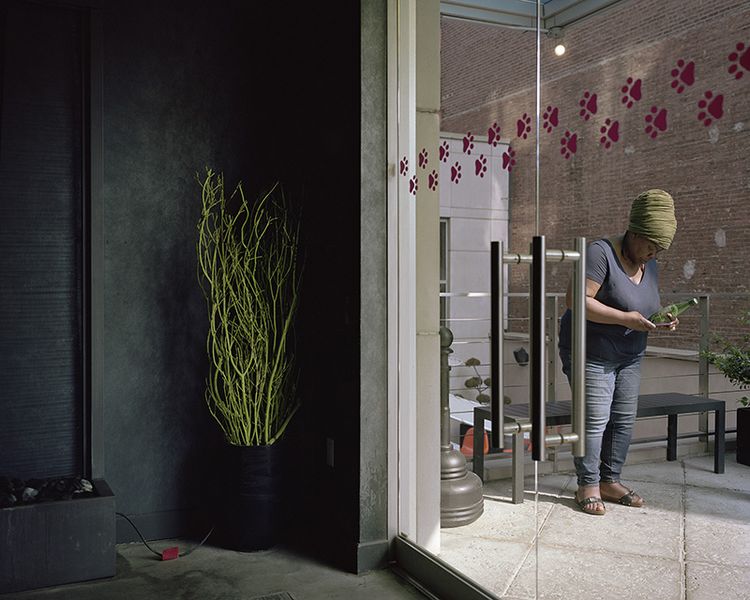 Dawoud Bey Exhibition at Stephen Bulger Gallery
The exhibition Places in History will be on view at Stephen Bulger Gallery in Toronto from November 24th until December 22nd, 2018.
The Opening Reception and Book Signing will take place on Saturday, November 24th, from 2 to 5 p.m. The Guided Tour of the exhibition with Dawoud Bey will take place on Saturday, November 24th at 3 p.m.
The exhibition will be organized in conjunction with the release of Bey's most recent monograph Seeing Deeply, published by University of Texas Press, 2018.
Featured images: Dawoud Bey – Taylor Falls and Deborah Hackworth, 2012; Trentin Williams and Willie Robinson, 2012; A Boy in front of the Loew's 125th Street Movie Theater, 1976. All images © Dawoud Bey / courtesy Stephen Daiter Gallery, Chicago, Stephen Bulger Gallery, Toronto.