Delphine Burtin Explores the Accidental and Uncomfortable in a New Photography Exhibition in New York
Coming for the first time in the United States are the poetic photographs by Swiss-French artist Delphine Burtin, in an exhibition entitled Encouble hosted by Benrubi Gallery in New York City. The project, which was also produced as a book by Aperture and as such was nominated for the First Photobook prize at the 2013 Paris Photo Fair, offers us a unique insight into a different kind of reality. Playing with quotidian solidity, the artist explores the boundaries between what we perceive and what is actually there, through hidden and elements in plain sight.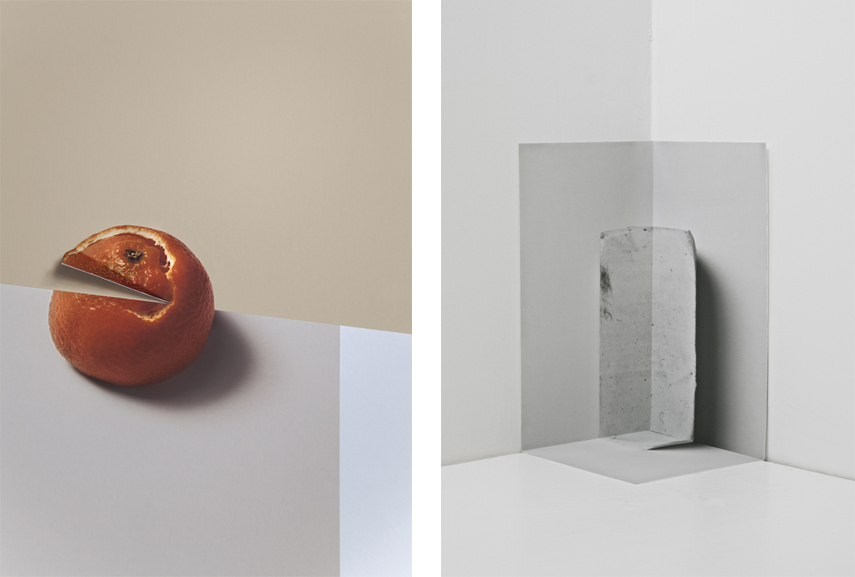 Encouble – Between Photographs and Sculpture
When looking up the word "encouble" in Swiss French language used in Lausanne, we find that its meaning goes to say "something embarrassing, not welcome" or something that trips you over. This is the base concept of the Encouble project by Delphine Burtin, who is constantly questioning our reality, and does not let photography as the medium to visually translate it correctly. Here, we're talking about still life images, but in a very unconventional way, the one that asks for reinterpretation and plays with the endless possibilities of displaying an object. Delphine Burtin's images reminds us of Contructivism, through its pay with color, form, lines, lighting, angles, points of view, executed with a certain kind of abstract poetry in mind that goes beyond the banality of its subjects. While some photographs are simple shots of motionless things, others are a result of an entire process, where both objects and images are cut and modified by hand, photographed, rephotographed, turned into fluid ready-mades and mysterious photographic sculptures.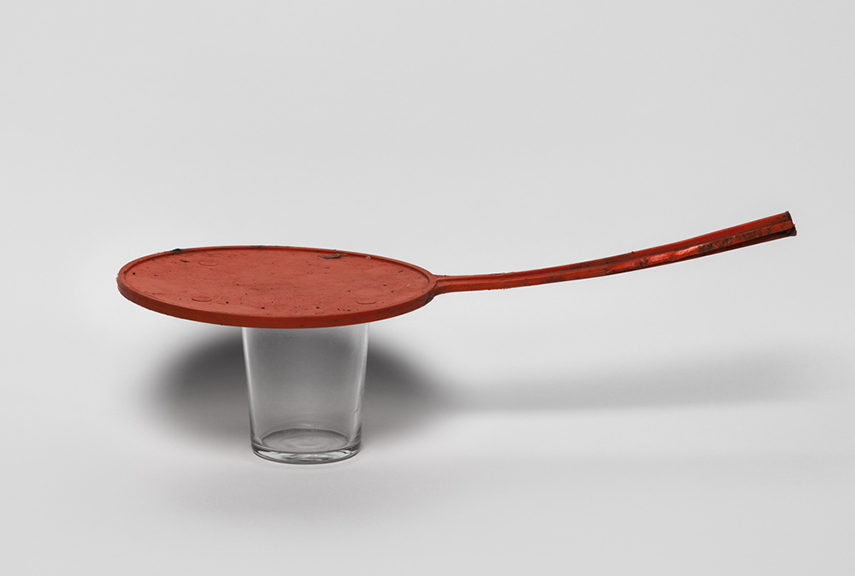 The Visual Accidents of Delphine Burtin
Rooting her artistry in her graphic design degree, Delphine Burtin seems to be following the Dadaist manifesto and their love for spontaneity, everyday things, rules of no rules. In addition to this, the photographer relies on the little twitches of our brain, which sometimes plays tricks on us and presents us a reality that is not, in fact, there. Delphine Burtin works both in a highly controlled environment of a photographic studio and with the natural light outside, combining the two images and distancing herself from reality with the scope to better understand it. Her "stumbling around everyday images" is what inspired the Encouble project, inviting us to, as the artists herself says, engage in a metaphorical exploration of our relationship with the world and with each other.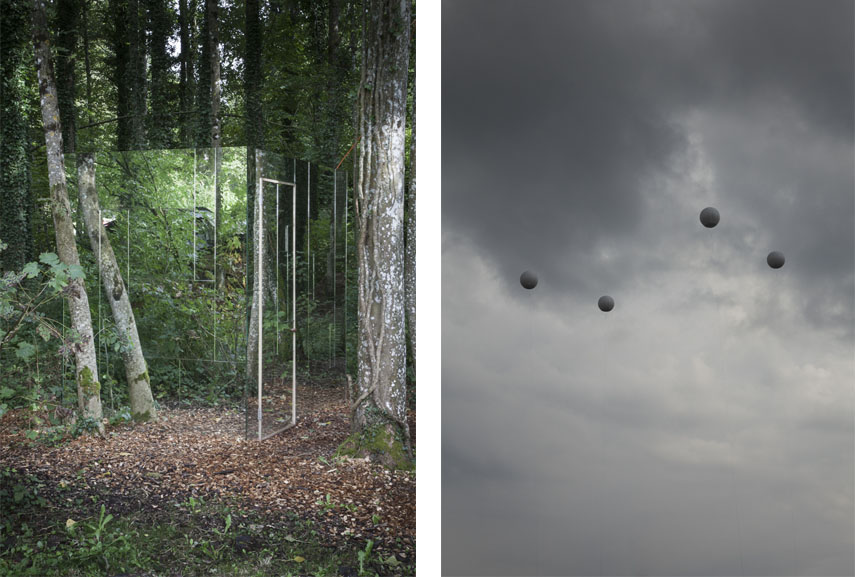 Encouble at Benrubi Gallery
Intensely conceptual, the Encouble project by Delphine Burtin represents a personal, yet universal reaction to the world around us, expressed through the means of image making as a tool for visual experimentation. Encouble, a show of photographs by Delphine Burtin will occupy the spaces of Benrubi Gallery in New York City from September 10th until October 24th, 2015. The opening reception is set for September 10th from 6pm to 8pm, and the artist will be present.
Featured images: Delphine Burtin – Untitled (Encouble 15), 2013 Delphine Burtin – Untitled (Encouble 25), 2013 All images courtesy of Benrubi Gallery.
Follow These Galleries
New York City, United States