Meeting with DEMS333
One of the killer writers from Spain, DEMS 333 is coming to Paris tomorrow for the signing of his latest publication. The book in question is titled VISION – The Black Book of Secrets and Tricks, and it represents a special edition limited to 333 copies. The publication has been realized thanks to the crowdfunding campaign, and despite the very limited circulation, 50 copies have been kept for the French Openspace Gallery. DEMS will be present there on Saturday, February 22, between 5-8pm, signing the book and chatting with fans. Vision represents the publishing debut of the Spanish graffiti writer, and it features a look at his street, urban and fine art works as well as at his graphic design projects. The symbolic title suggests the view into some of his best kept secrets of the trade for the past twenty years of his prolific activity.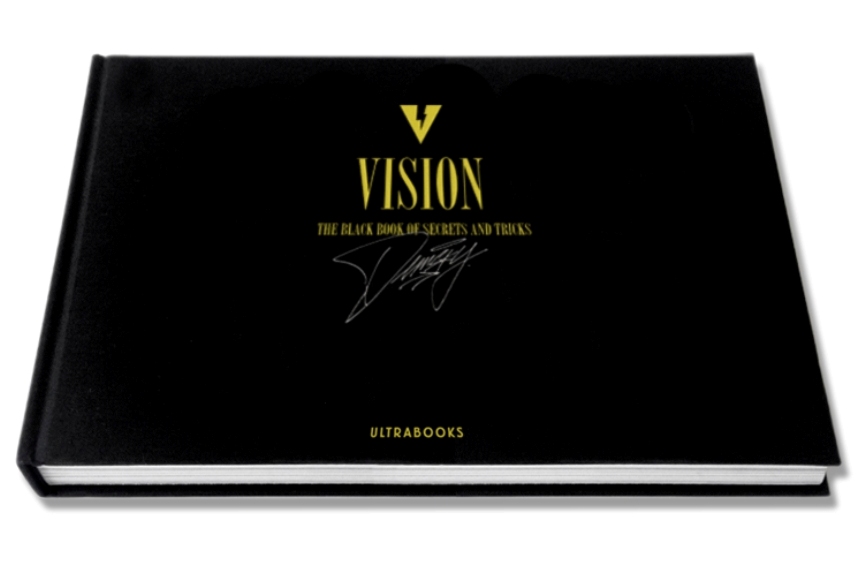 VISION – The Black Book of Secrets and Tricks
The book is printed in 333 copies, 160 pages in black and white, encompassing various quality materials. It has 7 chapters – Visions thought out by DEMS. The story of Vision tells about the graffiti world of the author and his evolution to the point where he is today, including a lot of awesome so-far unpublished material. All copies of the book are signed and numbered, as if it were a print, not a publication, which makes it all that more appealing to collectors. This exclusive printed gem also features works by DEMS' fellow writers, including Pantone, Sozyone, Rosh333, Kiler, Daniel Munoz – San, Aigor, Sawe, KoolFunc'88 and others.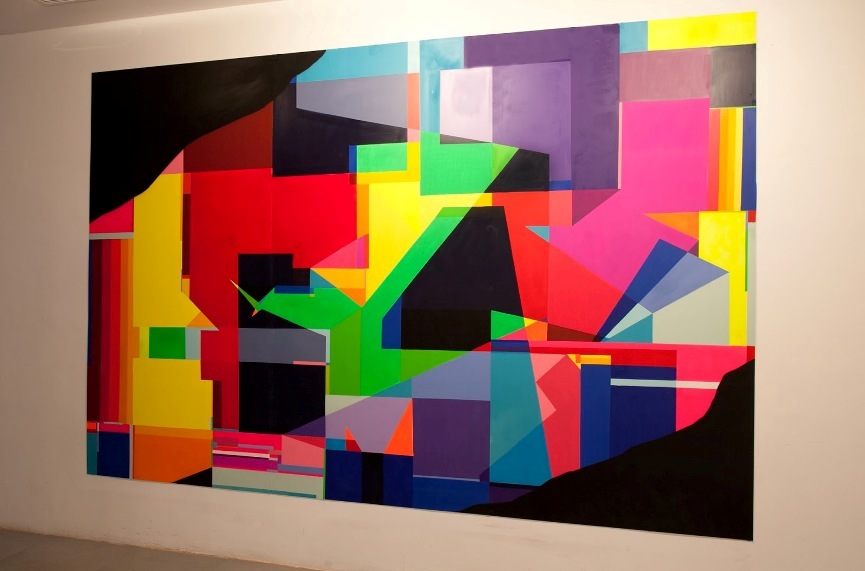 DEMS 333
DEMS 333 is a native of Elche, Spain, and has been an active member of the street art movement since the 90's. He expanded a part of his artistic practice into the studio, creating somewhat darker and more graphic letter forms in series of canvas paintings and drawings. DEMS is principally inspired by skateboarding, manga cartoons, Marvel comics and Star Wars saga. In 2010 he joined the Ultra Boyz Crew, where he does his aerosol thing together with Sozyone, Pantone and others.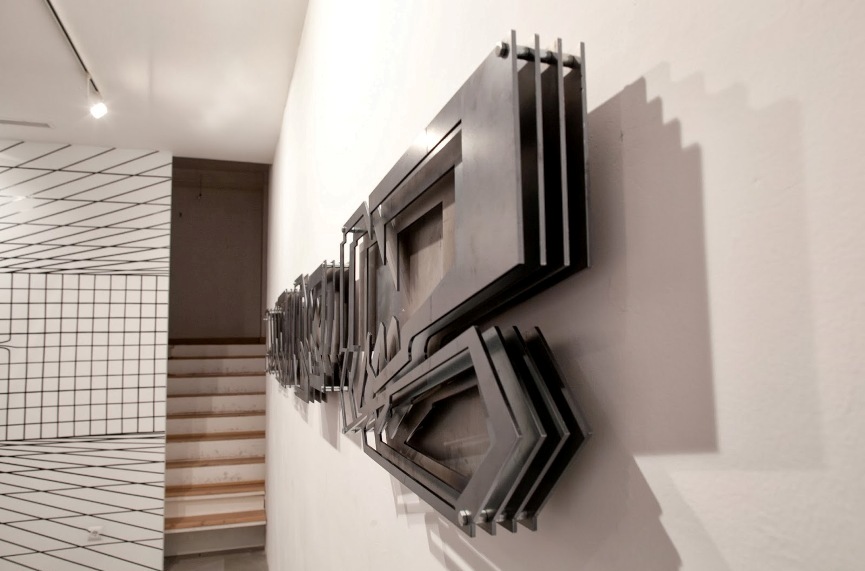 DEMS at Openspace
The Parisian meeting with DEMS at Openspace Gallery will not only be a chance to meet the whiz in person, but a treat for all graffiti lovers, as a pop-up show is announced! DEMS and Pantone will surprise the visitors with their latest original pieces, and a selection of screenprints by the two artists will be available for purchase.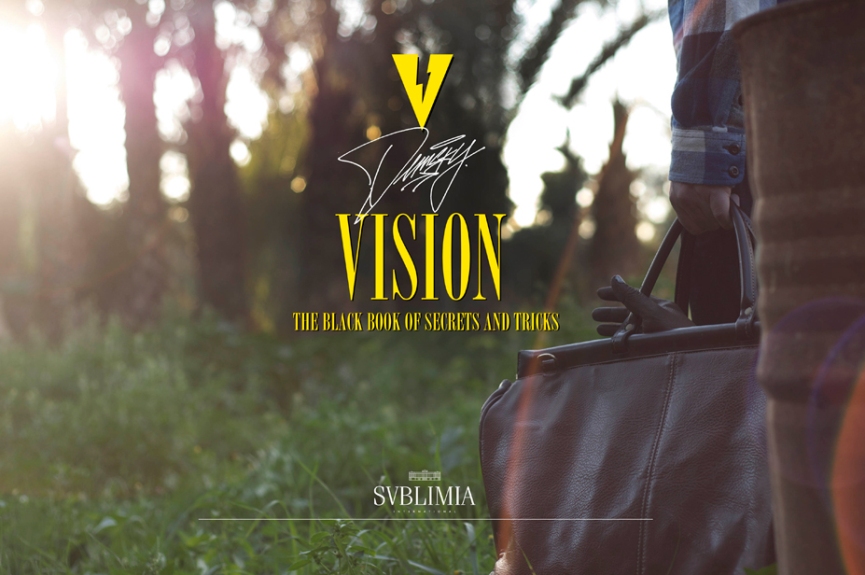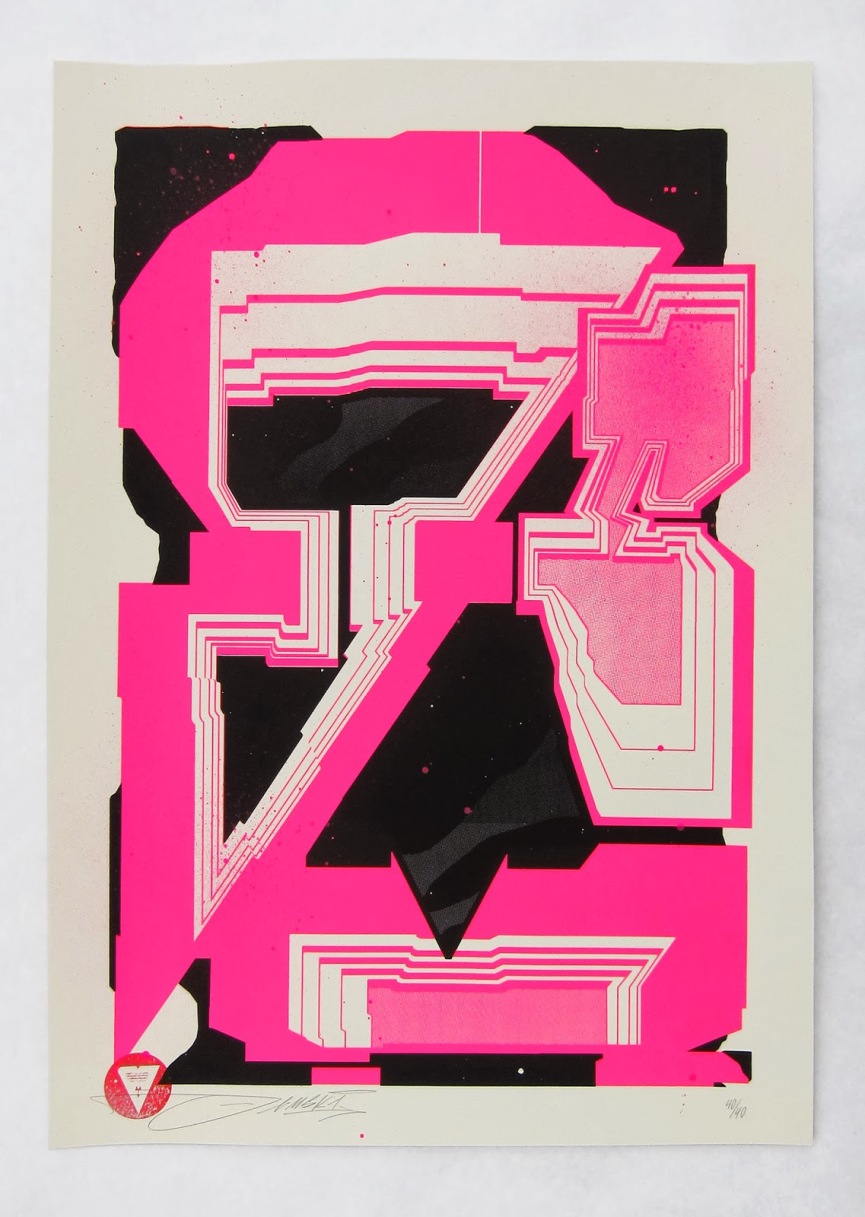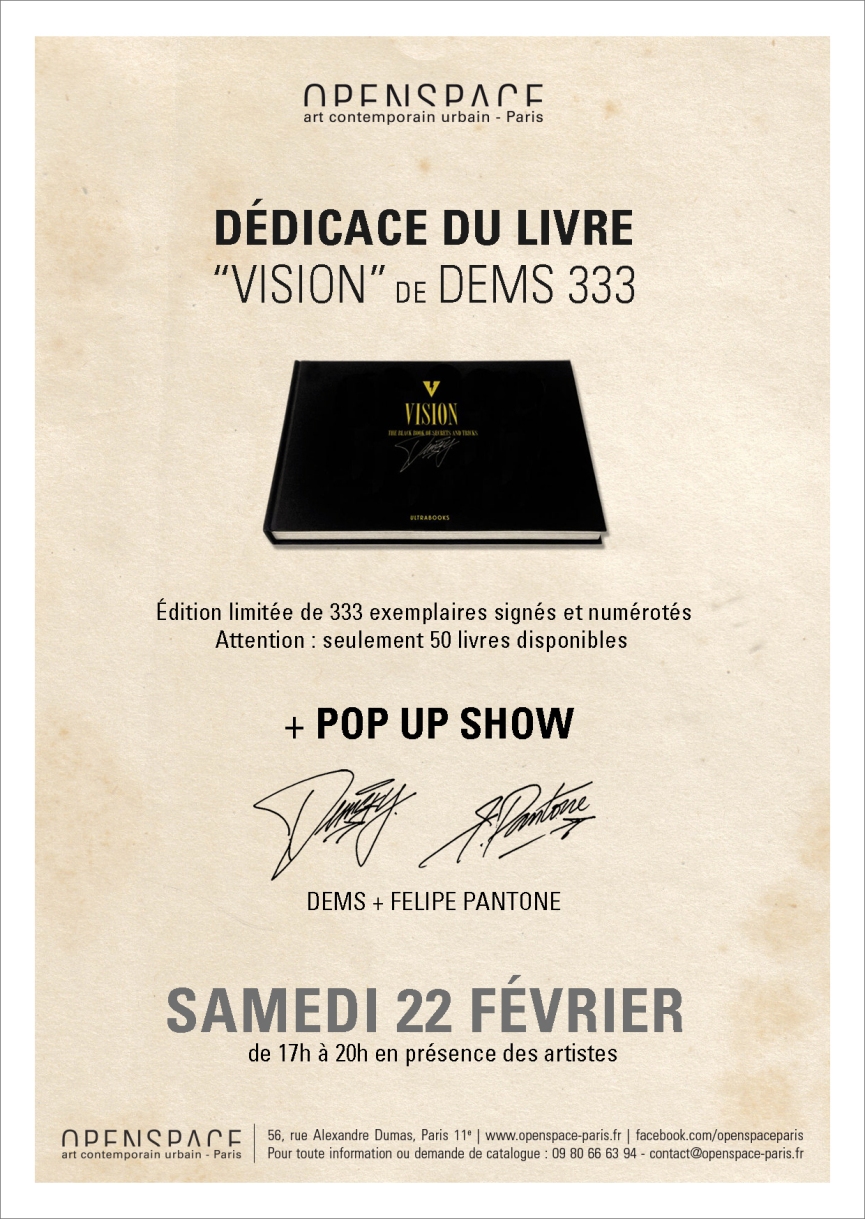 Follow These Galleries
Marseille, France

Hamburg, Germany

MONTPELLIER, France