Dérive(s)
We live in a time when "letting go" doesn't mean trying out new things or being creative. It doesn't mean choosing to be out of control in order to discover new horizons, but rather apathy and surrendering to vicious aspects of consumerism driven popular culture and dark allies of the digital realm… But, what if postmodernity can be an active play of drifting and surrendering to the mesmerizing potentials of art driven existence? What if there are projects which have deeper meaning, and all we have to do to find them is to "let go" of the passivity that constrains us? It seemed that a man called Guy Debord had some sort of an answer for this…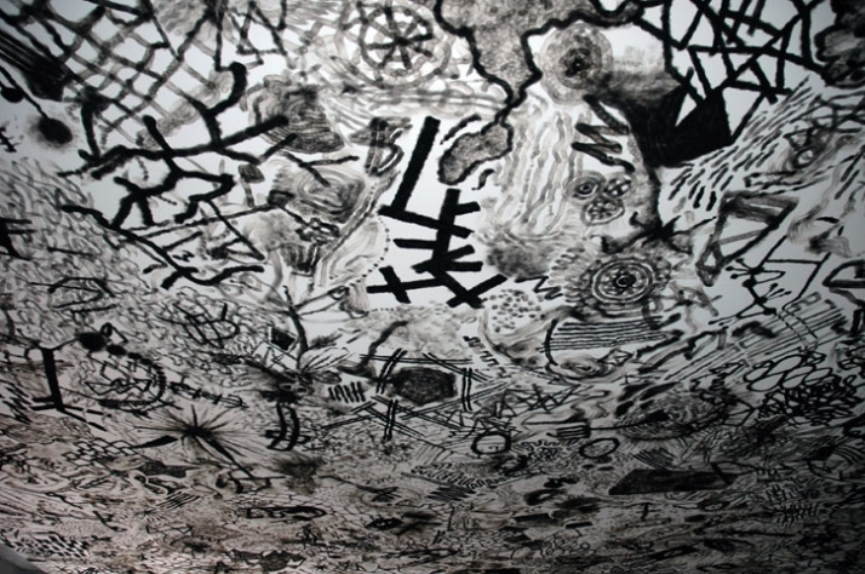 First of All – Who is Guy Debord?
Known primarily as a French philosopher of Marxist orientation, Guy Debord was a writer, filmmaker and social activist who had been collaborating with artists. This theorist is probably best known as one of the founding members of the Situationist International. The organization had been devoted to the avant-garde art movements, articulating its activities with theory based upon anti-authoritarian Marxism. The movement was driven by the artistic input of creative fields of Dada and Surrealism and focused on a wide critique of mid-20th century capitalism. One of the most notable interventions in the art world which had been organized by Guy Debord and the Situationist International was a raid against an international art conference in Belgium in 1960. The action which included a large pamphlet drop was followed by extensive media coverage and the arrest of a number situationists… So, what does this have to do with the notion of dérive?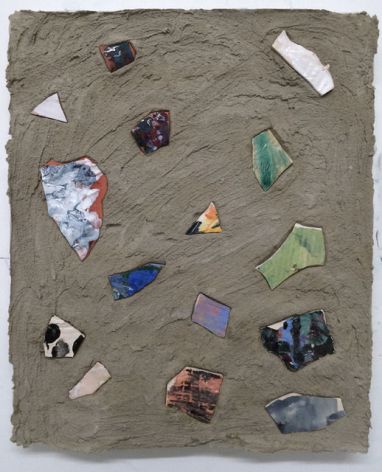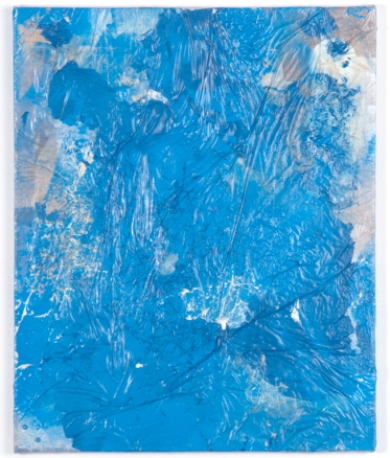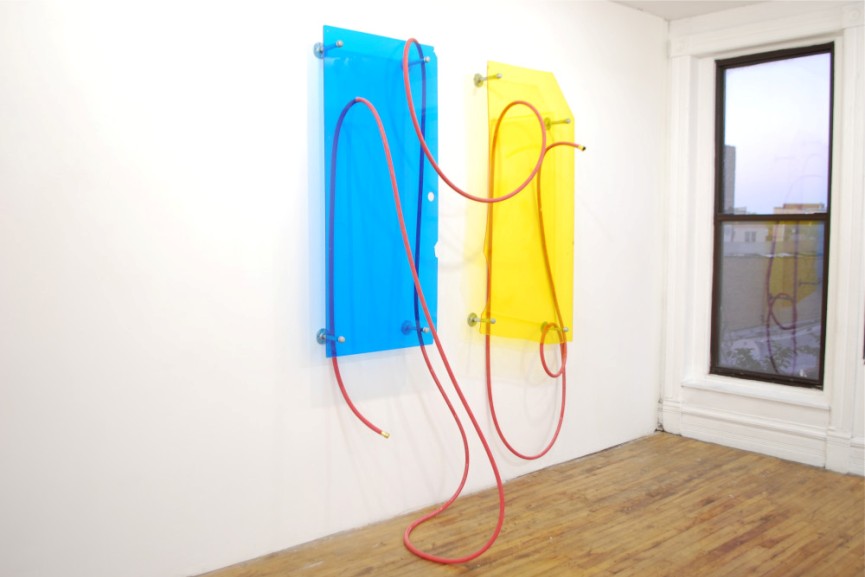 What is Dérive?
The original meaning of the French word is associated with the notion of "drift" or "drifting", conveying the meaning of an act of departing from a given direction. In this regard, it can be said, for instance, that someone is "drifting in the wind." The notion, thus, resonates a certain state of surrender, or passivity. However, a completely different set of connotations was ascribed to the concept through the work of Guy Debord. Namely, in his 1958 writing Theory of the Dérive, the philosopher redefined this notion as a behavior of a playful dimension, reflecting a poetic attitude toward life, but most importantly a revolutionary mode of action. Dérive had changed forever – it wasn't only a "happening" but rather a certain existential situation which involved elements of aesthetics and decisive acting… The month of January is bringing us a complex image of this idea, set in motion by a group of talented artists…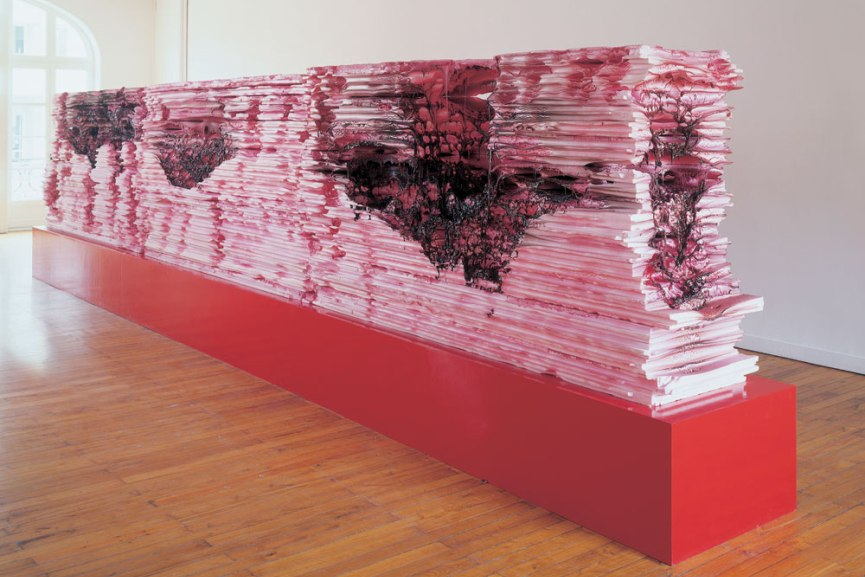 Dérive(s) Exhibition at Bryce Wolkowitz Gallery
Bryce Wolkowitz Gallery will represent the arena of questioning adventurousness, willingness to explore, the desires of investigating unknown environments and leaving aside, if only for a brief moment, all of those habitual occurrences of our everyday lives. Thus, the exhibition titled Dérive(s), will become a contemplative state of addressing the articulation of the social and the emotional interaction with the world, evoking the imaginative potential of a dialogue with the urban environment. The show will be curated by Romain Dauriac and include the work of an inspiring group of artists – Olivier Kosta-Théfaine, Anita Molinero, Nicholas Pilato, Evan Robarts, Sylvie Auvray, Sarah Braman and John Roebas. The exhibition open on January 10th and it will last until February 14th 2015.
There is a field which nourishes devotion to art and thought-provoking artistic practice, and is at the grasp of your hand… Create a profile via My Widewalls by signing up for FREE and start exploring today!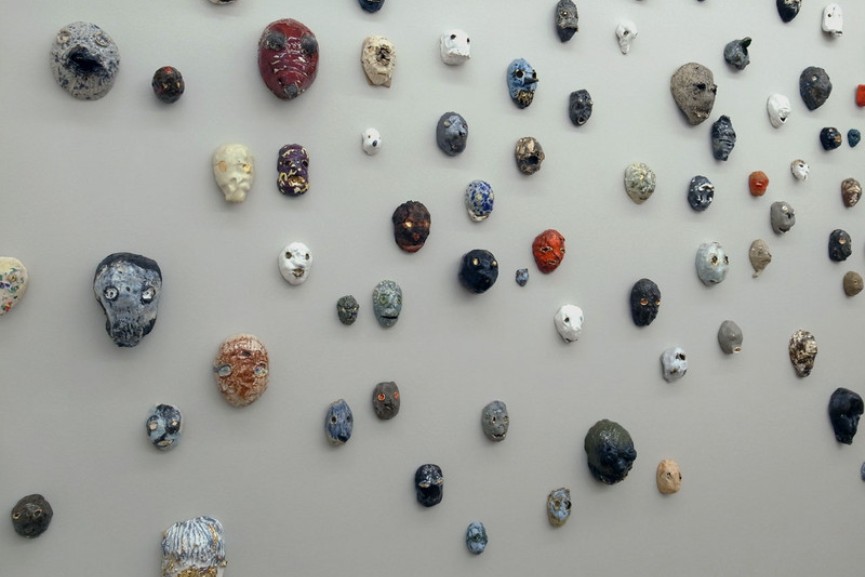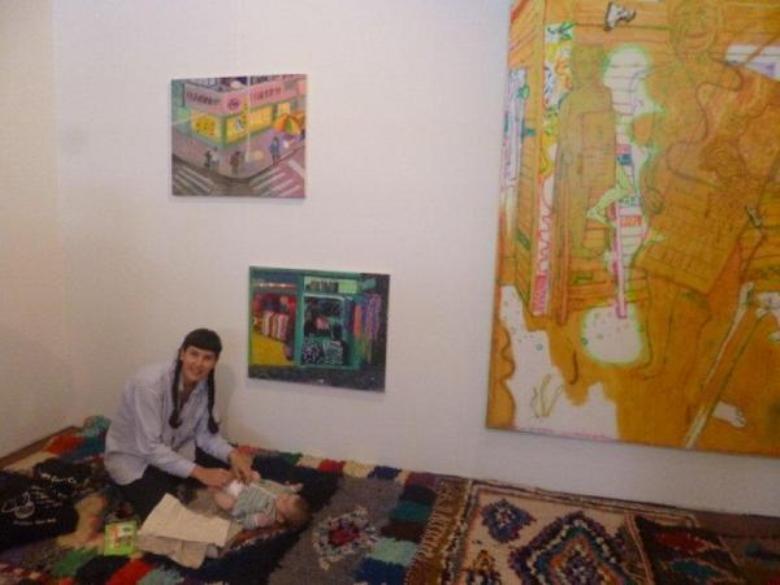 NOTE: Images of the artwork are for illustrative purposes only.
[mc4wp_form]