New Generation of Designers Coming to Singapore Art Museum : Meet the Alchemists
The very word Alchemy, much like the process, has meant a lot of different things throughout its long history of practice. From the Early Greek for "black earth", over Late Greek for "black magic", to the Arabic for "philosopher's stone", alchemy has seen a range of uses and applications. Though it has lost most of its purposes with the rise of modern science in 17th century, it can be said that the tradition lives through us, and that there's a bit of an alchemist in most of us. Whether you enjoy mixing vegetables in the pot while brewing your lunch on the stove, or excite about results of various unpredictable experiments, odds are you would have made a fine alchemist in medieval times. Today, however, the use of alchemy as such is mostly confined within its practical implementation in chemistry and medicine, influencing modern life enormously. But modern discussions of alchemy speak of another aspect of this practice; one spiritual, esoteric that has been pursued by certain historians, psychologists, spiritualists and of course, artists. Starting January 16th, 2016, you are able to attend an exhibition fittingly named "The Alchemists", and witness the artistic part of alchemy as 15 talents from Singapore explore the results of alchemical process of substance transformation. The exhibition will see opening at Singapore Art Museum during Singapore Art Week in 2016, and with the new art fair Singapore Contemporary opening around the same time, Singapore is the place to visit in January.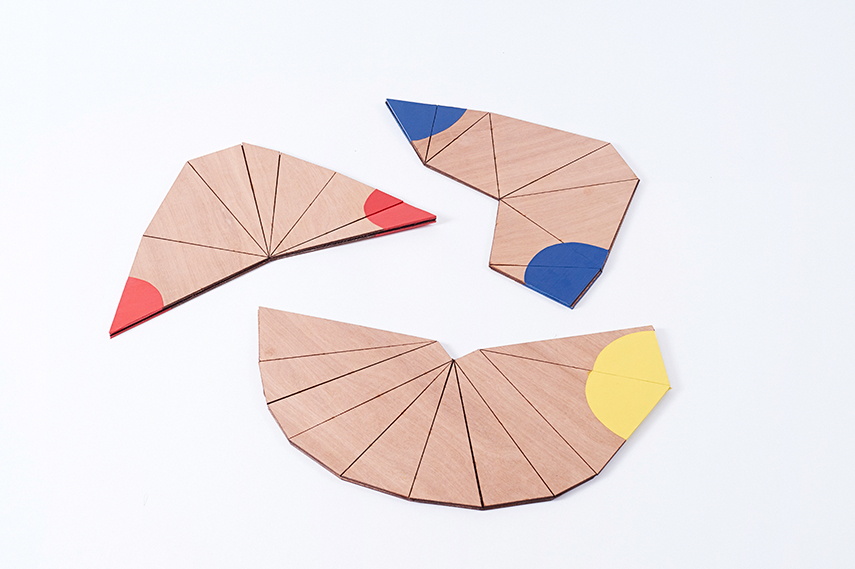 Turning Lead Into Gold
More than to simply showcase new production technologies, the intent of "The Alchemists" is to develop a more contemporary attitude for the art of designing, as Stefano Casciani, the Italian editor, writer, designer and exhibition curator, mentioned. Inspired by the alchemical process of transforming substances such as lead into gold, a new generation of Singaporean designers set on a path of exploration through design, applying transmutation principles to numerous materials: from nylon laser sintering to resin pouring, from liquid coloring of ceramics to acrylic textiles moulding. In its attempt to answer the question "what can be designed by applying the process of transmutation?" the project that represents a "sequel" to the Italian movement of the 1970s, Studio Alchimia, hopes to reflect on the current state of design from a Singapore perspective.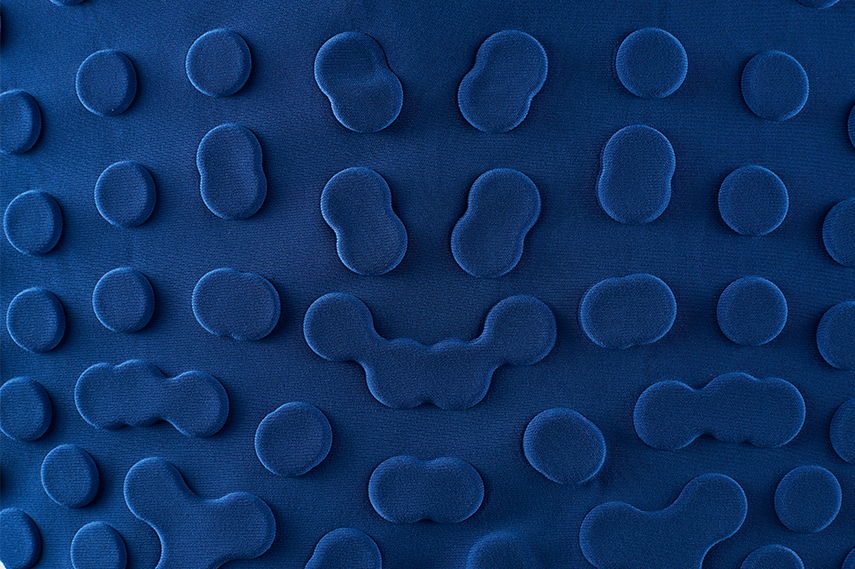 The Converging Point
You might consider turning mercury into gold an achievement, but what matters more than result itself is the recipe to making it. Selecting designers that vary in age and experience, the project's most valued purpose was to bring together this group of talented designers, and hopefully create a converging point for future generations. "This project hopes to serve both as a converging and a departure point for more dialogue and collaboration among this group of designers, as well as future generations of designers to come" says Patrick Chia, the exhibition co-curator. Having its design prototypes shown in an exhibition at Triennale di Milano as part of Milan Design Week in April 2015, "The Alchemists" proves the "value of its recipe", which will see its final installment at Singapore Art Museum.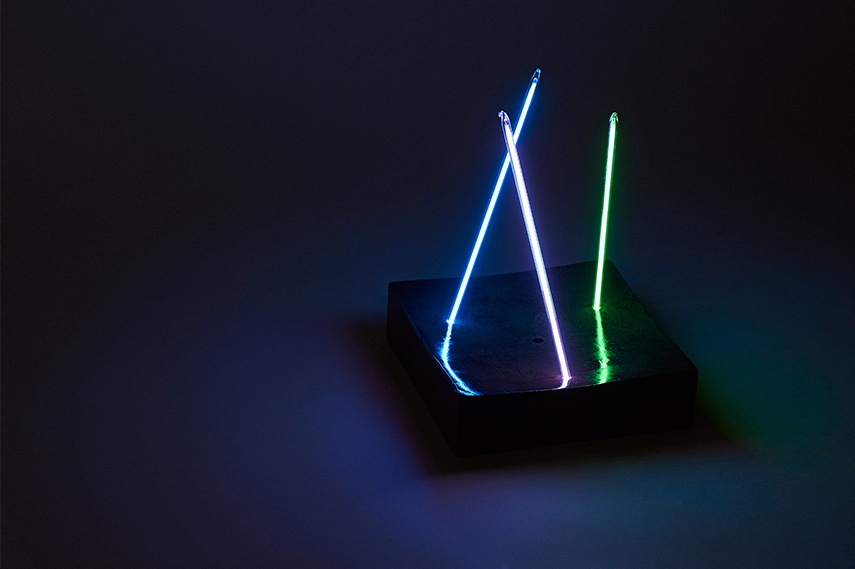 The Alchemists Exhibition at Singapore Art Museum
Though you might not find a philosopher's stone or witness any black magic at Singapore Art Museum, the works to be exhibited are literal magic in design themselves. Presenting fifteen talented designers who vary in age and experience, the project is reshaping designing perspective in a global context, showcasing one last event. The exhibition "Singapore Design: The Alchemists" will last from 16th to 31st of January, 2016, and hosted at Singapore Art Museum with an opening reception on January 15th from 7 – 9 PM.
Featured images: Alessandro Brasile –  Singapore Design: The Alchemists; Colin Seah (Ministry of Design) – Ming 647 Chair; Jolene Ng & Lee Si Min – MATr; Olivia Lee – Float. All images courtesy of the artists and the Primary Studio.