Die Kunstagentin Celebrates the End of the Year with a Christmas Art Exhibition
As the holiday season is around the corner, Die Kunstagentin has prepared an extra special gift for all art lovers. In order to celebrate the end of the year, the gallery announces a Christmas art exhibition entitled Schöne Bescherung. In this year's Christmas showcase, the gallery will feature a selection of special artworks by five internationally renowned urban artists. On view, there will be pieces by American artists Maya Hayuk and Caledonia Curry, also known as Swoon, German artists EVOL and Stefan Strumbel, and a Swiss artist Adrian Falkner, also known as Smash137. With their individual approaches, techniques, and styles, these participating artists managed to earn a high reputation and established significant positions in the international urban art scene.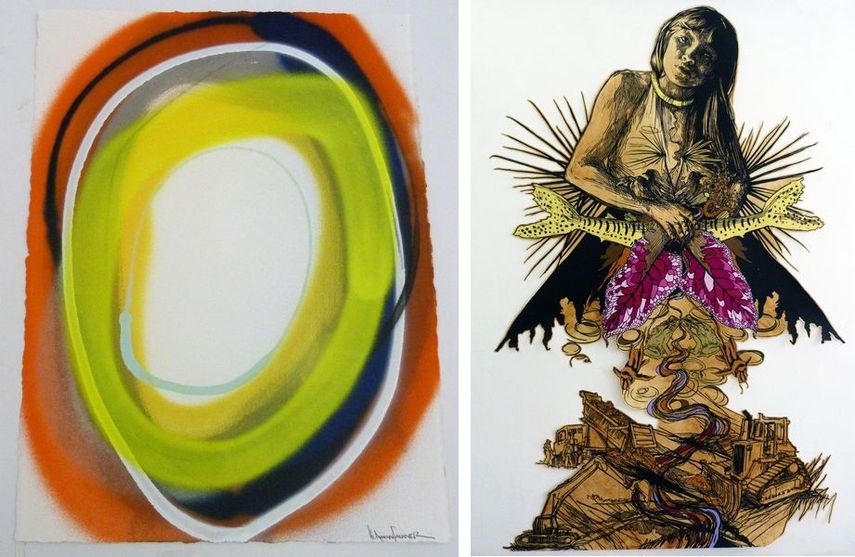 Maya Hayuk and Swoon
Using visual information from her immediate surroundings, Maya Hayuk creates pieces that mix popular culture references and advanced painting practices. A prolific artist who studied religion and performance art, and did sculpture, film, ceramics, and sound, Hayuk is best known for her monumental pieces characterized by a symmetrical composition, intricate patterns, and rich colors. Using an unbounded and unpredictable matrix of sources, mediums, and styles, her murals recall views of outer space, as well as traditional Ukrainian crafts, airbrushed manicures, or mandalas. The artistic process of Caledonia Curry, aka Swoon, is based on the belief that art is an immersive, provocative, and transformative experience for its participants. Using scavenged and local materials and embracing print media as a potent means of action for social change, her engagement with ethical living and making art share a close kinship with the idealism of off-grid, barter-based cultures and economies based on sharing.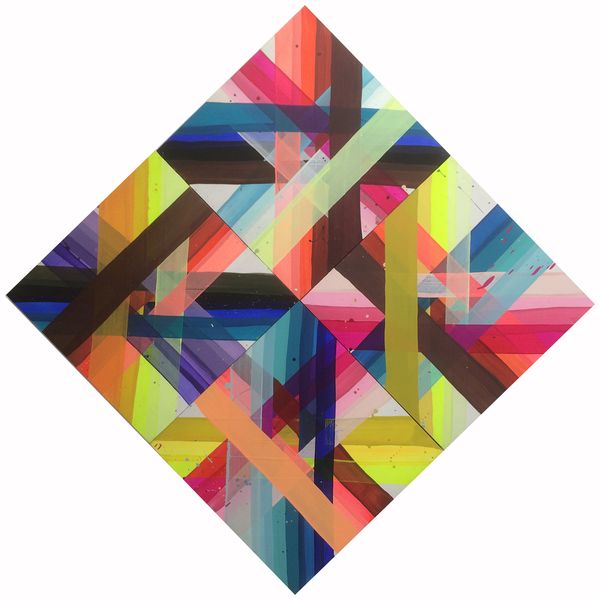 EVOL, Stefan Strumbel and Smash137
The German artist EVOL is best known for his urban installations and paintings made on used cardboard. His works portray the 1960s East Berlin housing architecture and it could be found on concrete blocks, and electricity and telecoms boxes. A fellow German artist Stefan Strumbel uses traditional and cult artifacts such as cuckoo clocks, anchors and crucifixes and places them in completely new and often provocative contexts. Using extreme exaggerations in regard to form content, he employs a unique artificial and artistic aesthetic. With his work, he tries to raise significant identity questions and initiate a change in social values. Lastly, Adrian Falkner, better known as Smash137, is captivated by the western calligraphy and is regarded as one of the most active writers in the world. Using his signature style and precision, his lettering is characterized by his unique, super fresh styles and color combinations that are constantly changing and evolving.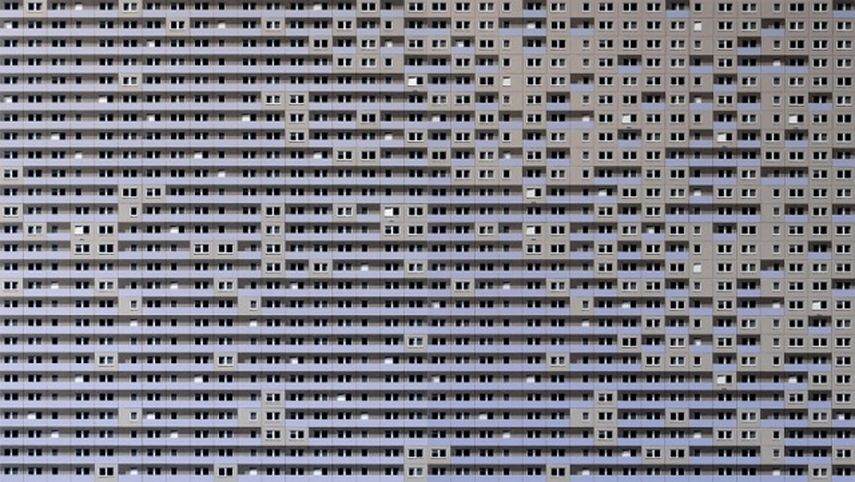 Christmas Art Exhibition at Die Kunstagentin
Situated in the heart of Cologne's much-loved Belgian Quarter, Die Kunstagentin features contemporary art focusing on an international artistic movement whose creative work blurs the line between urban art and fine art. The gallery works with a profound network of both internationally acclaimed and emerging artists whose artistic style is influenced by street art and graffiti. The Christmas show Schöne Bescherung will be on view from December 8th, 2016 until January 28th, 2017. The vernissage will be held on Thursday, December 8th between 7 and 10pm.
Featured image: Swoon – Kamayura (detail). All images courtesy of Die Kunstagentin.