Discussion about Frieze
In the art world, autumn is that time of the year when some of the most important events happen. It is the season of art fairs and October is one month in the year when London, at least for four days, becomes the capital of art with numerous internationally acclaimed artists and art lovers. They all gather around in the heart of the city, The Regent's Park, for the Frieze Art Fair. The 12-year-old fair has, since its establishing, become so successful and popular that they can now brag about the 60,000 visitors per year, exhibitions of over 1,000 internationally acclaimed artists from some of the best galleries in the world. However, every now and then, every big event with the long tradition like this one encounters criticism.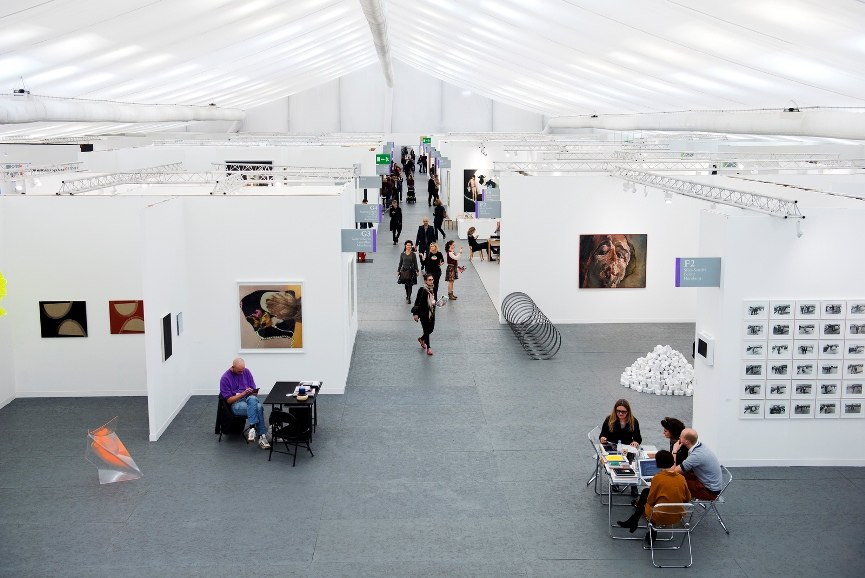 Hit by Criticism
Being one of the most successful contemporary art fairs in the world, located in the officially most expensive city in the world, the art fair was, this year more than ever, accused of being elitist and affordable only for ones with deep pockets. Matthew Slotover, co-founder of Frieze, was even forced to reject the claims by saying that "We should be grateful to rich people, because they are supporting museums and the whole system that makes it all work. That means artists can get a good living". But, let's see the facts. Who is this art fair actually for?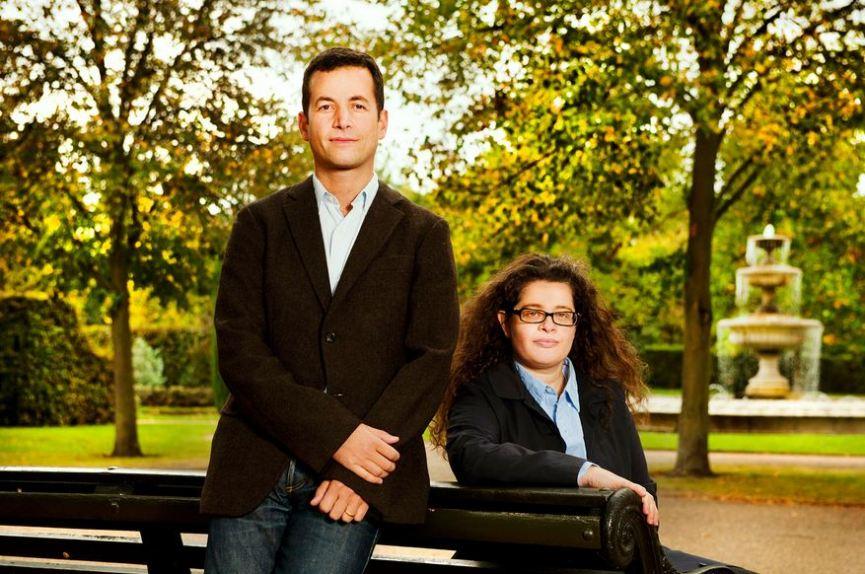 Is Art for Everyone?
Except for the sculpture park which is free for everyone to visit, the entrance for the four day event costs £34, or £50, if you decide to visit Frieze Masters as well. It attracts some of the world's biggest galleries (which pay the entry point around £2,000), such as White Cube, Gagosian Gallery and Thomas Dane, followed by works of their biggest stars, which means usually some of the most expensive artworks. However, Slotover says that he is worried about the image media is sending about the event, claiming that visitors will be able to purchase art for very reasonable prices, "People will be able to find stuff at the younger galleries with younger artists. The idea that it's all big prices worries me: it drives people away."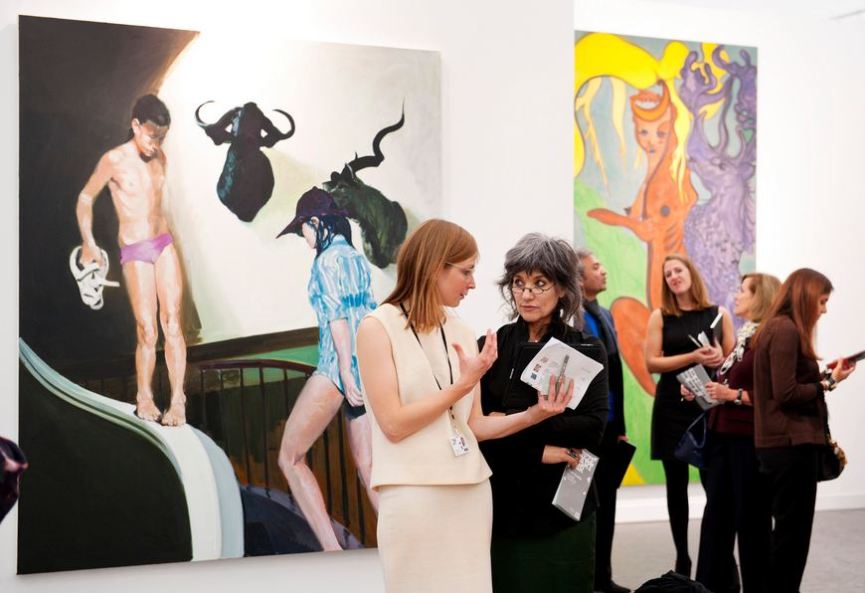 Opens Today
Either way, being a fan of the art market gathered in one place or not, art fairs are definitely important for the art community. They've always been places where artistic novelties and trends were established, new artists discovered and public informed about the most popular artists in the world. Their necessity is obvious, but the only thing in question is the exclusivity of the event.
Frieze Art Fair opens today, October 15th and will be opened until October 18th, 2014.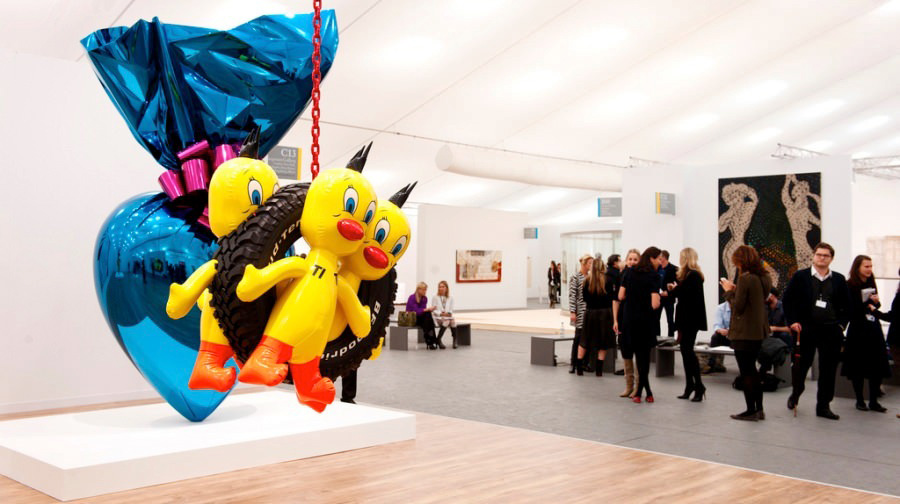 Sign up for free to My Widewalls, and stay informed about upcoming art fairs, exhibitions and events!