Russian Billionaire Dmitry Rybolovlev Conned by a Faux Friend in One of the Biggest Art Frauds in Recent Years
Recently, big drama hit the small country of Monaco. The Russian oligarch, Dmitry Rybolovlev was summoned to answer some questions by the local prosecutors. Reason being the billionaire's Swiss art dealer, and the accusation of swindling up to a billion dollars from his wealthy Russian client. It is actually three Swiss men who are suspected of scamming Rybolovlev that got arrested in Monaco on the morning of February 25, 2015. The accused are suspected of selling dozens of Old Masters paintings to the Rybolovlev family at inflated prices with false documents. It turned out to be an art scandal potentially lasting for over 10 years.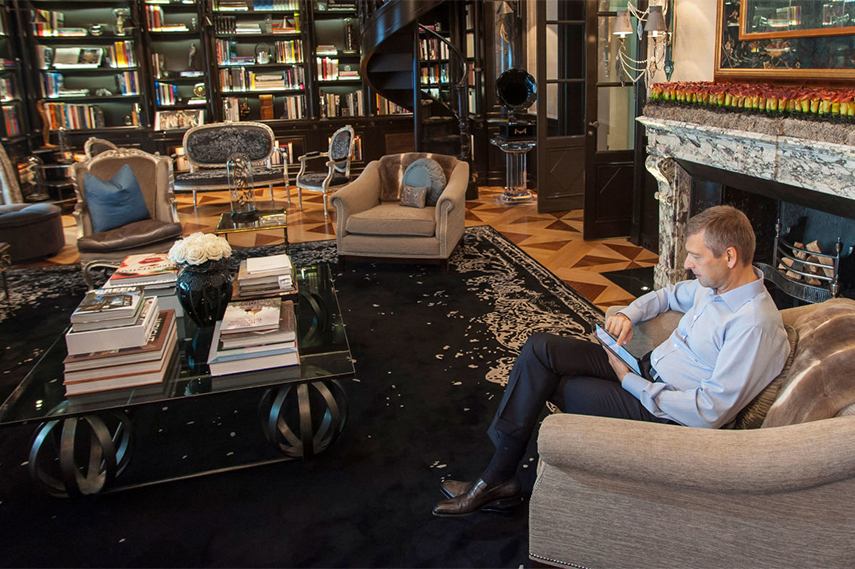 Scammed for Over $1 billion ?
The 48 year old owner of the local soccer team (AS Monaco), Dmitry Rybolovlev, has already gone through a lot of drama in his lifetime. The billionaire spent a year's imprisonment in Russia, survived several murder attempts, went through "the world's most expensive" divorce, and now faces the art scandal of the year. According to his claims, he was scammed for over $1 billion by the intermediaries he once trusted. Rybolovlev bought a total of 37 masterpieces worth two billion euros ($2.1 billion) through the professional aid by the accused art dealer Yves Bouvier. These kinds of actions were certainly not on the list of top tips and tricks for an art dealer. The purchases occurred over the space of a decade, but it was only until last year that the Russian client accused Bouvier of inflating prices in order to take a higher commission, instead of providing Rybolovlev with the best price. The exact information is not official yet, but the Russian billionaire's lawyers said that Bouvier pocketed between $500 million and $1 billion" from the inflated prices. Even though Bouvier filed an official request that the case gets dismissed, the Monaco appeals court rejected the request and decided he should face fraud and money-laundering charges. Furthermore, the woman who introduced Rybolovlev to Bouvier, Tania Rappo, who is actually Rybolovlev's translator and godmother to his youngest daughter, is also facing prosecution for taking commission on the sales.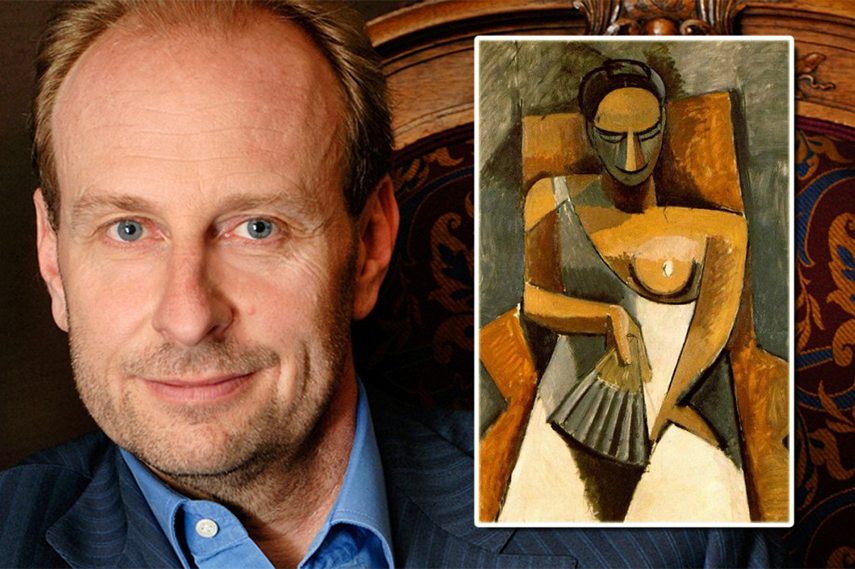 Dmitry Rybolovlev Paid a Commission of $25 million instead of $2 million
One of the richest people in the world also happens to be the owner of one of the world's most valuable art collections, which includes some of the biggest names in history of art, such as Picasso, Van Gogh, Rothko, Leonardo, Rodin and Matisse, just to mention a few. After a decade of what he thought was a fair business relationship, Rybolovlev became aware of the problem after a dinner in New York. The crucial conversation with Sandy Heller, a New York art consultant, revealed to Rybolovlev that he bought the Reclining Nude with Blue Cushion by Modigliani for a "little" more than what he thought. Apparently, he believed that he had been paying the middleman a commission of 2 percent, but it turned out to be way more than that, $25 million instead of about $2 million. Obviously, this sent the Russian oligarch into a frenzy spiraling way back to his previous purchases throughout the decade, and just the thought of the enormous amount of money potentially stolen from him almost gave him a heart attack. A few days later, Rybolovlev and Heller met again. Together, they went through the Russian's entire collection and Heller did his best to give an estimate of what he believed each item's true value was. The final appraisals shook Rybolovlev quite a bit, and he immediately proceeded to file a criminal complaint in Monaco.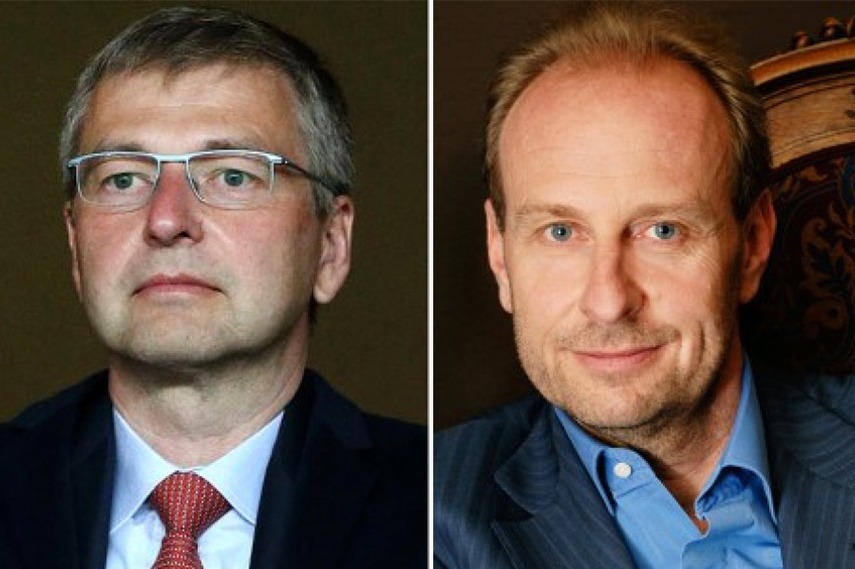 One of the Biggest Art Scandals in Recent Years Results in the Biggest Trial in Monaco Ever
Bouvier had already faced legal accusations, he was charged with handling stolen goods for selling two Picasso watercolors to Rybolovlev. After Picasso's daughter-in-law, Catherine Hutin-Blay, claimed that the two pieces in question were stolen from her collection and were never approved sale, the Russian buyer handed them over to authorities, saying he was unaware they were stolen. It may be becoming increasingly obvious in this case that the art collector has been swindled by the dealer, but according to sources from the art market, cited by Le Temps, it is more and more common to see collectors turn against their advisors and dealers once they see that artists they have invested in, fall flat. The sources claim this sort of practice is increasing rapidly among Russian collectors. So if you were wondering what art dealers actually do, it turns out some of them are mainly focused on swindling their clients. Tania Rappo also filed charges against Rybolovlev, involving tampering with police evidence and invasion of privacy. As the lawyers announced, there will be a trial involving one of the most powerful men, and it will be like nothing Monaco has ever seen.
Share your voice with us on our facebook page
All images used for illustrative purposes only