Dog Day Disco
Surely, anybody has stood in front of a poster in their own city, at one time or another, looking and admiring, just as it were a work of art presented in a gallery or a museum. This is a moment we realize the true potential of urban art. Consequently, after being well pleased with his own artistic product, a designer most valued satisfaction is for his work to be seen by as many people as possible. This sort of success is exactly what designer Stefan Glerum is experiencing at the moment. His collection of posters Dog Day Disco is going to be on show at Kemistry Gallery until August 16th 2014.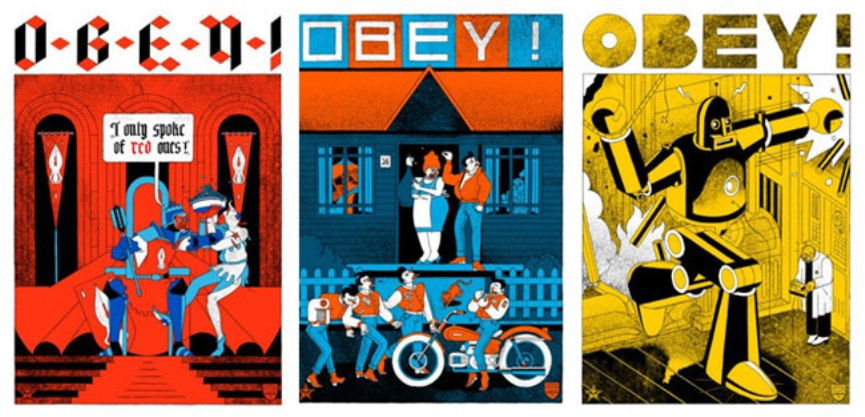 A Poster in the City
His posters have appeared all over Amsterdam. In his own words, it gives great pleasure to an artist to gain an opportunity to reach a wide audience. With Dog Day Disco posters, his work was available for not only a large number of people but for a large community which had an acquired taste for his art. He tries to incorporate playful nature in his posters and says that when a designer tries to make fun of an event or object that is being sold through his work, the end result is always more agreeable to the spectator's eye. This is why his inspiration is drawn from boyish objects of adoration such as Medieval knights or warplanes and fast cars.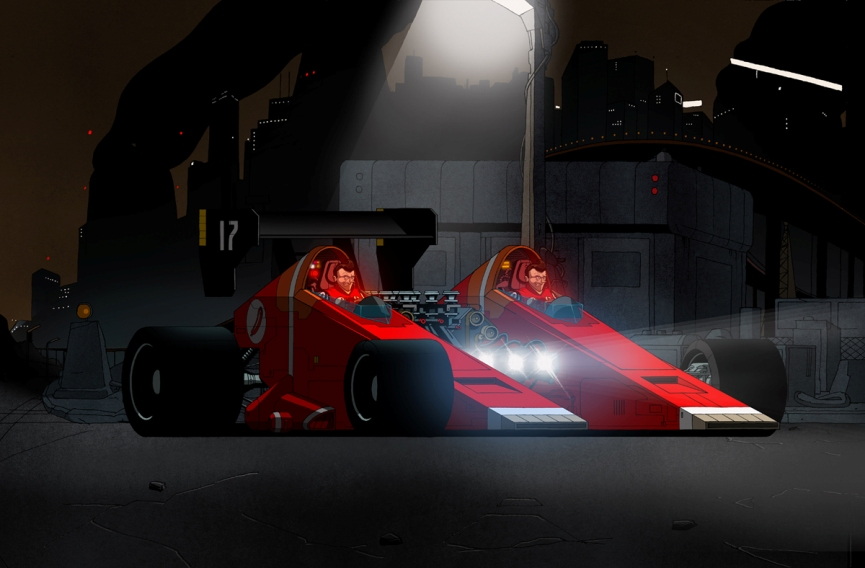 Stefan Glerum
This artist is an Amsterdam based designer educated in Breda. He gained respect through his work on various illustrations, which earned him a place to work side by side with one of the most celebrated comic artists in the Nederlands – Joost Swarte. For a year he was an assistant to this famous artist at his atelier. Should someone ask him which artists he admires, he would probably say, apart from Swarte, Chris Ware, Fortunato Depero and "my brother". His work on posters and other numerous art expressions through which he created his own style generated opportunities for commercial projects such as ones for Duvel and Obey.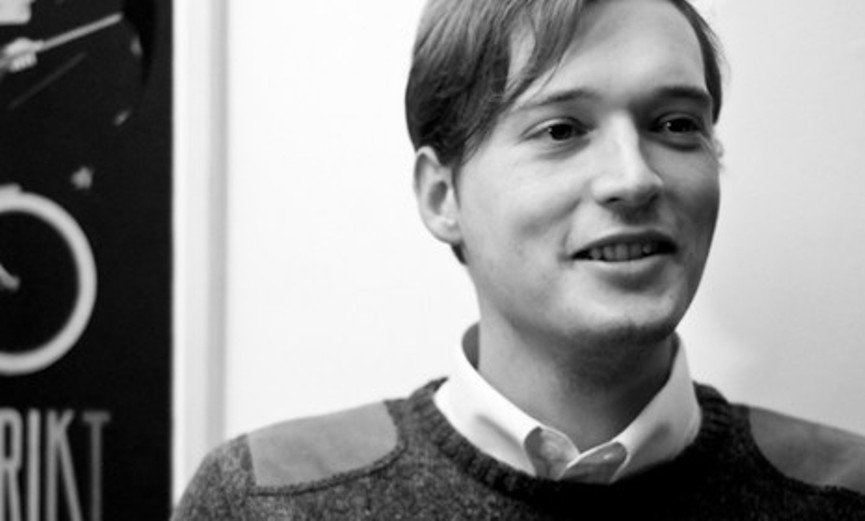 A Fusion of Illustration Heritage
Stefan Glerum was deeply influenced by the Russian Constructivism movement. Dedication to precise geometric shapes, experimental illustration and often emotionless expression seemed to be just what the designer needed as a particular "toolbox" of styles for his work on posters. On the other hand, influence from German school Bauhaus taught him to think and create in "total" and interdisciplinary ways. Thirdly, his love for Italian Futurism infused his work with such attributes as dynamism and, it could be argued, an almost cubist method. Finally, this amalgamation of styles exploded on the big stage of contemporary popular culture.