Domingo Milella at Grimaldi Gavin
For the past ten years, Italian photographer Domingo Milella captured pieces of contemporary landscape containing centuries-old traces of humanity – tombs, caves, cemeteries, ancient sites and walls with hieroglyphs. In an inspiring journey through history, the artist aims to preserve our heritage and to bring us closer to our predecessors. The Domingo Milella exhibition is coming to Grimaldi Gavin gallery right after the group show titled Florilegia.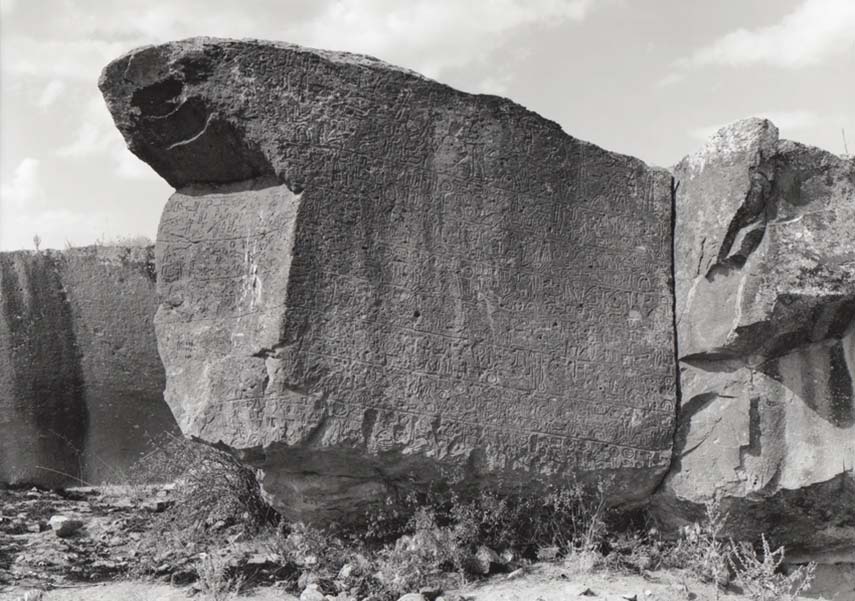 The Art of Domingo Milella
In his work, Domingo Milella tells the story of man's relationship with nature and urban landscape. His haunting photographs of the Mediterranean historical sites, such as the ancient city of Termessos with its abandoned theatre, or the Turkish city of Myra, come as a result of an extensive research, for which he uses traditional topographic maps and archeological data. These images represent a testimony of entire cultures surviving the test of time and carrying a strong message from the past. The interest in language that Domingo Milella expresses through his pictures wasn't leading him towards the understanding of that message literally set in stone, but towards acknowledging it's naturalized presence as part of the surrounding landscape and paying respects to it.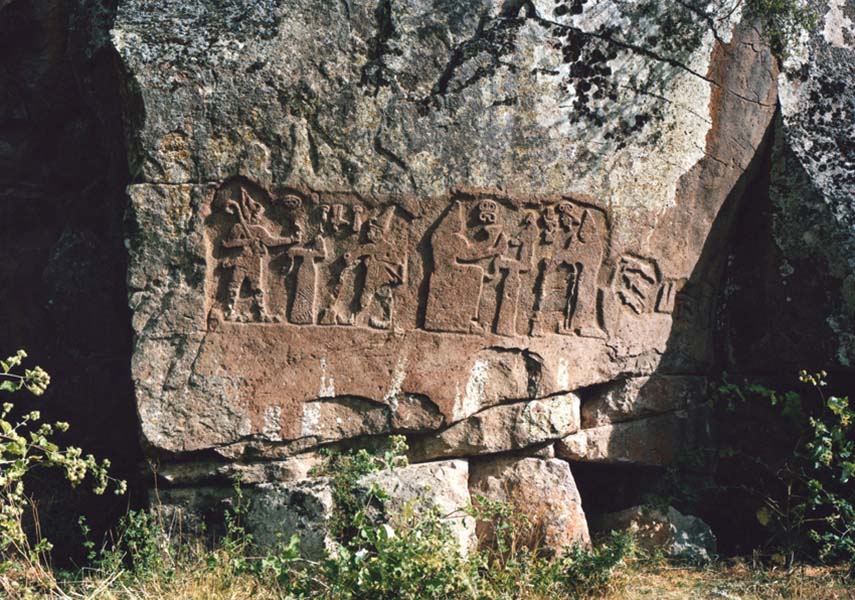 The Exhibition at Grimaldi Gavin
Grimaldi Gavin gallery will include the three most recent works in Domingo Milella exhibition, titled Topada Inscriptions, Fraktin Relief and Arsemia, all taken in Turkey's most breathtaking locations in 2013. All dating decades and centuries BC, they were created by the Hittite people and feature Luwian hieroglyphs. The show will also focus on Index, a body of 30 images taken from Domingo Milella's journeys to the regions of his homeland Italy, Mexico, Turkey, Egypt, Tunisia and the lands of ancient Mesopotamia. Through a photographic lens, he brought crumbled civilizations back to life even for a moment, saluting their 3000 years old existence in silence and dignity. Their poetic beauty interconnects nature and architecture through man, in a piece of history that will exist long after us too, witnessing the evolution of yet another age.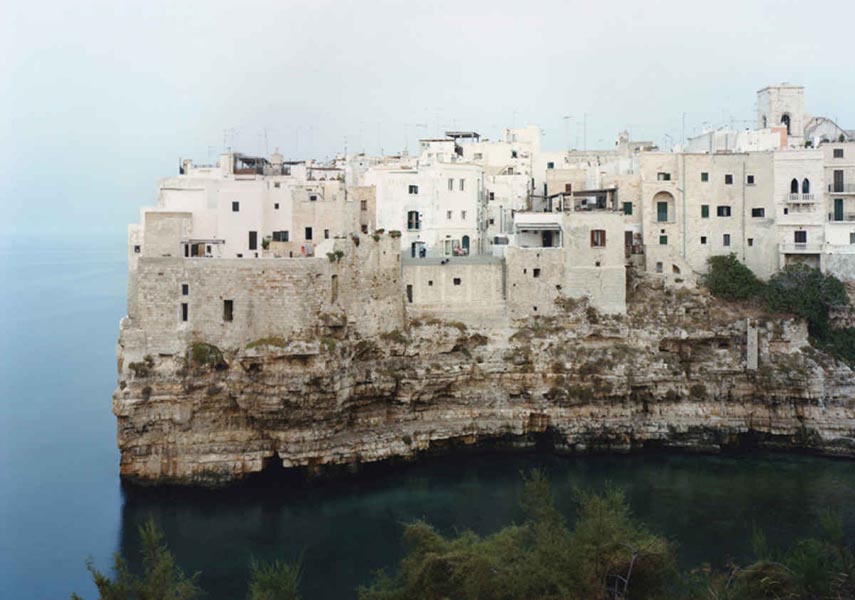 Domingo Milella at Grimaldi Gavin
Domingo Milella was born in Bari, Italy, in 1981. Growing up in culturally-rich region of Apulia, he became interested in the intertwines between modern and ancient world. After graduating in Photography from the School of Visual Arts in New York in 2005 under Stephen Shore, he got to know two other big names of the medium, Massimo Vitali and Thomas Struth. This is Domingo Milella's third exhibition at Grimaldi Gavin gallery, and his other shows include ones at FOAM in Amsterdam in 2008 and at Rencontres D'Arles festival in 2011. The Domingo Milella exhibition at Grimaldi Gavin Gallery in London, UK, will be open from March 13th until April 25th, 2015, with a private view on March 12th.
Sign up for My Widewalls and stay in touch with the art world!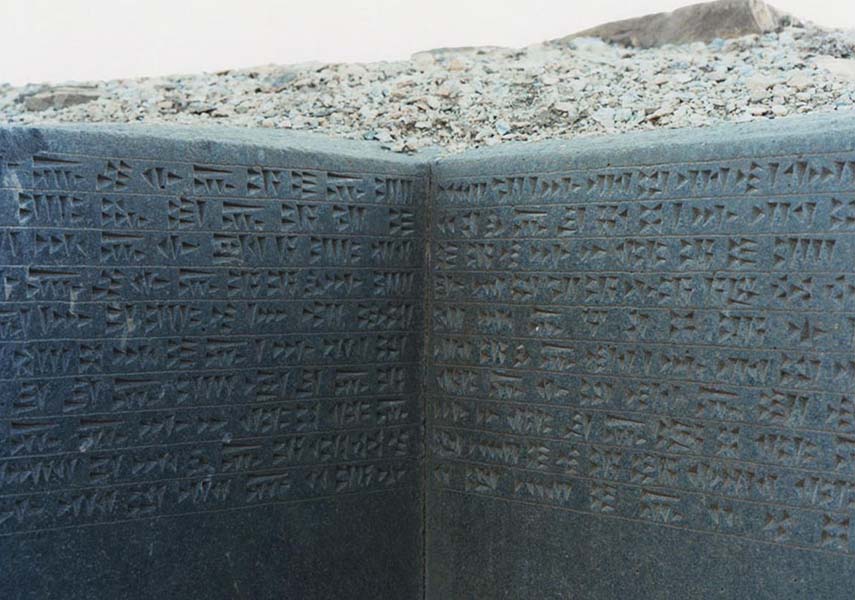 Images courtesy of Grimaldi Gavin gallery unless otherwise stated.
[mc4wp_form]