Doty/Glasco: Time Always Finds You
The fascination with time affecting nature and changing its forms has mingled among artists since the dawn of art (check out the documentations of Josef Koudelka and the five-artists show dealing with estranged places we wrote about recently). Falling in that category, but in their own way, are JR Doty and Joe Glasco, known simply as the artistic duo called Doty/Glasco. In their first solo exhibition, the two explore nature through the means of contemporary art and photography.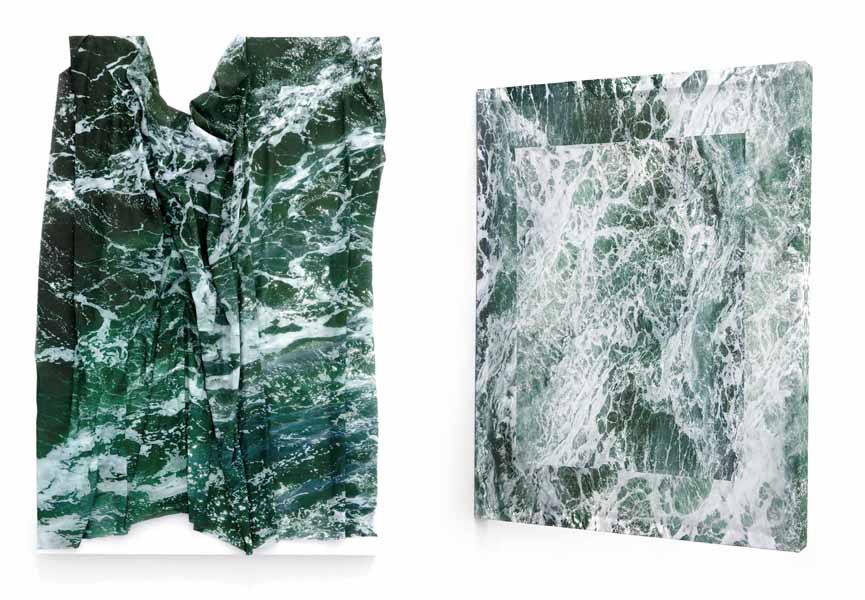 The fragility of landscape
In search for peculiar geographic locations, such as Utah and the California Coast, Doty and Glasco spent a lot of time on the road, creating an archive of whooping 40,000 photographs of landscapes. Their visual testimonials examine the essence of nature and its constant changes due to rebating marble, erosion and water passages. These circles of transformation create new landforms and textures, and result in sculptures, collages and photographs as a new form of topography. They create material constructions by connecting landscape and perception and show the dauntless defiance of nature towards the imminence of time and its attempts to wrap it in oblivion.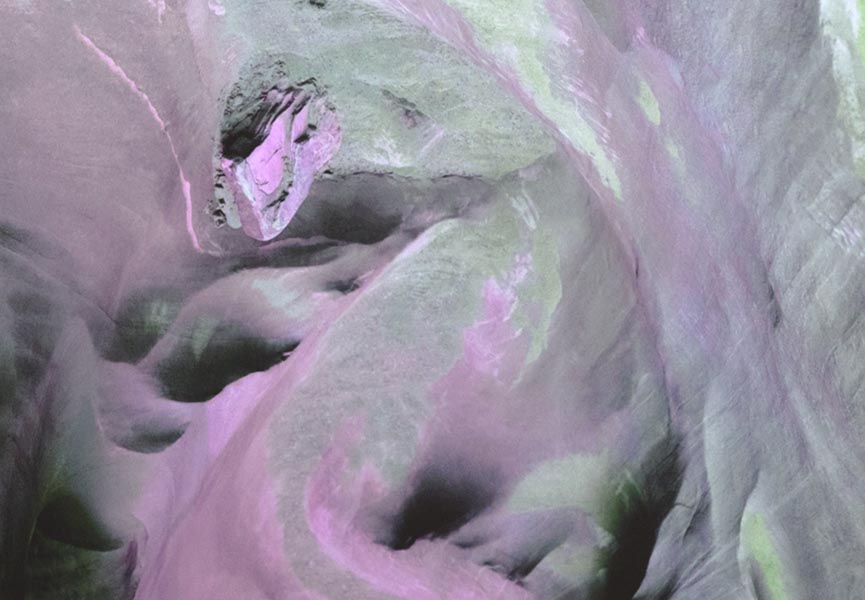 Time Always Finds You and The Futurelands
Two of the latest series, Time Always Finds You and The Futurelands, are the core of their creation. The first is a body of work that features striking photos of ocean surface and its marvelous drawings made of foam. Printed on silk and mounted within wooden handmade frames, or simply sticking out of a wall, they have an original visual impact. The Futurelands, on the other hand, is a series of canyons, but not like you'd expect. These images were hand-brushed using sandpaper and graphite powder, enhancing highlights and shadows. They also make part of a sculpture, consisting also of a stick of wood and a rock found at the shooting site. Their works capture the both sharp details and suffusion of colors in abstracts shapes, leaving viewers guessing.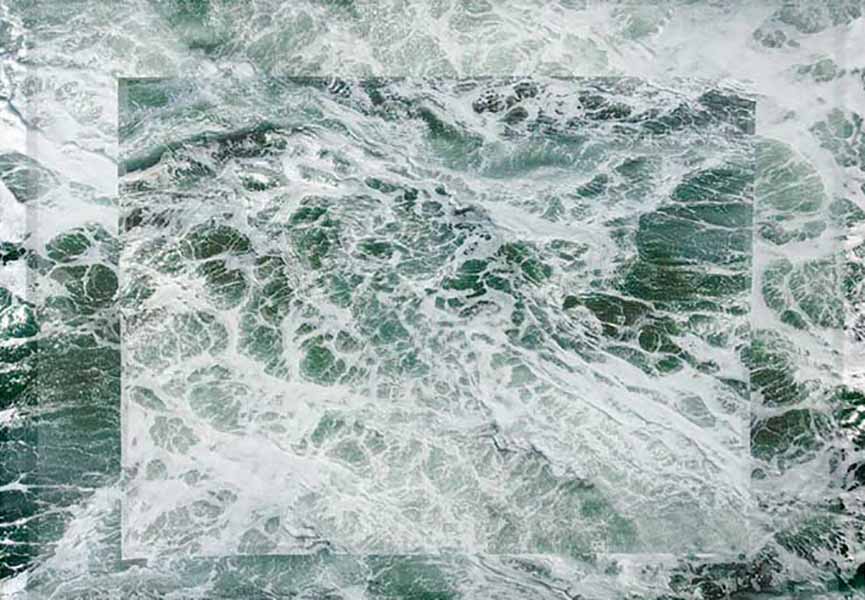 Doty/Glasco
JR Doty and Joe Glasco have been working individually for over ten years before becoming an art item in 2013. They both graduated from the San Francisco Art Institute. Their works have been exhibited across the United States and in the UK. JR Doty's project Magic Mountains also explored the almost unreachable mountains of Alaska, unspoiled by man and standing strong amid volatile weather. These dream-like compositions soak in surreal colors and smooth surfaces. Doty/Glasco | Time Always Finds You will be on view at the CES Gallery in Los Angeles, USA, from January 31st until March 7th 2015.
Why not gather all art news in one place? Sign up for My WideWalls and make it happen!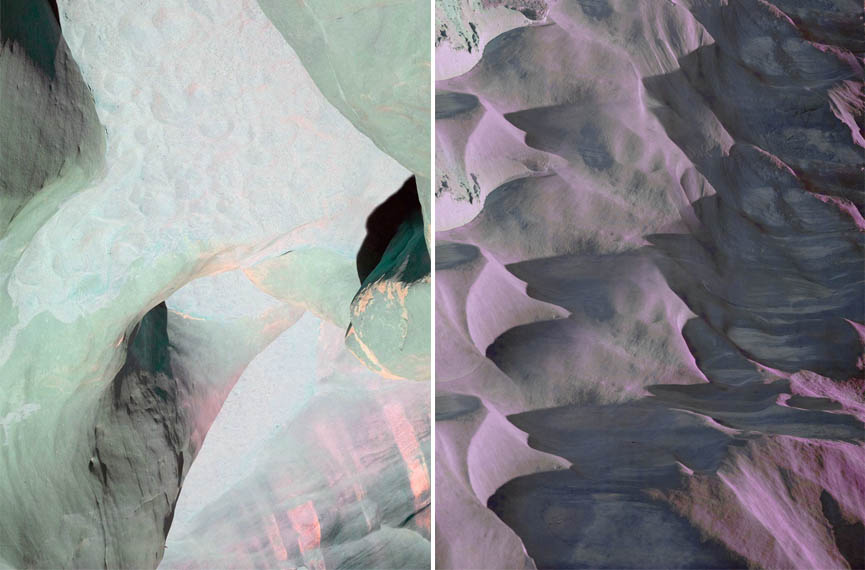 Images courtesy of Carl E. Smith Gallery.
[mc4wp_form]