Dries Van Noten - Inspirations
Artistic universe of one of the most important names in Belgian fashion, Dries Van Noten, is currently on display at the Museum of Decorative Arts in Paris. This is the very first exhibition devoted to the artist's work that has been going on for three decades. In the Department of Fashion and Textile, visitors are invited to take a journey through various and numerous sources of Van Noten's "Inspirations". The presentation covers a variety of themes that characterize the production of Dries Van Noten since the early 1980s.

Both Van Noten's men's and women's collections are put together with iconic pieces from the museum's fashion and textile collection. The show also includes photographs, videos, film clips, musical references, as well as artworks by renowned artists, from public and private collections, that have triggered the designer's imagination throughout his life and career.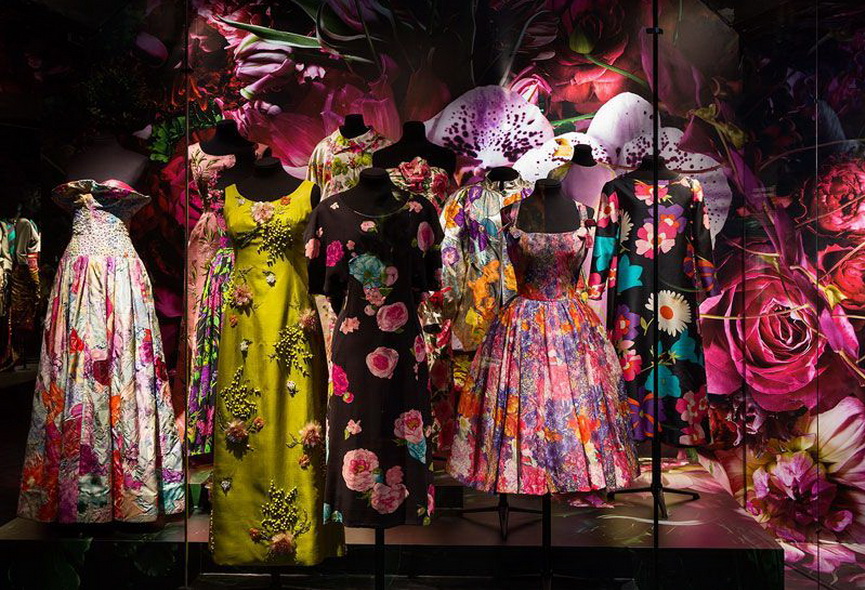 Van Noten's Chamber of Wonder
Van Noten's fashion design is based on a mix of images of past and present cultures and arts. He draws inspiration from different ethnic and folk traditions of India, China, Africa or Mexico as well as from works of Francis Bacon, Elizabeth Peyton and Mark Rothko. For this exhibition, Dries Van Noten has brought his 'chamber of wonder' in which he amassed anonymous 19th century pieces and works by emblematic couturiers such as Elsa Schiaparelli and Christian Dior and 1980s designers, to evoke intimate subject matters such as youth, the archetype, ambiguity and passion, while highlighting his 'signature' themes. Thanks to exceptional loans, masterpieces by important artists such as Bronzino, Kees Van Dongen, Yves Klein, Victor Vasarely, Francis Bacon, Elizabeth Peyton and Damien Hirst are on display in each section of the show. Major films, including Stanley Kubrick's Clockwork Orange and Jane Campion's The Piano, are also part of the event.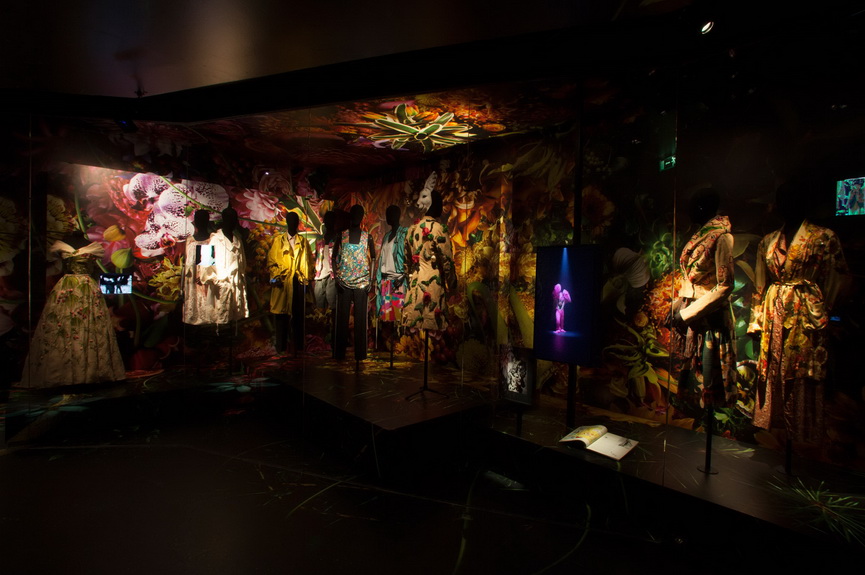 Dries Van Noten
Dries Van Noten was born in a family of tailors in Antwerp in 1958. He studied fashion design at the Royal Academy of Fine Arts in Antwerp and graduated in 1981. In 1986, he founded his own independent brand, Dries Van Noten, supported by Christine Mathys and Patrick Vangheluwe. Van Noten plans his collections eighteen months in advance. Avant-garde style is an aesthetic vocabulary with which Van Noten is immediately identified. His designs are available to purchase in more than 500 shops worldwide.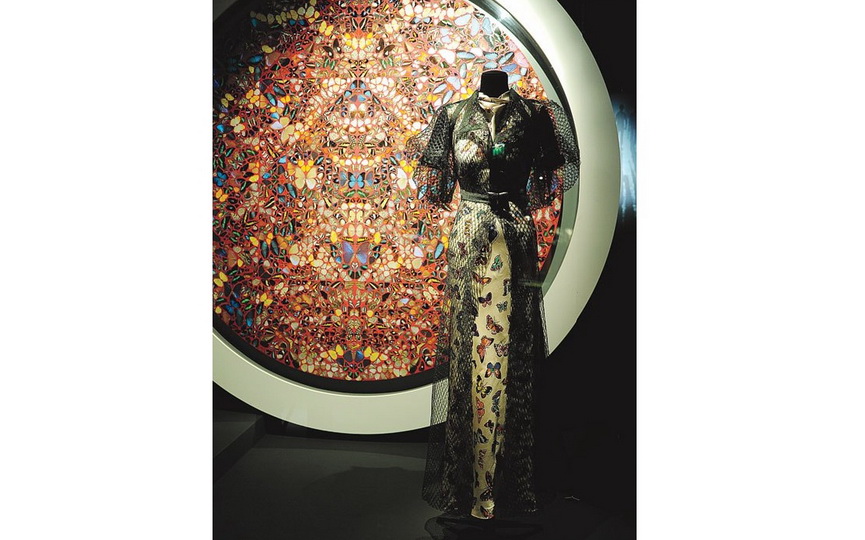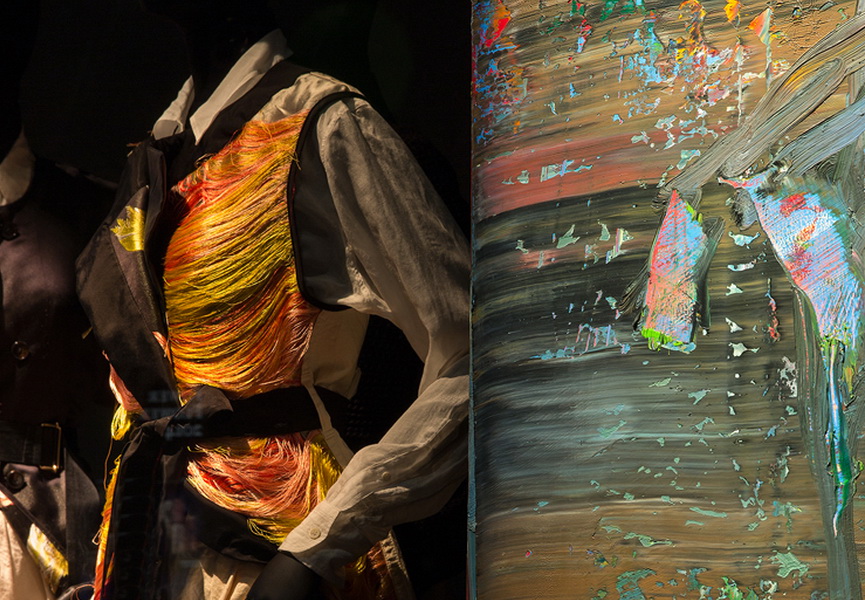 Close collaboration between the Belgian fashion designer and the Museum of Decorative Arts in Paris in this show has prompted Van Noten to use several 19th century textile patterns in his 2014 men's and women's Spring/Summer ready-to-wear collections. After Paris, "Inspirations" will be moving to the MoMu fashion museum in Antwerp in the autumn.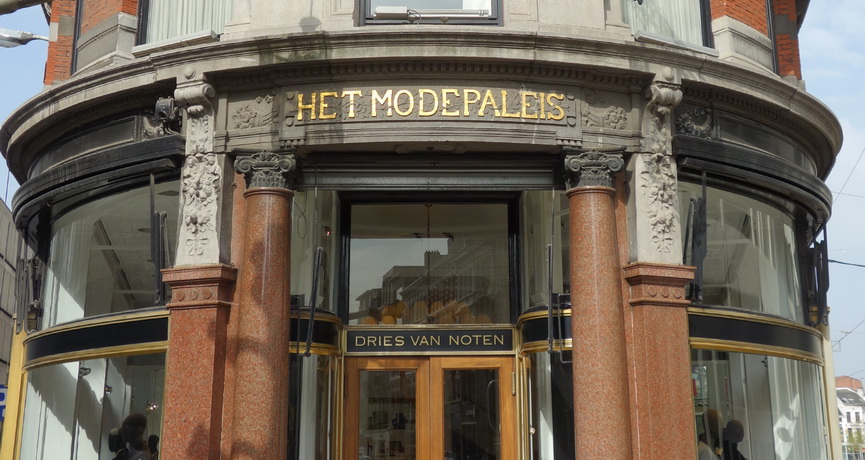 [mc4wp_form]