American Holy Relics
An American chronicler of a sort, Dylan Egon, will be opening a new solo exhibition at Jonathan Levine Gallery in New York at the beginning of the coming month. Egon will display new body of work inspired by American icons, as his oeuvre generally deals with the thematics, and it is entitled American Holy Relics. The title suggests employment of classical imagery, but with a special focus on the things that once were and today are perceived as artifacts bearing a special significance, thus becoming practically sacred. Aesthetics of Egon's assemblages promises a macabre blast, mixed with rock n' roll, dollar bills, metal sheets and sarcastic rendering of the beloved characters.
American Holy Relics is announced for April 5 and it will run through the month till May 3, 2014.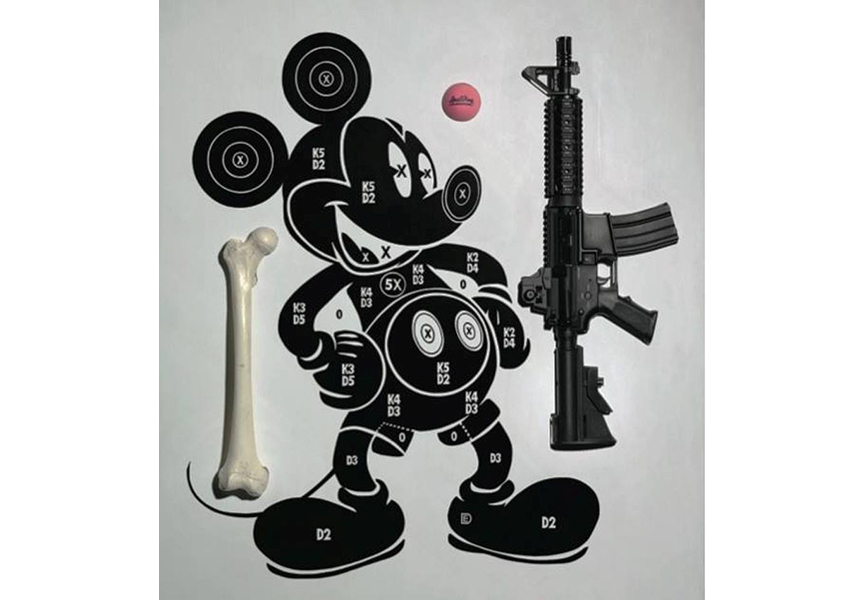 Egon's Relics
Best known pieces by Egon are assemblages and collages created out of recycled objects and diverse materials, rendered to an absolute perfection displaying the devoted perfectionism with which the artist approaches his work. His silkscreens are polished through a painstaking process, filled with details, while no line ever falls out of place. The creative process of Dylan Egon usually starts with a collage, to which he gradually adds drawing and paint. The process is slow, time consuming, but this is the price for the meticulousness and fetishism the artist never diverts away from.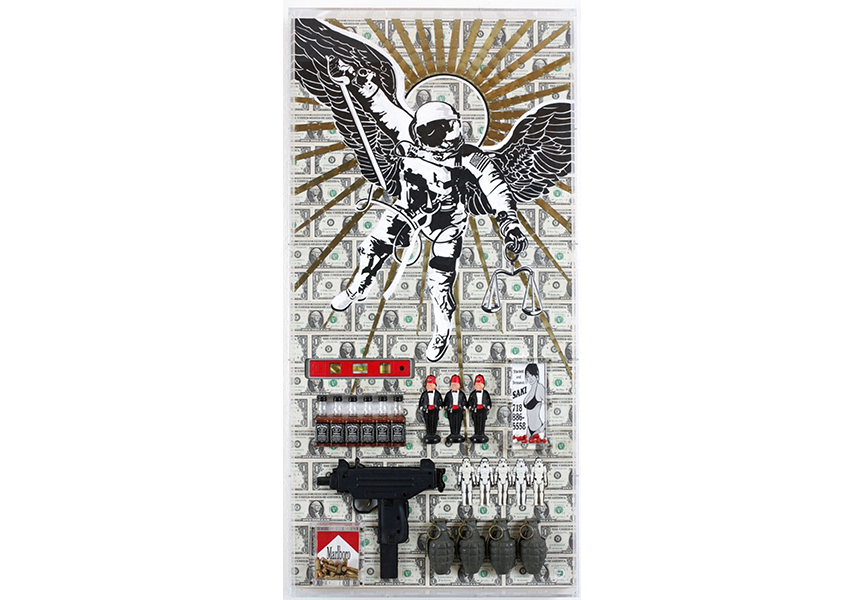 One of the most impressive assemblages by Dylan Egon is the Modern American Tomb, which collects all the important items a rock n' roll priest ought to have at his death bed, including the all-American emblems such as Jack & Coke bottles, Marlboros, a Rolex, a guitar, gramophone, pistol and shiny shoes, and, naturally, a Bible and a Crucifix. All of these treasures surround a full-scale human skeleton made out of brass sheets, standing as a beacon to the proper and meaningful end. It's exciting to think what Dylan Egon has in store for his upcoming exhibition at Jonathan Levine Gallery.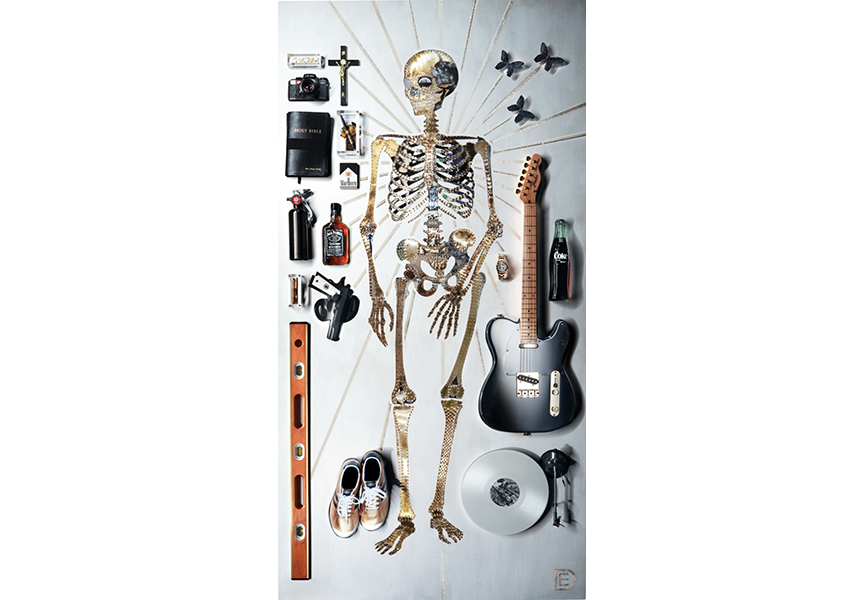 Dylan Egon
Born in 1966, Dylan Egon comes from the educational background in Anthropology, Archaeology and Film. His engaging style is rich in symbolism referencing not solely American history, but also ancient and classical art historical movements. In his graphic work Egon uses modern symbols placing them one next to the other as if they were contemporary hieroglyphics, understandable to everyone, and often adds golden sheets and paint to them, elevating their importance in both factual and conceptual sense.
Egon also creates sculptures, not limiting himself to a single medium, while objects he uses are often taken from his personal collection of [to him] significant items. This is not the first presentation of Egon at Jonathan Levine, while his work was featured in many respected publications, including the New York Times.
After his first exhibition at Jonathan Levine Gallery in 2011, Dylan Egon started a collaboration with a furniture company reGeneration, designing a line of household objects and cabinets, and realizing a exhibition at the reGeneration space in 2012.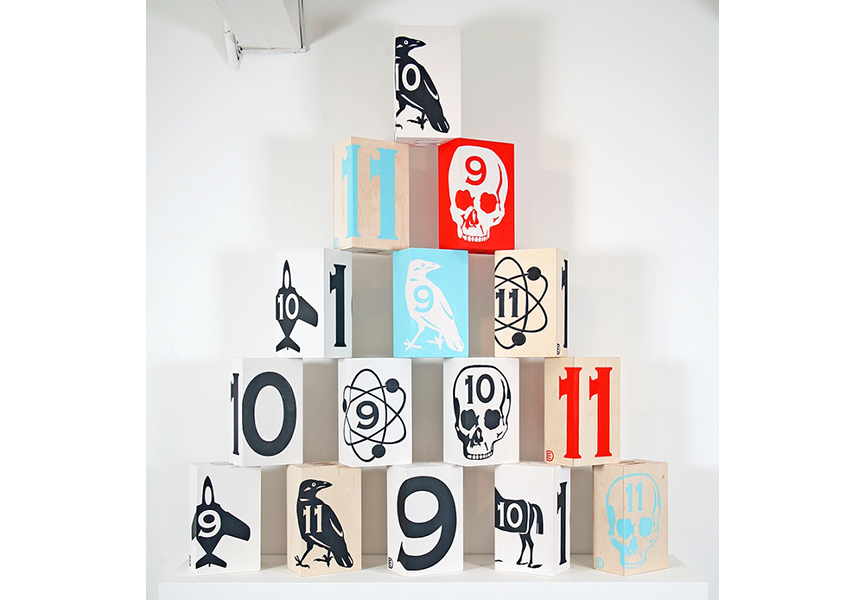 Follow These Galleries
Jersey City, United States